Perfect Pancakes
Posted April 25 2023
A light, fluffy and decadent breakfast treat thanks to The Kind Cook.
Ingredients
SERVES 2
1 cup of self raising flour
1 cup of Bonsoy milk
1 teaspoon of egg replacer 1 pinch of salt
1 tablespoon of sugar
Maple syrup
Method
1. Place the milk in a large bowl.
2. Sift the flour into another bowl. Add the salt, egg replacer powder and sugar and stir to combine. Add the flour mixture (carefully) to the milk and fold together *gently*.
3. Set the batter aside for 5 to 10 minutes.
4. Heat a non stick pan on a medium heat (add a spray of oil if you wish) and add a ladle of batter to it.
5. Turn the heat down a little and wait for the entire pancake to bubble across the surface and start to rise.
6. Flip and cook other side until golden brown.
7. Serve with maple syrup.
Free eBook
For more recipes please download our free All Mothers Days ebook.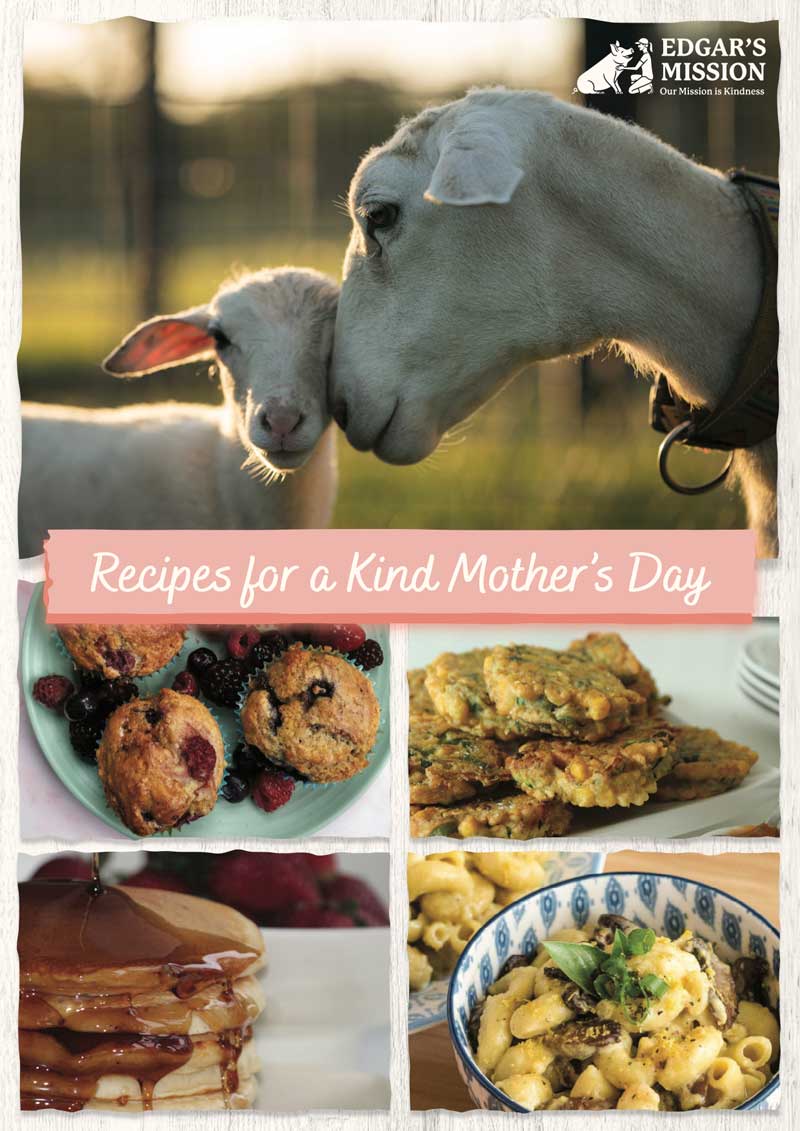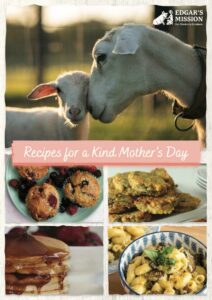 Back to: All Mothers Day