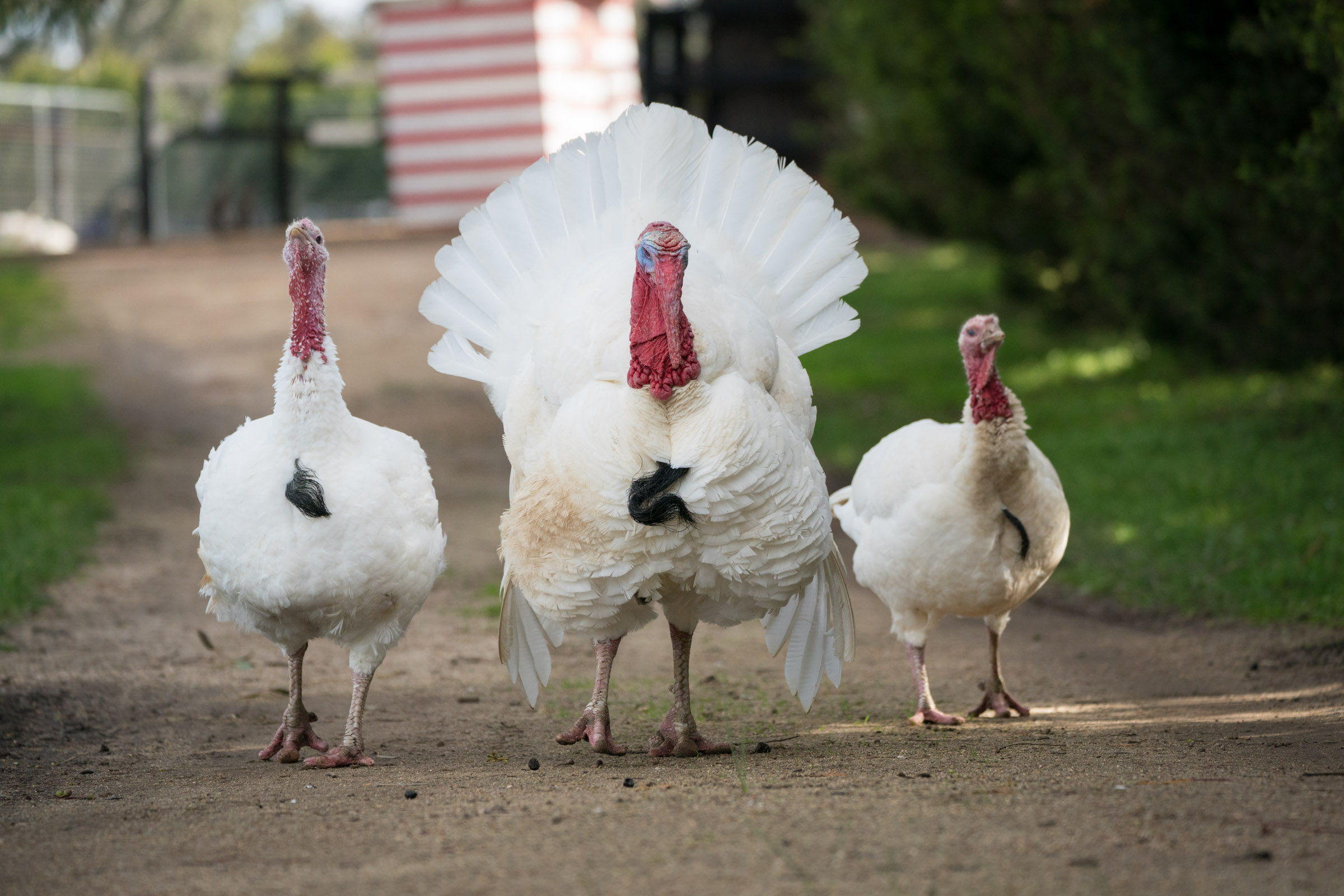 Fundraising
Raising Vital Funds
A Great Way to Help Animals
Thank you for your interest in fundraising for Edgar's Mission! We are heartened to learn of caring people like you who wish to help us meet our ever-present need for funds.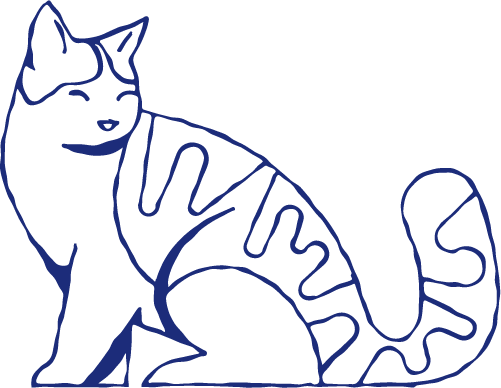 Fundraising Ideas
Host Your Own Event
Hosting a fundraising event is a great way to raise money. Get together with your friends, family or work colleagues and host a:
Create a Facebook Fundraiser
It's easy to set up a fundraiser on your Facebook page to celebrate your birthday, another occasion, or just because!
Fundraisers for Businesses
Get inventive in your workplace for a good cause.
Collect Spare Change
Whether it's at home or work, you'll be surprised how quickly change can add up!
Participate in a Challenge
Create your own fundraising page online and ask friends and family to sponsor you for participating in a challenge.
School Fundraisers
Fundraising at school can be fun and educational for students and teachers, while helping animals in the process.
Donate or Sponsor an Animal
Donations over $2 are tax deductible for Australian residents.
Guidelines
Edgar's Mission Official Approval Process
Any person or organisation fundraising in Victoria is required by law to have an 'Authority to Fundraise'. Learn more here.
Operations and Support
It is understood that persons or organisations conducting public fundraising activities on behalf of Edgar's Mission are solely responsible for the conduct of such events.
Legal Requirements
Some obligations of the Fundraiser by legislation are to:
Advertising and Logo Usage
Edgar's Mission must approve any advertising or promotional material produced for an external fundraising activity, including media releases and websites.
Financial Outcomes
All expenses associated with conducting such fundraising activities are the responsibility of the Fundraiser.
Receipting
Edgar's Mission can provide official receipts for approved activities.