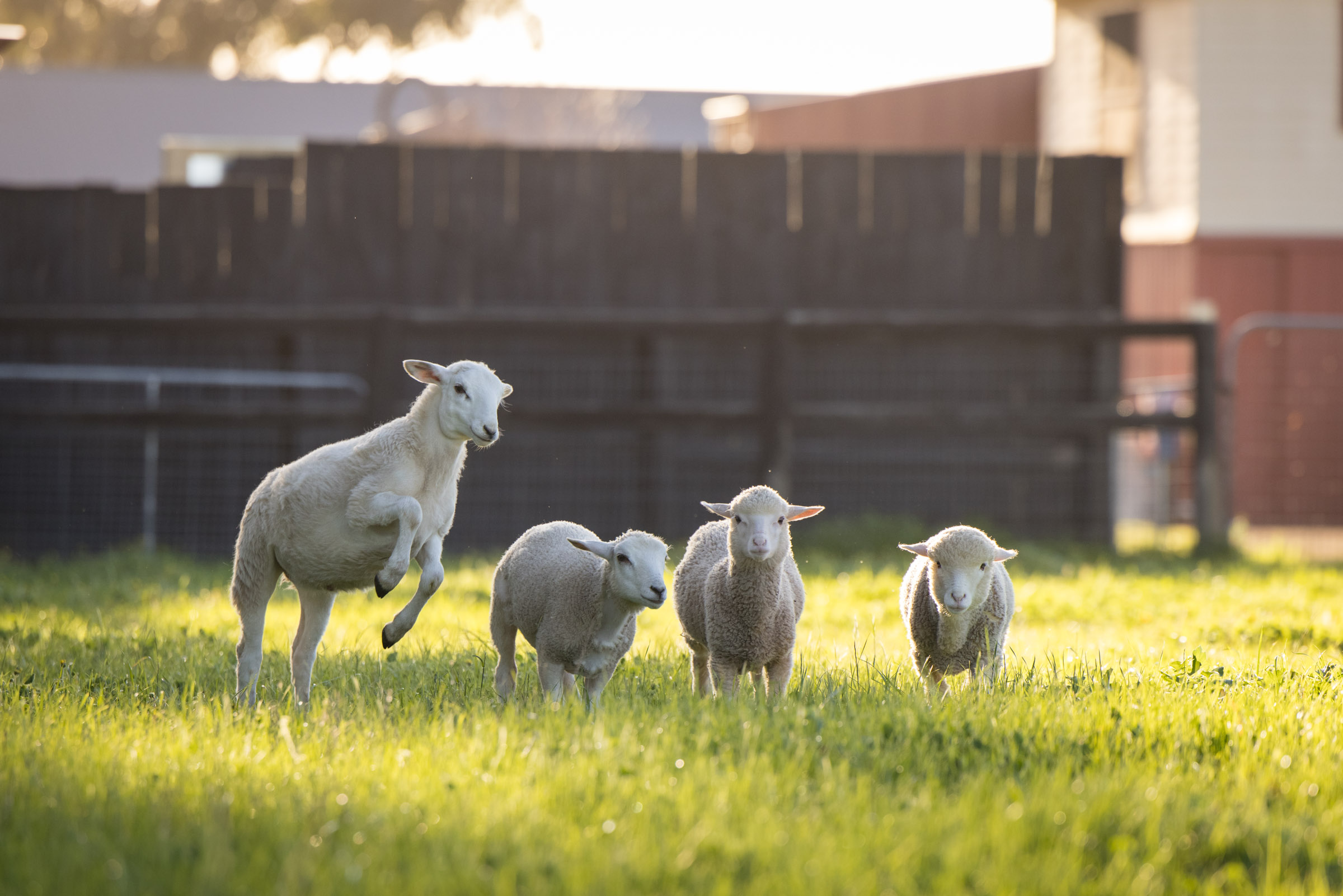 We love visitors! To give you the best experience, all visits require bookings in advance.
Tour Information
Edgar's Mission is located in beautiful Lancefield in Victoria, Australia.
Sanctuary tours are fun and informative, with plenty of opportunities to ask questions. We are not a petting zoo, but you'll have the chance to interact with the animal residents if they choose.
Bookings are essential and tours fill up fast, so please book early to avoid disappointment! Tours operate from September to June (as Winter is muddy and chilly).
International and interstate visitors please email us to check availability (if date is sold out) or to book in advance.
After booking, we'll send a confirmation email with information for your visit. If you do not receive this email, please contact us. 
Biosecurity is everyone's responsibility. If you have been overseas, please do not visit the sanctuary for 7 days after your return as per the Victorian Government directive.
Ruby's visiting guide. Check out Ruby's visiting guide at the bottom of this page for local tips.
Tour Types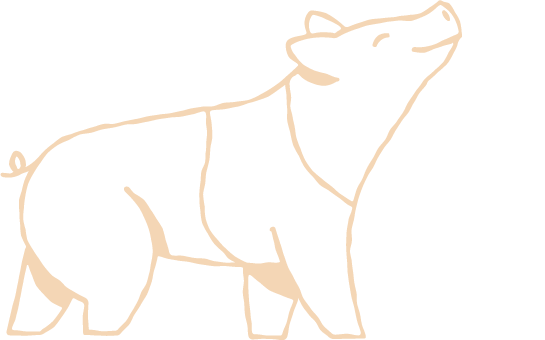 Standard Tour
Free standard tours run for around 1.5 hours covering 3 km. Strictly ages 10+ for safety reasons.
1.5 Hours/3km
30 Persons
Free
Ages 10+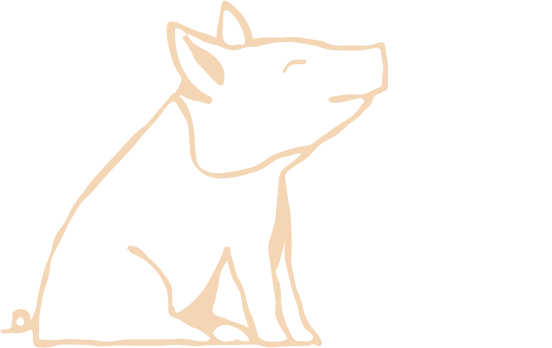 Short/Kids Tour
Our free short/kids tours run for around one hour covering 2 km. Suitable for all ages. If you use a walker or wheelchair, please book this tour.
1 Hour/2km
30 Persons
Free
All Ages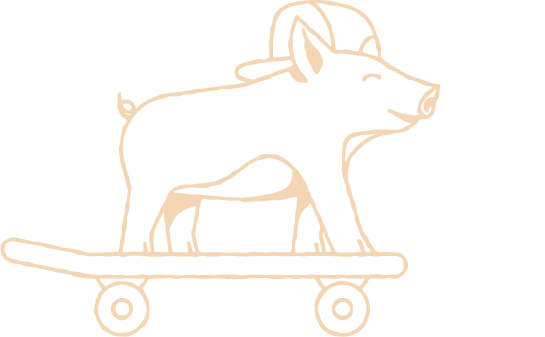 Premium Tour
Running for around two hours and covering 4 km, this smaller group tour offers a more intimate and behind-the-scenes experience. Strictly ages 10+ for safety reasons.
2 hours/4 km
12 Persons
$45
Ages 10+
Book Tickets
Tickets are no longer available
Tickets are no longer available
Tickets are no longer available
Other Ways to Visit
Volunteer
We're nothing without ewe! Edgar's Mission gratefully appreciates the invaluable assistance of like-minded people who can help us clean shelters and paddocks, tend gardens, and help us provide a safe haven for animals and people.
Helping Hands Days
Corporate Volunteer Days
Regular Volunteering
School Groups
Our school group visits include a sanctuary tour and a 'Joining the Dots' presentation by Founder & Director Pam Ahern. This is best suited for grade 4 students and above, booked Wednesdays – Fridays.
1.5 Hours+
20-40 Persons
Free
Community Group Tours
We provide free tours for community groups and bus groups. Please get in touch to find out more.
1 to 1.5 Hours
Catered for your needs
Free
Virtual Tours
If you can't get to our sanctuary in Lancefield, you can still see the animals via a virtual tour. Virtual tours are offered for schools and community groups.
Ruby's Visiting Guide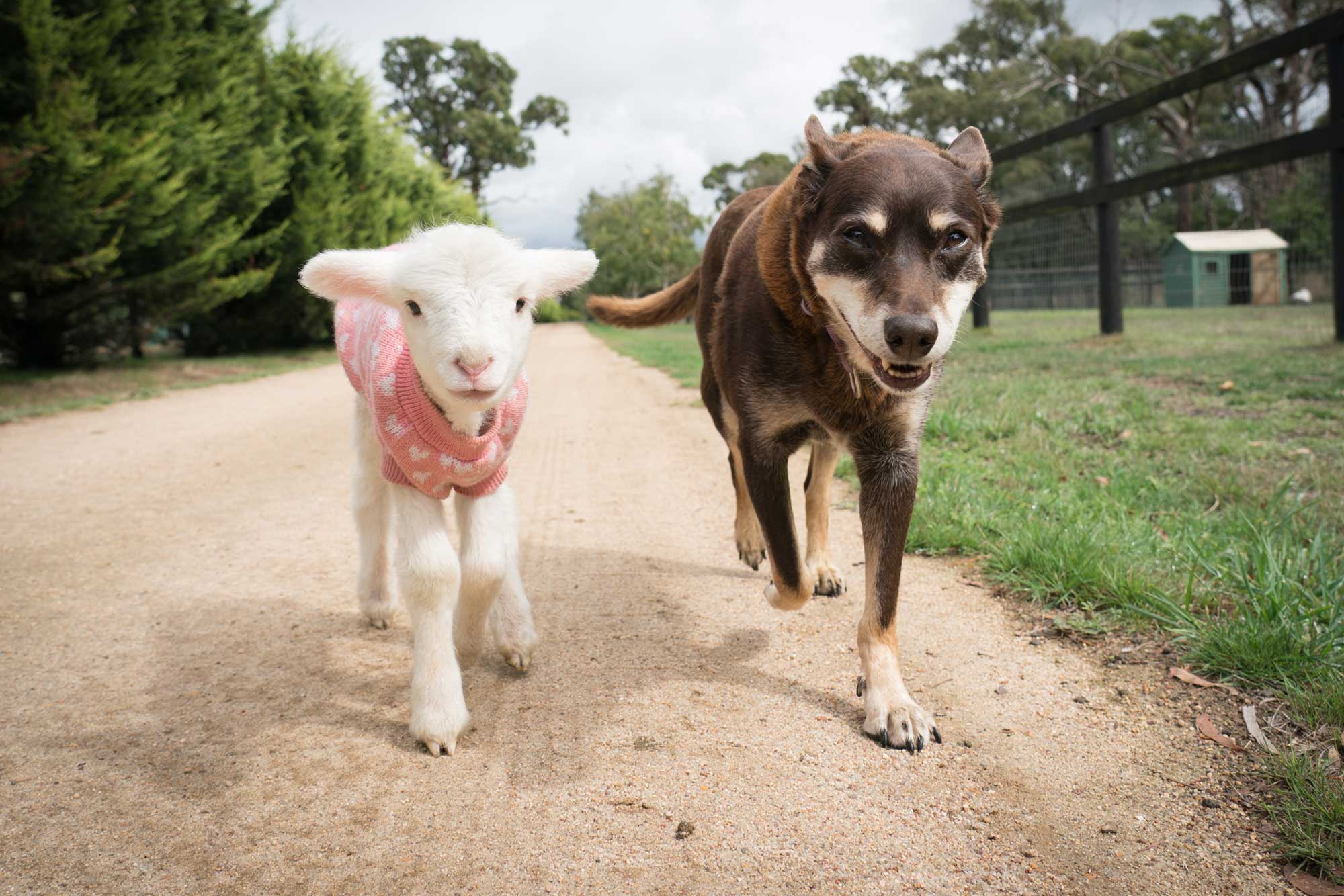 Visitor experience expert Ruby has got ewe covered.
From where to stay, what to eat and where to find what you need in Lancefield and neighbouring towns in the Macedon Ranges, Ruby has the pawfect tips for planning a visit to the sanctuary.
Where to Stay
Click for local accommodation with a warm welcome that gets Ruby's bark of approval, from B&Bs with country-chic charm to luxury stays on a magnificent vineyard.
Where to Eat
From picnics at Edgar's Mission to friendly venues offering delicious plant-based options on Lancefield's main strip and beyond in the stunning Macedon Ranges region.
Local Amenities
Click for Ruby's lead on local food stores, banks, pharmacy, doctor, petrol station and post office, plus sights and activities in the Macedon Ranges.