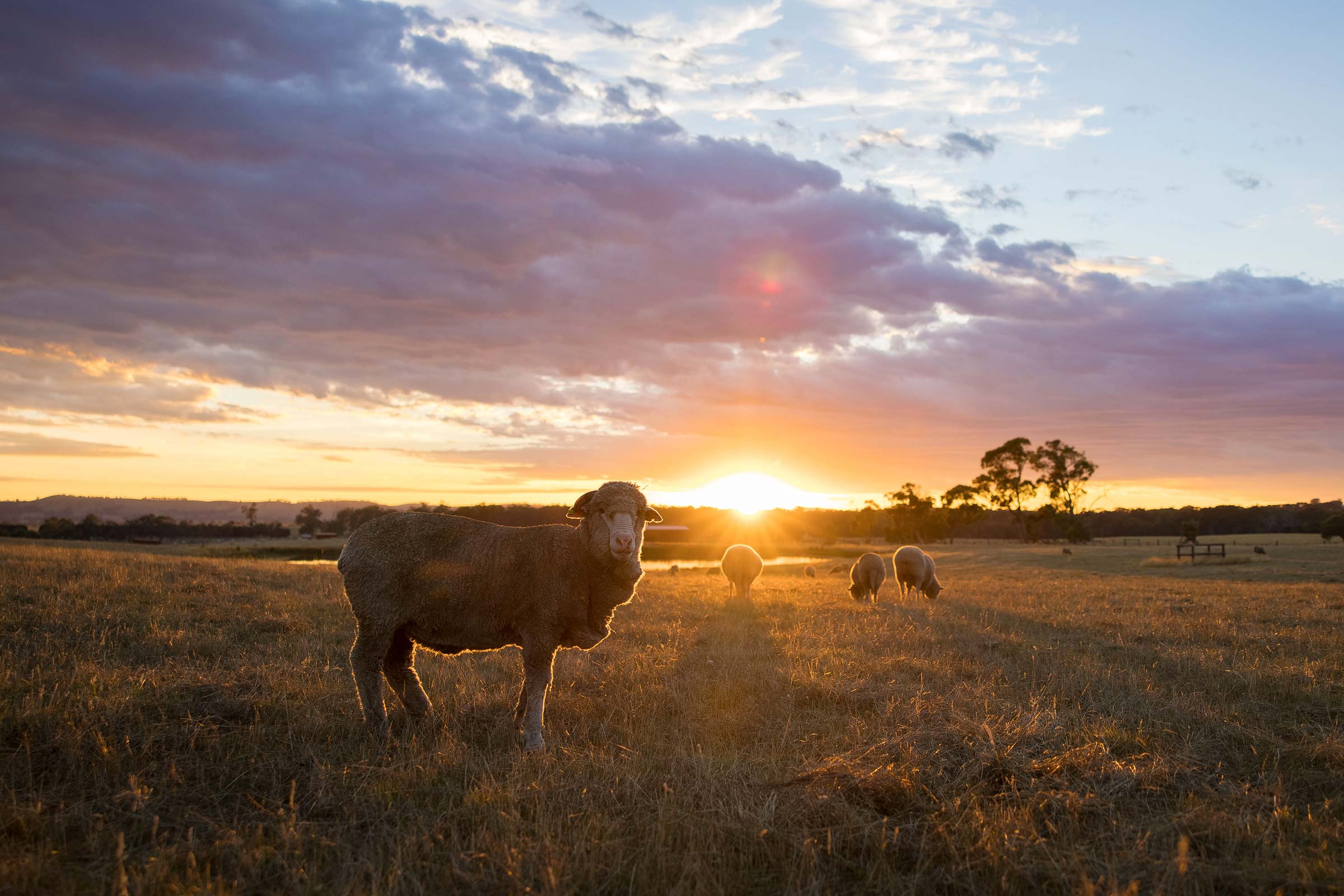 Animals
How to Help
There Are Many Ways!
As a not-for-profit sanctuary with between 350 and 450 formerly farmed animals at any given time, we cannot do the work we do without kind hearts like you!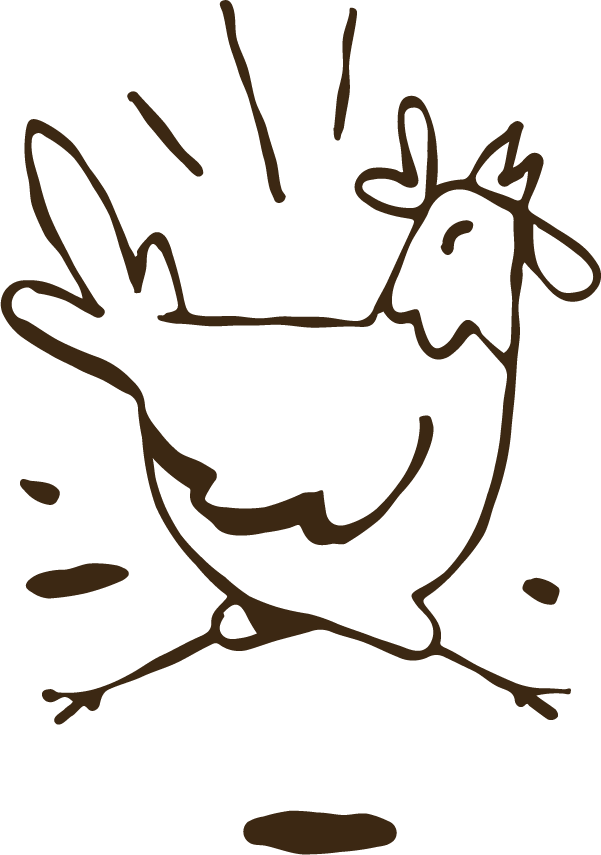 Make a Donation
Whether it's a one-off or regular donation, every dollar contributes to our life-saving work! Donations over $2 are tax deductible for Australian residents.
One-Off or Monthly
$5 Fridays
Gifts of Kindness
Sponsor an Animal
As a Best Buddy, you will help us to feed and provide veterinary care for your sponsored animal buddy and their friends for one year (and ensure that they can all have lots of Wheatbix treats!).
Choose an Animal
Access Updates
Monthly or One Time
Shop in the Edgar's Mission Store!
Help Edgar's Mission by purchasing ethical merchandise from our online store. 100% of proceeds go back to the sanctuary to help farmed animals in need.
Gifts
Clothing
Homewares
And Much More!
Volunteer
Come out to the sanctuary for a dedicated volunteer day and get your hands dirty! Meet like-minded people on tasks from cleaning and raking and so much more. No prior experience required!
Helping Hands Days
Corporate Volunteering
Regular Volunteering
Leave a Legacy of Kindness
Choosing to leave a gift in your will to Edgar's Mission will create lasting change for animals. Every dollar goes towards rescuing and advocating for the most vulnerable members of our society, farmed animals. We've partnered with Gathered Here, an online Wills law firm, to offer you the opportunity to write your Will for free in less than 10 minutes.
Wish List
From treats to medical gauze to rakes and everything in between, we are very grateful to receive any items from our wish list!
General Needs
Hardware
Animal Care & Food
Run a Fundraiser
Help raise funds for the animals of Edgar's Mission though your own fundraiser – check out our ideas and guidelines here.
Great Wheatbix Drive!
Our animal residents love wheatbix as a special treat! To get involved, simply buy a box of wheatbix and encourage others to do the same, and donate your wheatbix collection to Edgar's Mission's rescued animals. This empowering gesture can become a fun school activity, but it great for people of all ages.
Take Action & Campaigns
Visit our Issues & Campaigns Page to stay in the loop with current issues and see what you can do to help animals!
Adopt an Animal
Our adoption program seeks to match the right animals with loving forever homes. If you fit the bill and are willing to provide a rescued animal with a life truly worth living, we'd love to hear from you!
Buy Wine
That's right, buy a bottle or two from Goodwill Wine and raise some money for Edgar's Mission as you raise your glass. Cheers!
How Donations Help
Animal Care
Edgar's Mission provides shelter and direct care for formerly farmed animals who were once neglected, injured or abandoned. Your support help us cover the costs required for their food, medication, veterinary expenses and much more.
Advocacy
We promote compassion, understanding and respect for all animals through the provision of advice, education and information.
Sanctuary Operations
Daily operations across our 153 acre sanctuary includes maintenance, general upkeep and repairs of our assets and infrastructure, which is no small task!
Overheads
Sanctuary overheads include bills, rates, insurances and professional services to ensure we are maintain the highest of standards.
Sanctuary Wish List
General Items
You may be surprised what everyday items can be a huge help to us.
Hardware
These items will help our team keep the sanctuary spic and span.
Animal care
From medical supplies to water troughs and dispensers.
Animal food
These tasty items for our animal residents will meet their dietary needs and satisfy their taste buds!
Other Ways to Help
Change for Change
Keep an Edgar's Mission collection tin in your workplace or business to help us raise funds!
Take a Tour
Edgar's Mission truly is a haven for both humans and animals and we welcome the opportunity to share it with you!