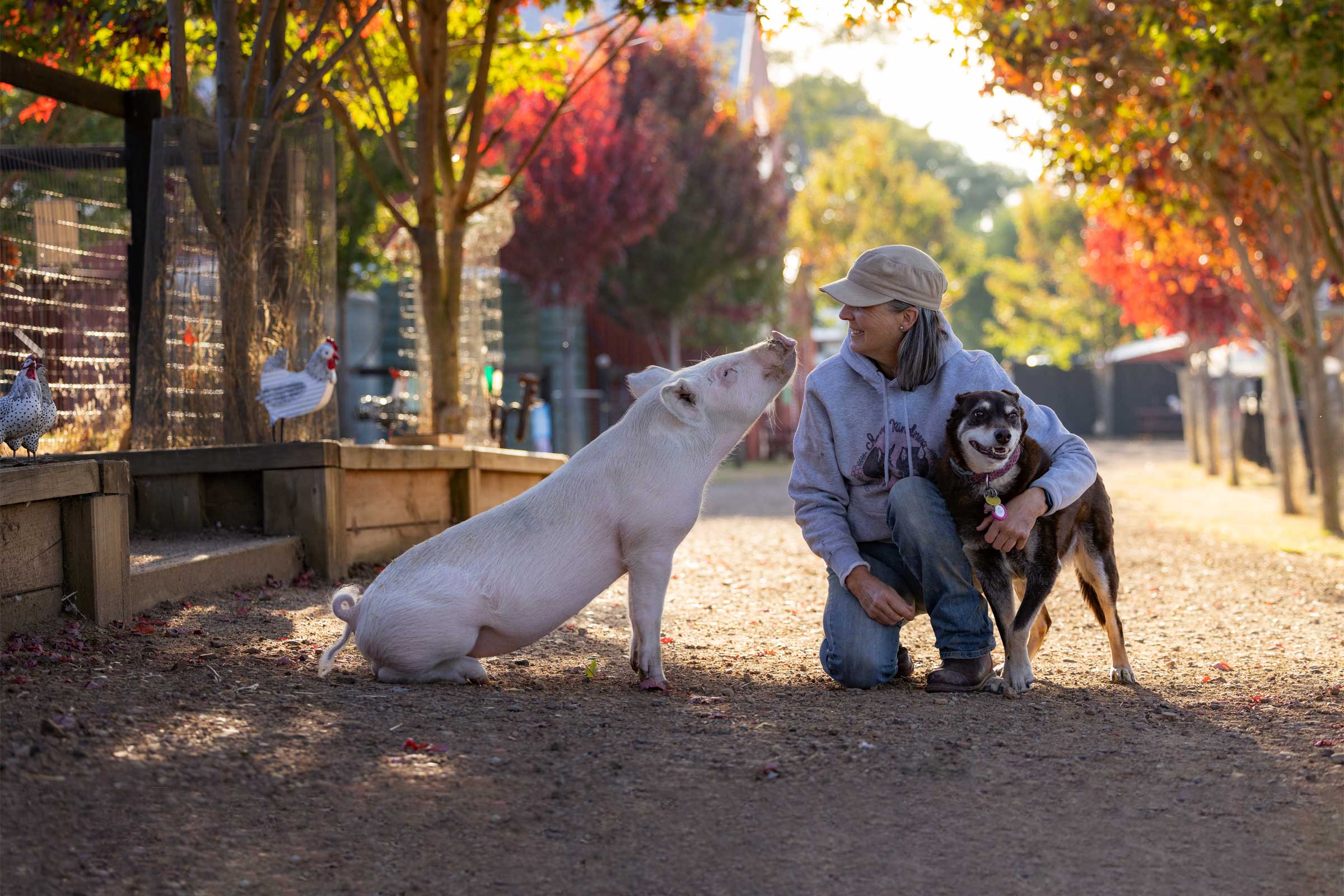 Edgar's Mission is a not for profit farmed animal sanctuary that seeks to create a humane and just world for all.
Giving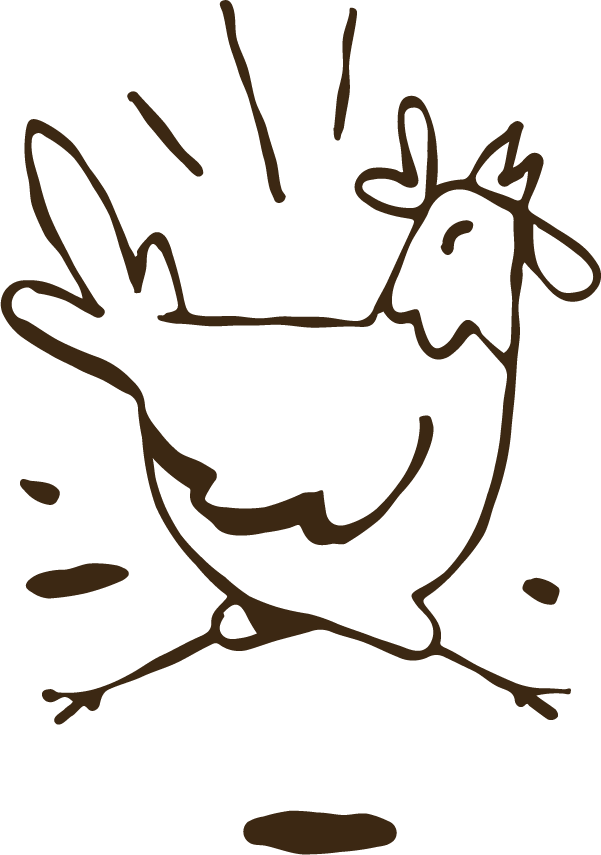 Tuesday
Meet the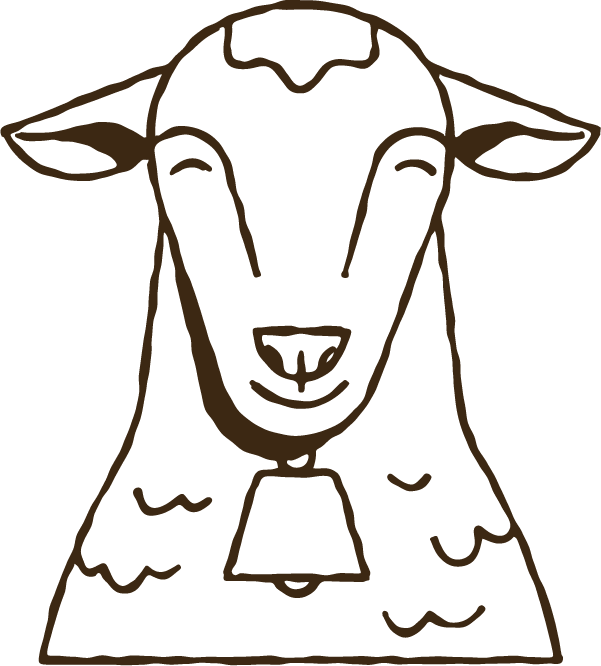 Animals!
The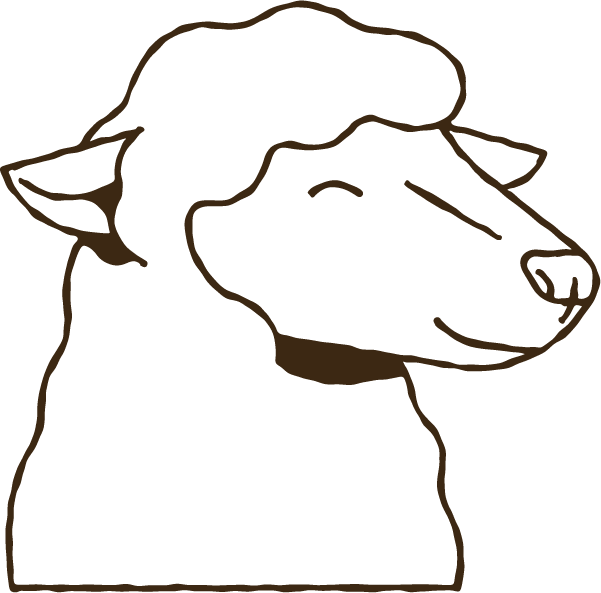 Sanctuary
Edgar's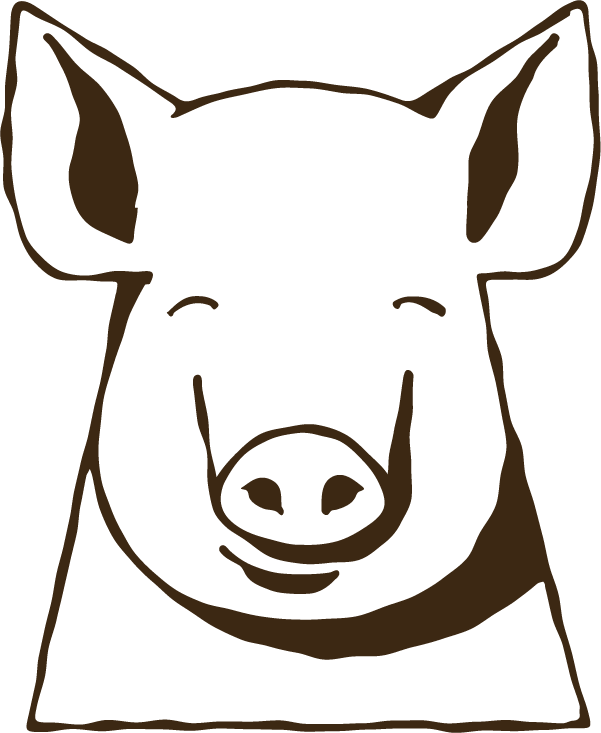 Mission TV
"
I have been to Edgar's Mission on tours over the years and now volunteer there. Not only are the tours educational, the sanctuary is a 'feel good' place with beautiful animals and people.
Ellaine Di Battista
"
A beautiful sanctuary for rescued animals. The staff and volunteers are fantastic. Definitely recommend a visit!
Alina Pung
"
A beautiful place to visit. We were inspired by the kindness we witnessed here. Thank you for the work that you do, and for making us feel so welcome.
Natalie Whittle
"
I have always dreamed a place like this where farm animals can live a wonderful life forgetting any cruelty! I visited Edgar's Mission last week and this experience has changed my life forever. Awareness is the key to change the world!
Carla Trigilia
Support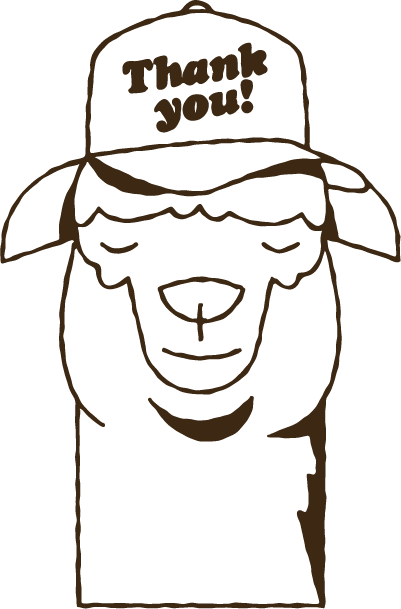 Us