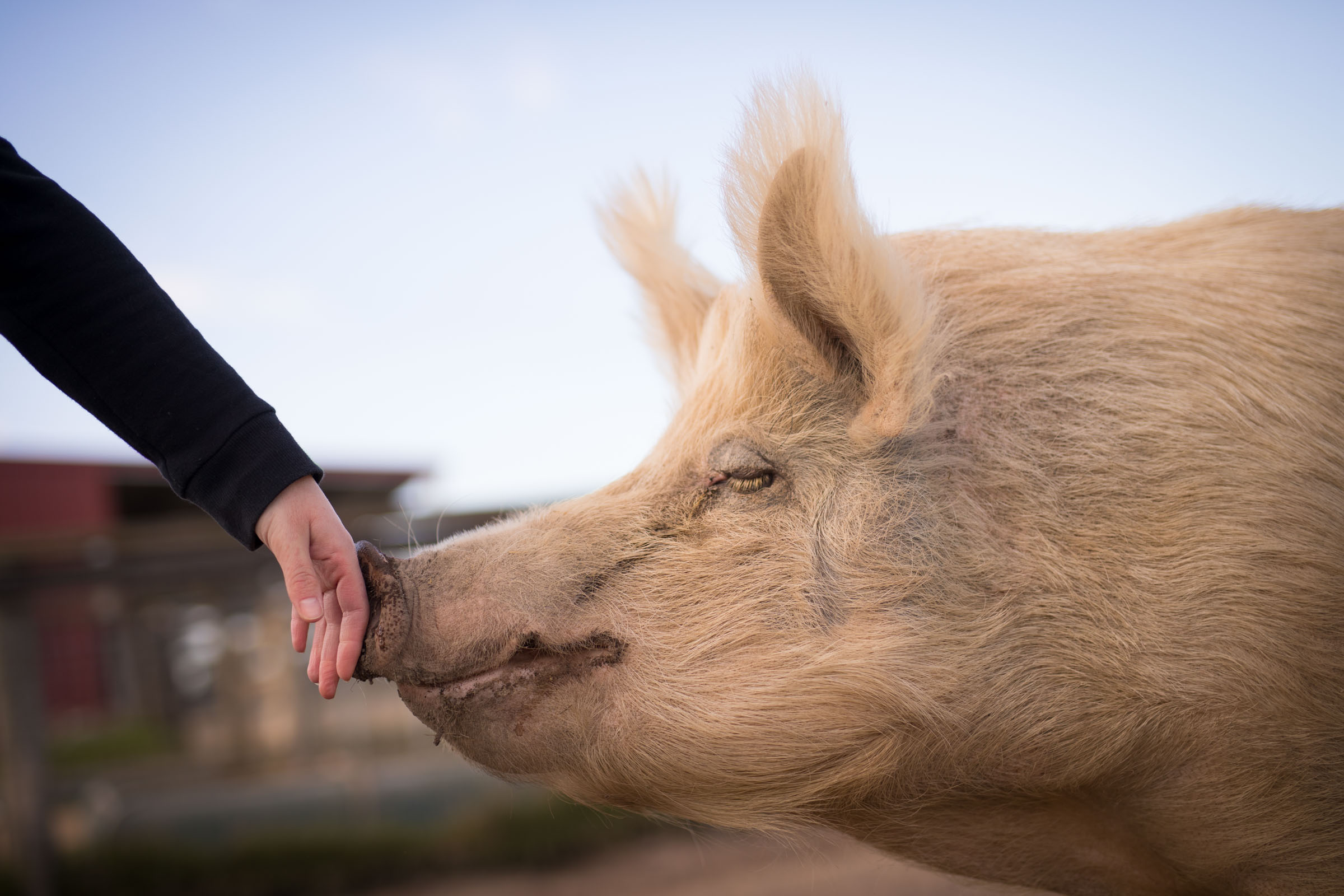 Campaigns
Join the Kindness Moo-vement!
Advocating for the Animals
Our advocacy campaigns seek to inspire compassion, understanding and respect for all animals and promote responsible and humane treatment towards animals in our community.
Featured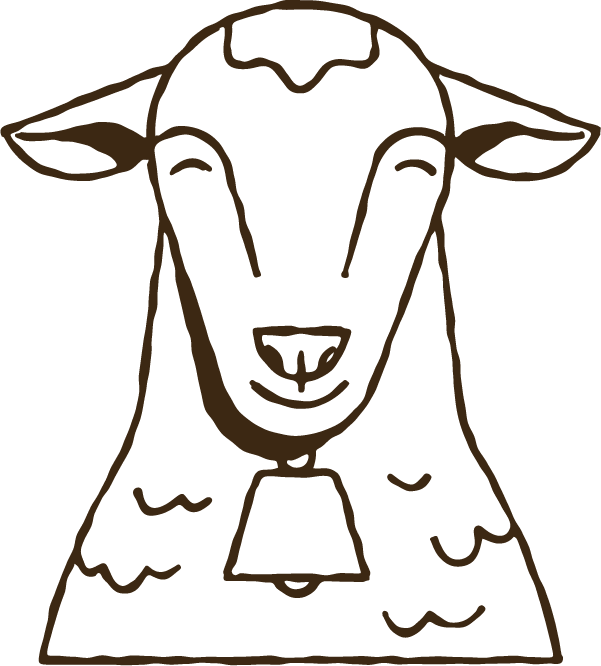 Campaign
Yearly Campaigns
Updated Fri Jul 8
Be Kind to Animals Week
All animals need and deserve kindness, regardless of how they look… and it all begins with you! Take our fun pledge and get a free Kindness Kit, inspiring tips and recipes, plus go in the draw to win a hamper.
Fundraising Campaigns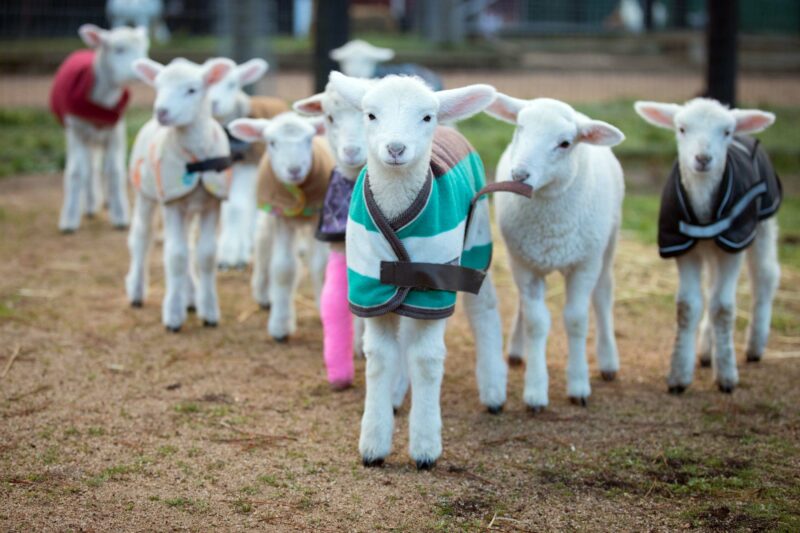 Updated Wed Nov 16
Give So They Can Live
GivingTuesday is a global movement of kindness, and on November 29 we are asking you to please get behind our mission if you can.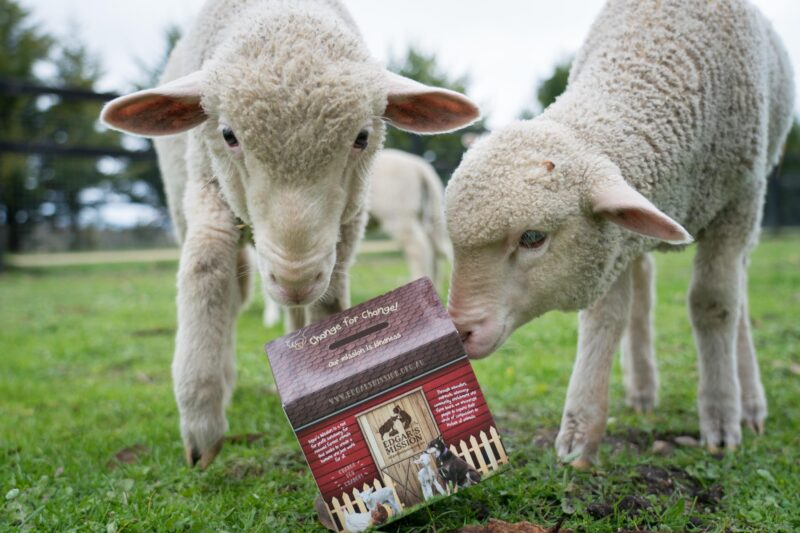 Updated Fri Jul 1
Change for Change
By adding an Edgar's Mission collection tin at your workplace, shop, or local community group, the change you raise will help us to create meaningful change for animals!
Past Campaigns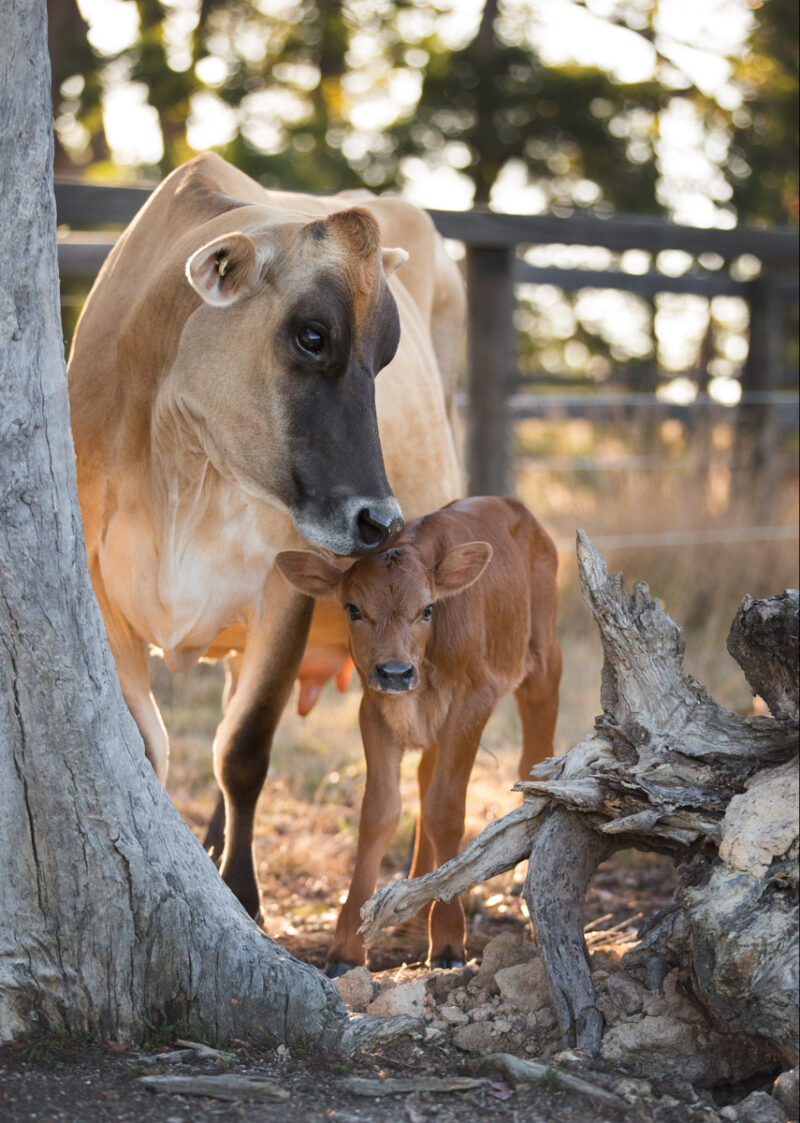 Updated Fri Apr 1
All Mother's Day
Mothers come in all shapes, sizes and species, yet when it comes to their babies, we love them just the same. Please pledge to be kind to all mums this Mother's Day.