ANIMAL CARE
Providing A Life Truly Worth Living
Thanks to your support
Few places on earth exist where farmed animals get to grow old with grace, dignity, and kindness. Edgar's Mission is proudly one of them.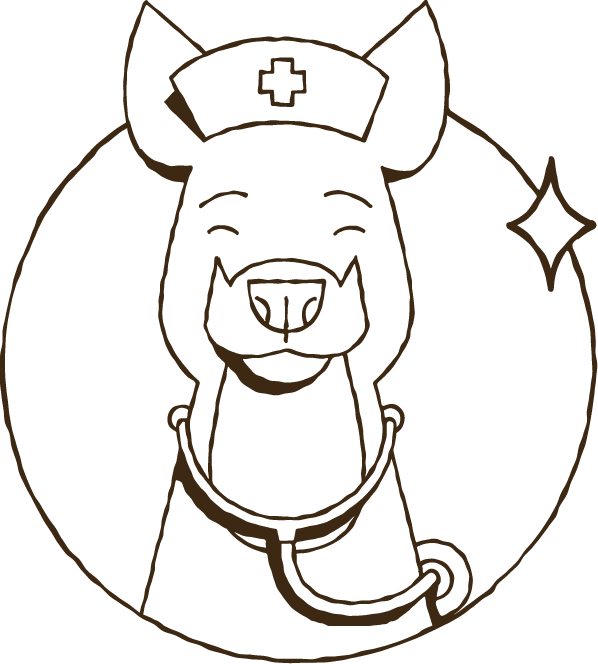 Our promise to every animal who enters our sanctuary gates is that we will provide them with a life truly worth living – no matter their age, or their ailments.
From laser therapy to prosthetics, hydrotherapy to custom-built carts, we are committed to pushing traditional veterinary boundaries and outdated perceptions to ensure that these formerly farmed animals receive the quality care they so richly deserve.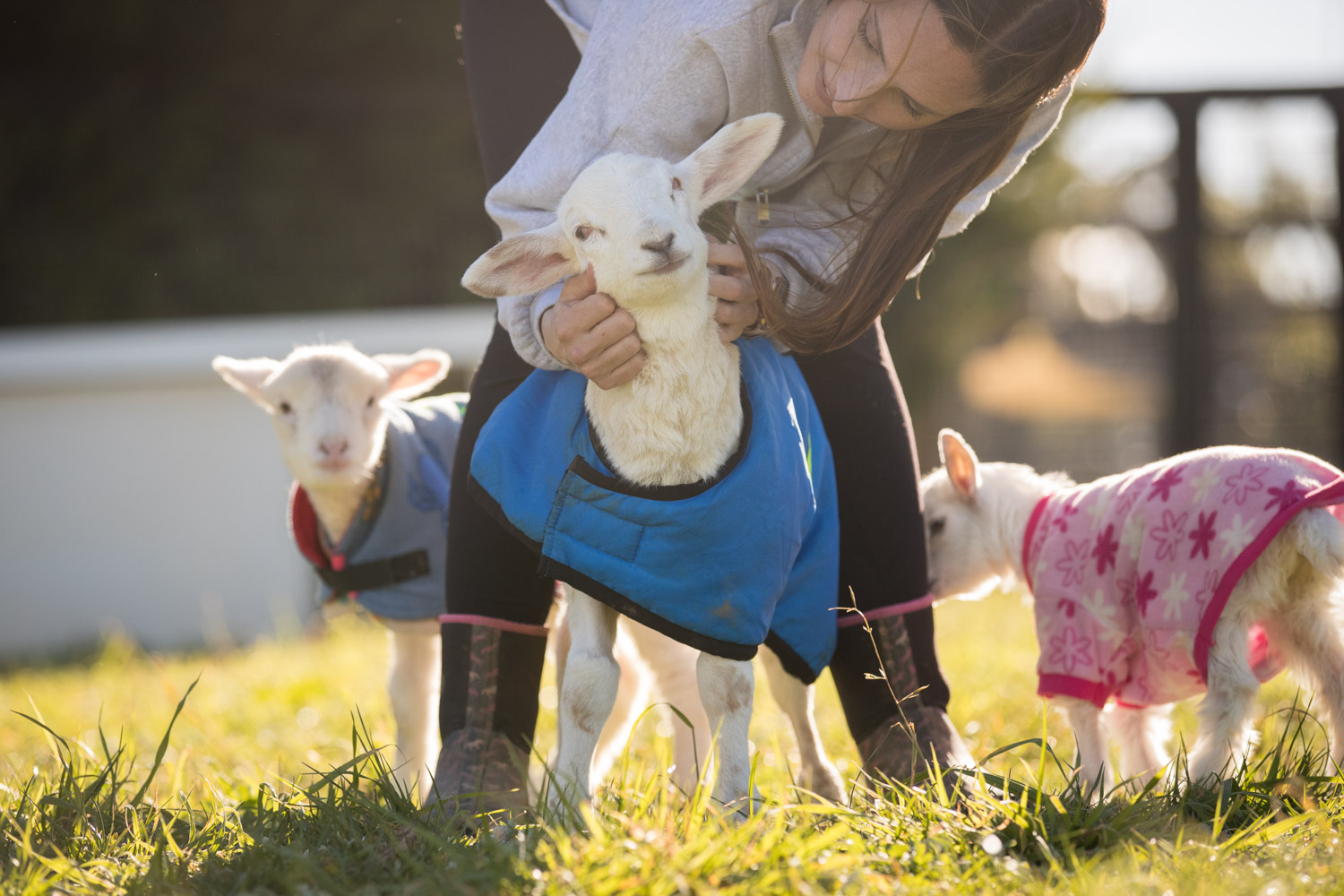 Enabling our brood of rescued residents to grow old gracefully and with dignity is a truly rewarding part of our work, something so very few farmed animals get to do.
After many years of operation, our seniors now make up a large number of the animals residing at the sanctuary, and this comes with tailored care and treatment plans for those who need a little extra help.
And all of this is only possible because of kind people like you!
Our pledge to those animals who will never find sanctuary is to advocate for a kinder world for all. We will tell their stories…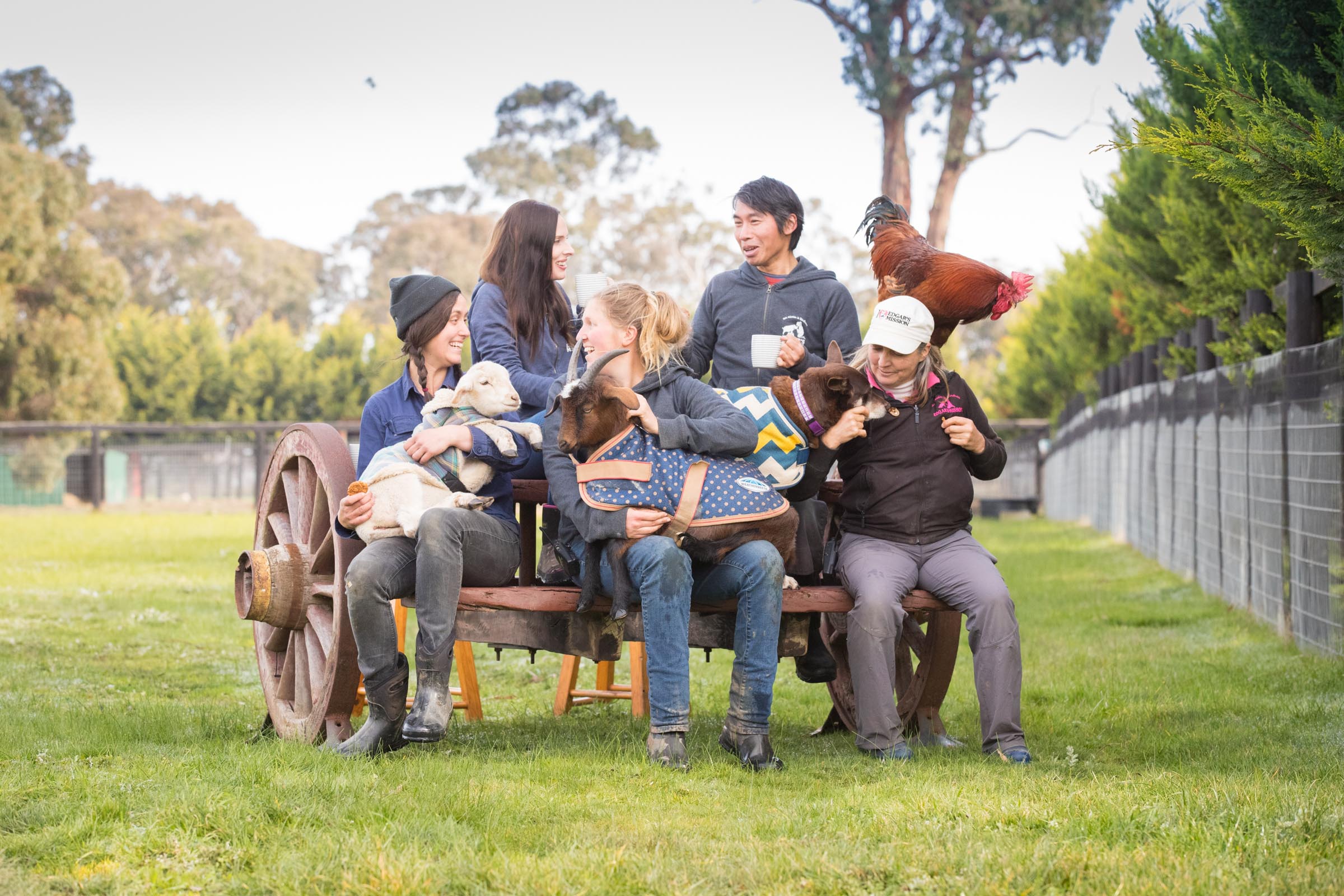 Animal Care FAQ
Where can I get animal care advice?
Here are some great online resources to find out more about caring for farmed animals.
What does a day at the sanctuary look like?
No two days are the same at Edgar's Mission! Read on to discover what we do each day to ensure that our animals receive the high quality care they so richly deserve.
I want to start one too!
Whilst it is very commendable you may wish to start a sanctuary for rescued animals, there are many things to consider beforehand that can prevent much heartache down the track. Here is but a snapshot of a few considerations.
What training do I need to work at an animal sanctuary?
Previous experience with farmed animals is always regarded highly when applying to work at sanctuaries – but where to start?