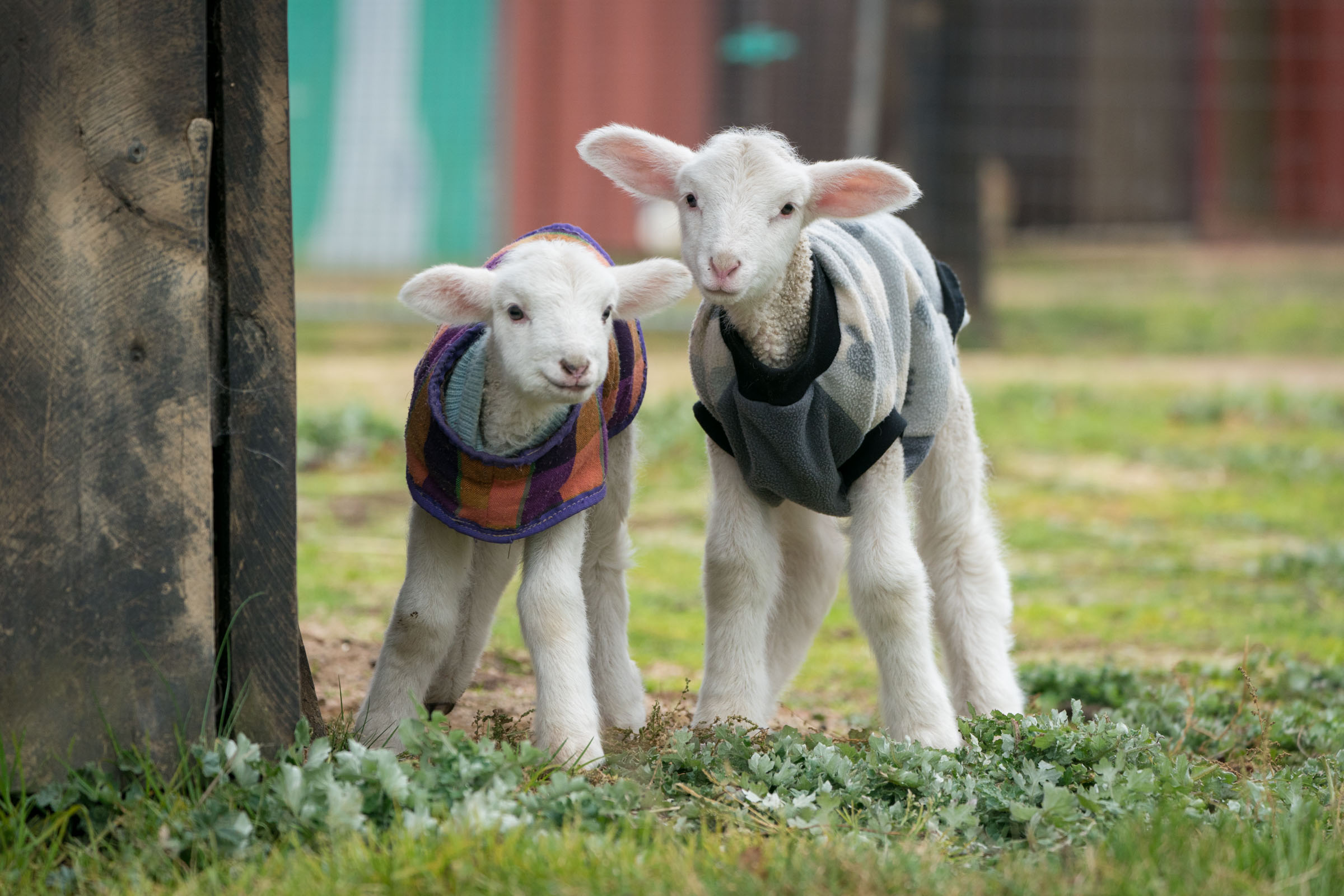 Support Us
Donations & Bequests
Help us help animals
Your kind donation or bequest helps us to provide emergency rescue, veterinary care and permanent loving homes for animals in need. Our life-saving work would not be possible without your help. Thank ewe!

Choose an animal to sponsor, make a one-time or monthly donation, join our $5 Friday Club or include a gift to Edgar's Mission in your will below. Donations over $2 are tax deductible for Australian residents. ABN: 75 001 177 836 Recently
Donated
Rose-Anne
R
Thank You
Elva
E
Thank You
Carly
C
Thank You
Leanne
W
Thank You
Barbara
F
Thank You
Ellie
F
Thank You
Lesley
E
Thank You
Tracey
S
Thank You
Rosemary
B
Thank You
Sally
W
Thank You
America
C
Thank You
Sue
M
Thank You
Maxine
E
Thank You
James
P
Thank You
Rose-Anne
R
Thank You
Elva
E
Thank You
Carly
C
Thank You
Leanne
W
Thank You
Barbara
F
Thank You
Ellie
F
Thank You
Lesley
E
Thank You
Tracey
S
Thank You
Rosemary
B
Thank You
Sally
W
Thank You
America
C
Thank You
Sue
M
Thank You
Maxine
E
Thank You
James
P
Thank You
Donate by Phone
Give us a call on 0408 397 301 during office hours.
Donate by Bank Transfer
Donations can be made via a bank transfer to our bank account via the details below.
Donate by Post
Don't want to donate online? You can mail your donation to us at the address below.
Workplace Giving
You can also choose to make donations to Edgar's Mission as a salary sacrifice. Please visit the ATO website for more information.
Shop Kind
100% of proceeds from our online store go back to the sanctuary to help farmed animals in need.
Volunteer
Come out to the sanctuary for a dedicated volunteer day to lend a hand amongst like-minded people.
Medical Treatment
We are committed to pushing traditional veterinary boundaries and outdated perceptions to ensure that our formerly farmed animals receive the quality care they so deserve.
Animal Care
Edgar's Mission provides shelter and direct care for over 400 farmed animals who were once neglected, injured or abandoned.
Advocacy
We promote compassion, understanding and respect for all animals through the provision of advice, education and information.