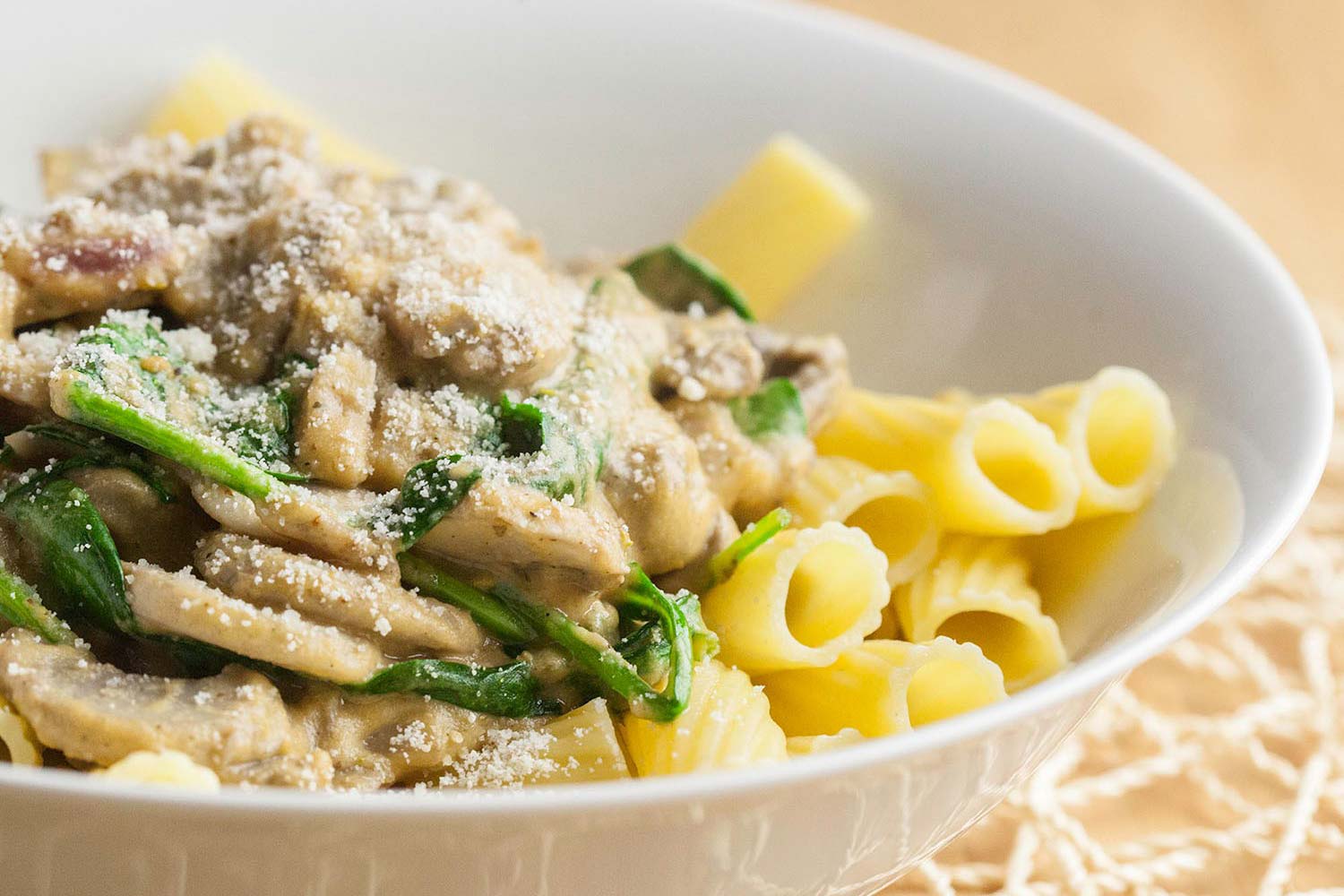 Creamy Mushroom Pasta
Posted April 25 2023
An amazingly simple creamy sauce laced with spinach and sliced mushrooms from Vegan Easy.
Ingredients
SERVES 1
2/3 cup wholemeal spiral pasta
1 1/2 cups button mushrooms, sliced
1 cup baby spinach leaves
1/2 tsp Massel salt-reduced stock powder
Creamy Sauce
1/2 red onion, diced
1 small tomato, diced
1 cup fortified soy milk
1/4 cup fresh basil
1 tsp crushed garlic
1 tsp seeded mustard
1 Tbsp tahini
1 Tbsp plain wholemeal flour
Method
1. Boil water and cook the pasta as per packet instructions, while you make the rest of the dish.
2. For the sauce, blend all the ingredients together (a mini blender is ideal for this). Set aside.
3. Fry the mushrooms in a little water with the stock powder.
4. When the mushrooms have softened add the spinach, then pour the sauce in and mix through.
5. Bring to the boil and stir for a minute or so, then lower heat and simmer for another minute or two. Keep stirring to avoid sticking.
6. When the pasta is 'al dente', drain and serve on a plate with the creamy mushroom sauce on top.
Free eBook
For more recipes please download our free All Mothers Days ebook.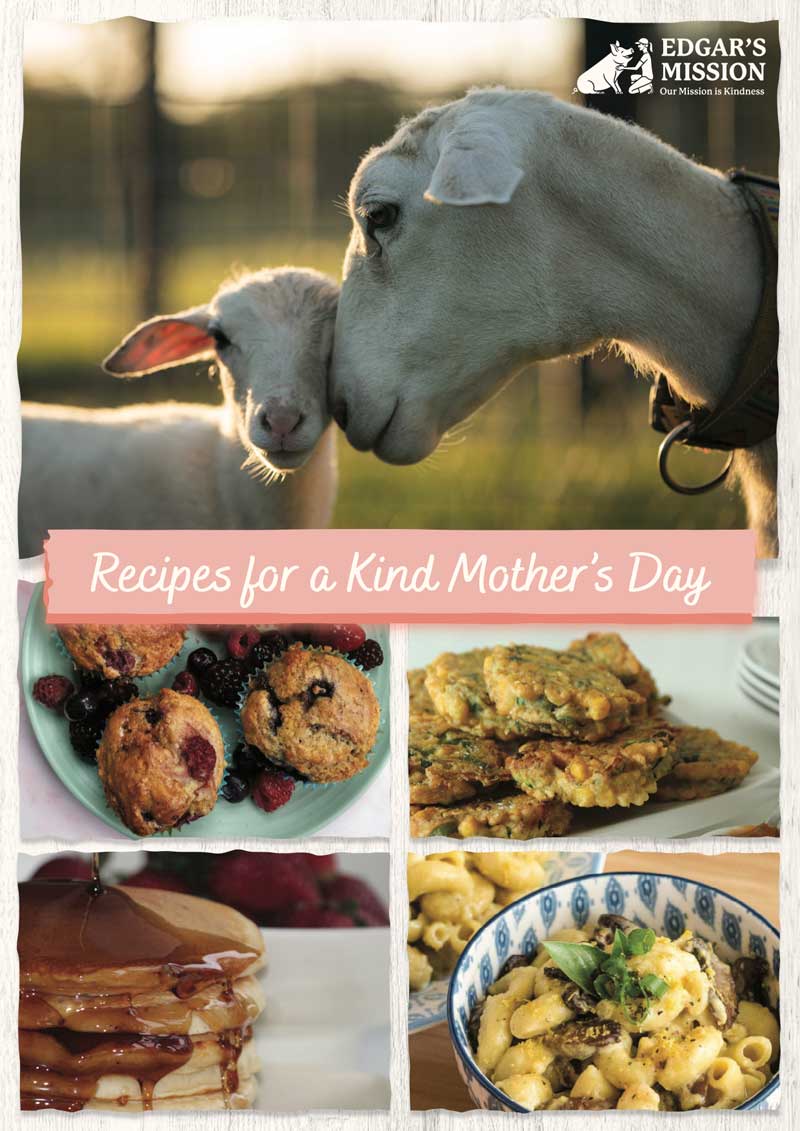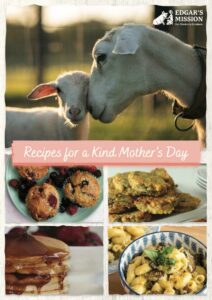 Back to: All Mothers Day