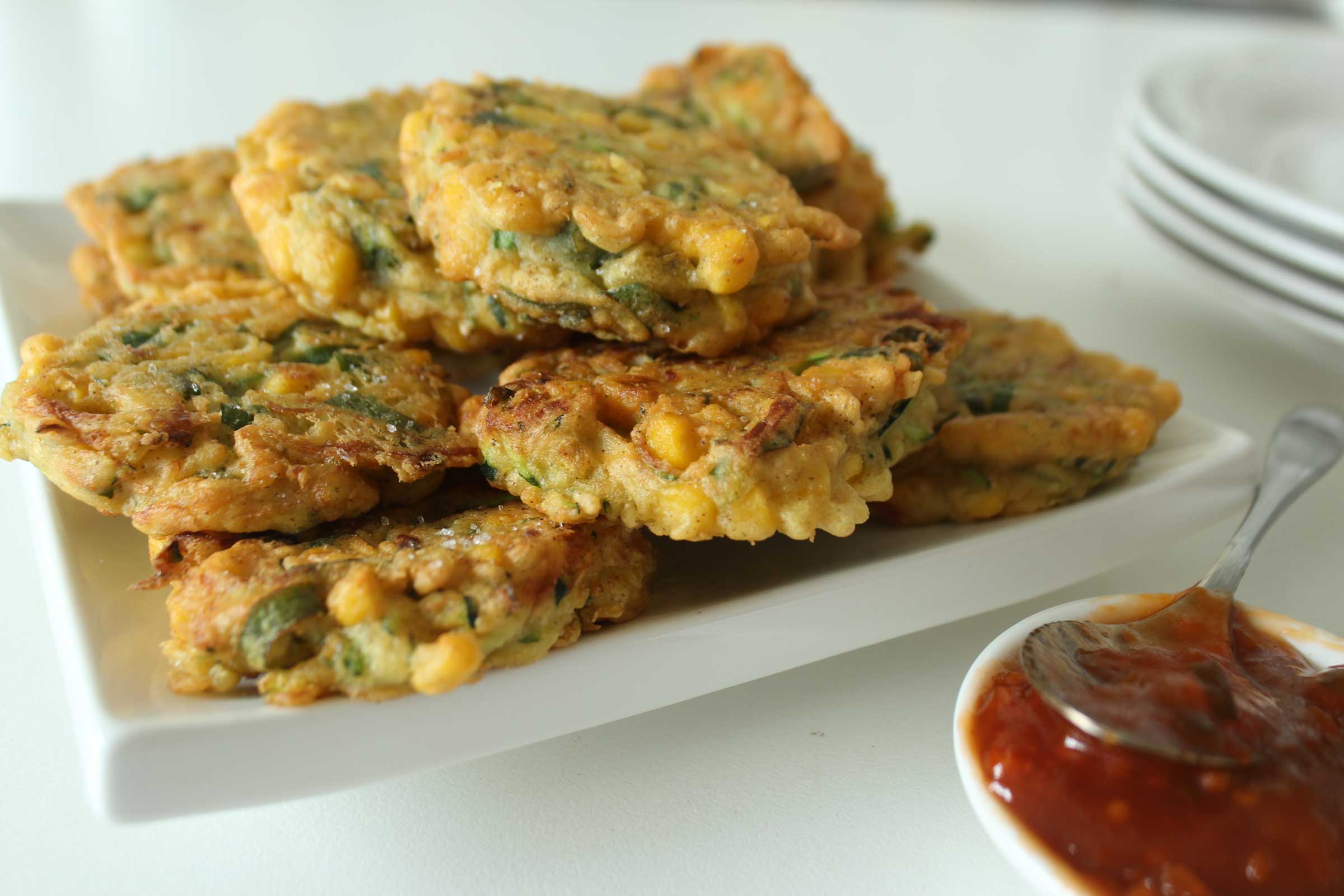 Zucchini, Corn & Mint Fritters
Posted April 26 2023
These fritters from The Kind Cook are simple, gluten free, and lip-smackingly tasty.
Ingredients
SERVES 4
1 cup of grated zucchini
1 cup besan flour (also known as chickpea or garbanzo flour, found in most health food and Indian grocers)
1 cup (2 cobs) corn kernels, cooked
3/4 cup of water
1 cup fresh mint leaves, washed and pat dried with a tea towel
3/4 cup spring onion (also known as scallions), finely sliced
1 teaspoon salt
Extra salt for dusting Pepper to taste
Method
1. Strain all the excess of water out of the grated zucchini using a nut bag, chux or tea towel. Discard the water that comes out of the zucchini and set the zucchini aside.
2. Sift the besan flour into a large bowl and whisk the 3/4 cup of water into it until you have a smooth batter.
3. Add the remaining ingredients, including your zucchini into the batter and stir well to combine.
4. Heat a pan with a little bit of oil and cook in batches. Drop a generous tablespoon of the batter into the pan. Cook until browned and turn to brown the other side – try having the heat slightly higher at the start so you get a nice colour and the fritters don't soak up a lot of oil, and then once both sides are nicely browned, turn the heat down and cook a bit further, so that the insides are cooked through.
5. Drain on a clean tea towel. Lightly sprinkle a little salt over each fritter, while they are still piping hot.
6. Serve warm with salad and chutney.
Notes
Do not use canned corn. You get a much more plump and sweet corn kernel if you cook a couple of cobs and cut off the kernels. Also be careful when cooking your fritters as the corn can pop!
Free eBook
For more recipes please download our free All Mothers Days ebook.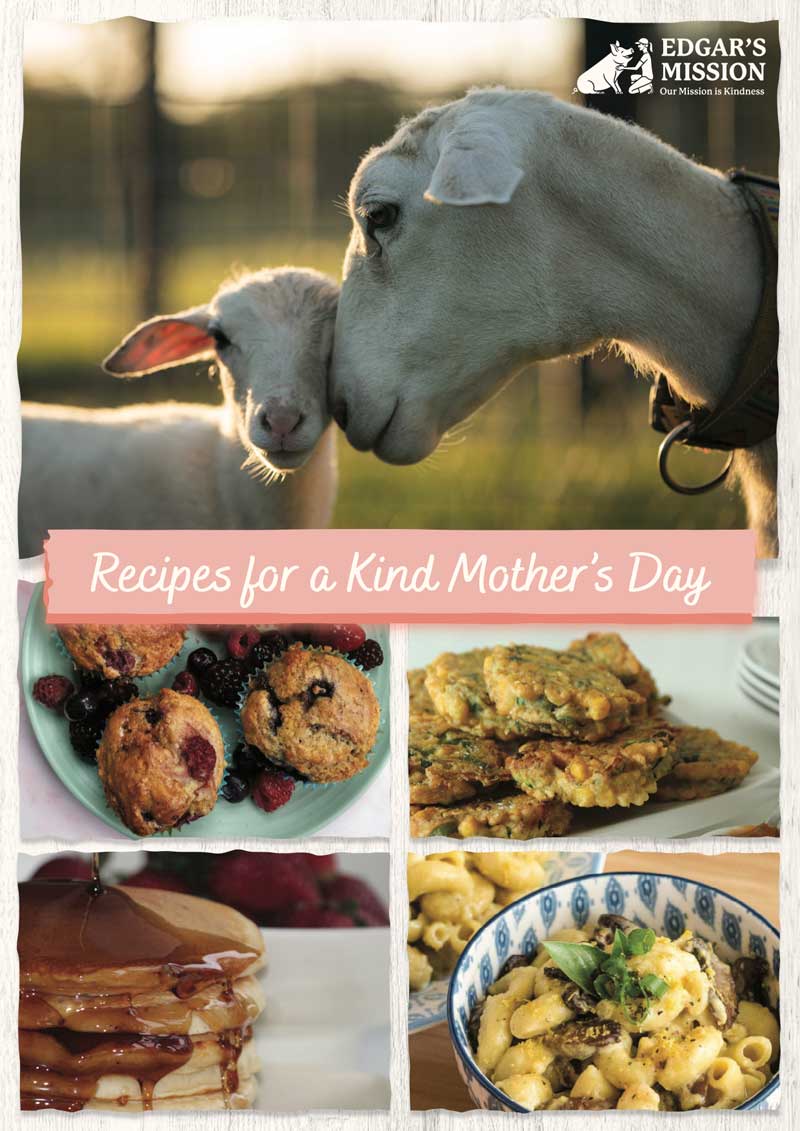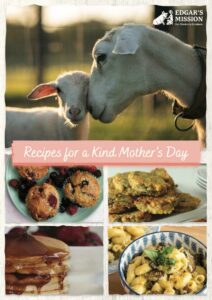 Back to: All Mothers Day