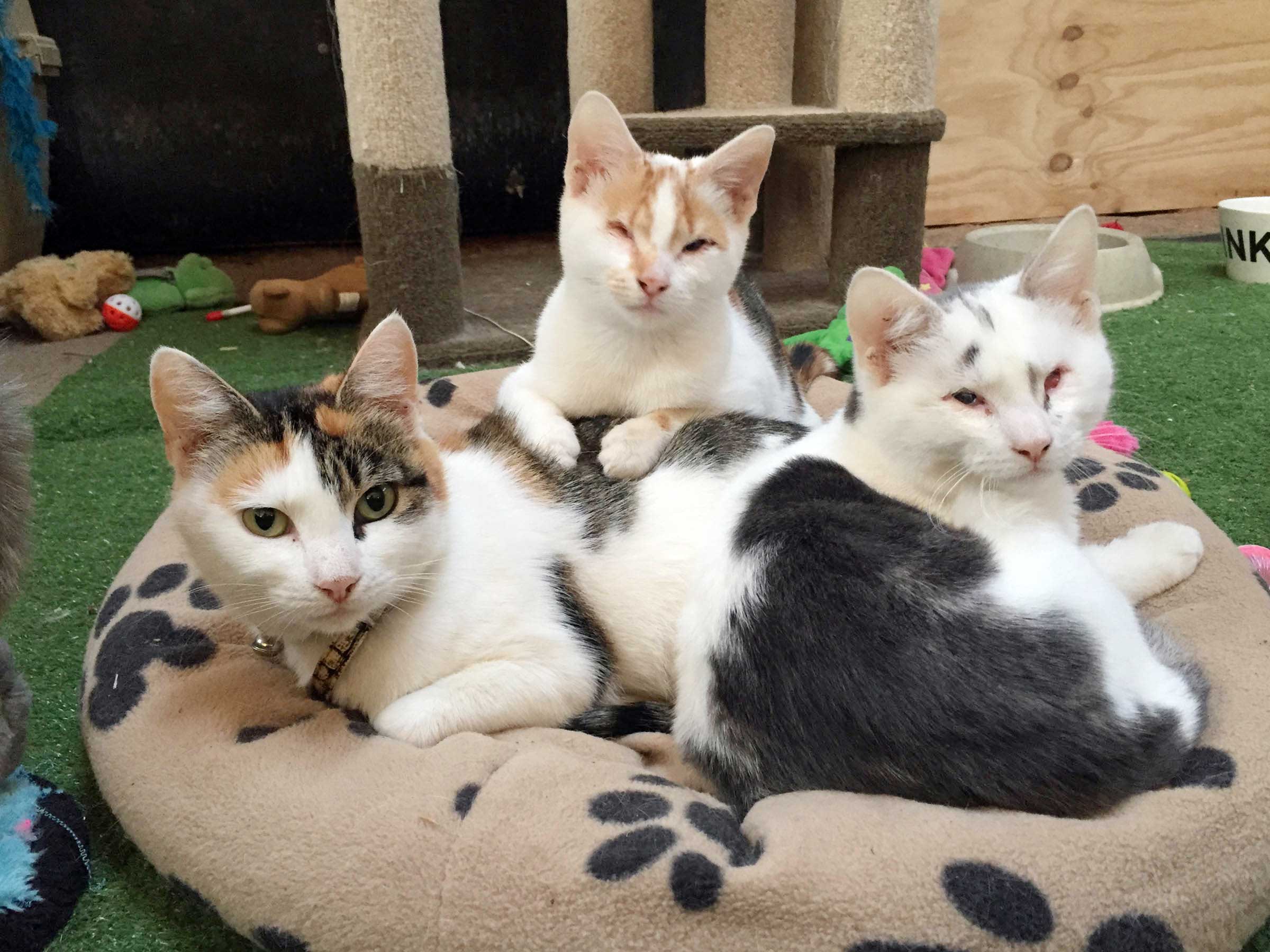 Edgar's Mission Passport
Ohana and Family
Spending time with family
Certified true likeness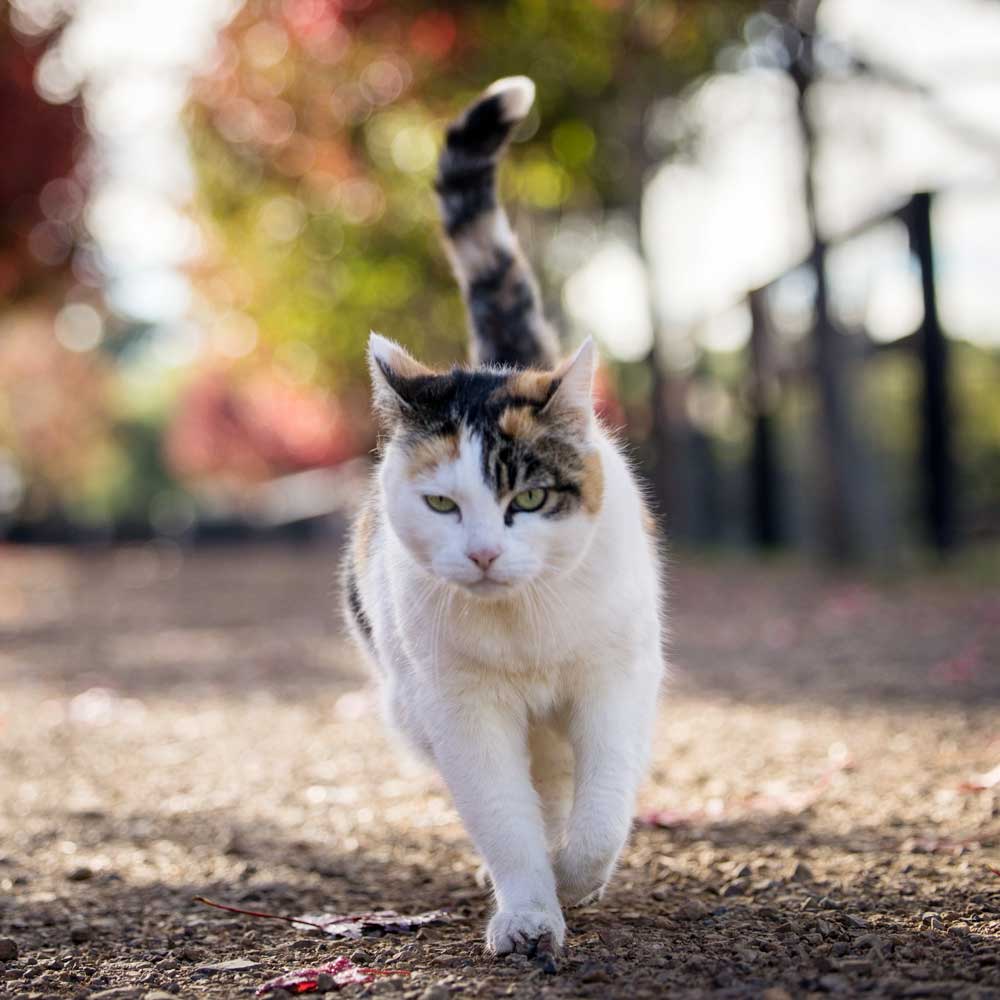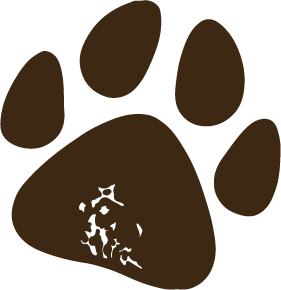 Ohana & Family's story
Ohana and family
Updated December 11, 2014
Ohana means family. Family means nobody gets left behind or forgotten. Meet Ohana, Stitch, Leilani, Lilo, Makamae.
We received a call from a factory worker to advise that kittens had been found abandoned at an industrial warehouse. Seeking refuge in a metal carryall. With a call for the carryall ordered, the distressed worker didn't wish to move the piece of machinery, knowing full well that if they did the kittens would perish.
The tiny waifs lay huddled, not knowing that danger lurked just moments away.
We had but a short window of opportunity to try and save the kittens and stave off the forklift that would surely crush them. Although our efforts were not quick, we had both the patience of the worker and luck on our side and four tiny kittens were eventually pulled one by perilous one from the tiny holes in the carry all. But despite our successful rescue, it was with heavy hearts that we left, as no mother cat was in sight.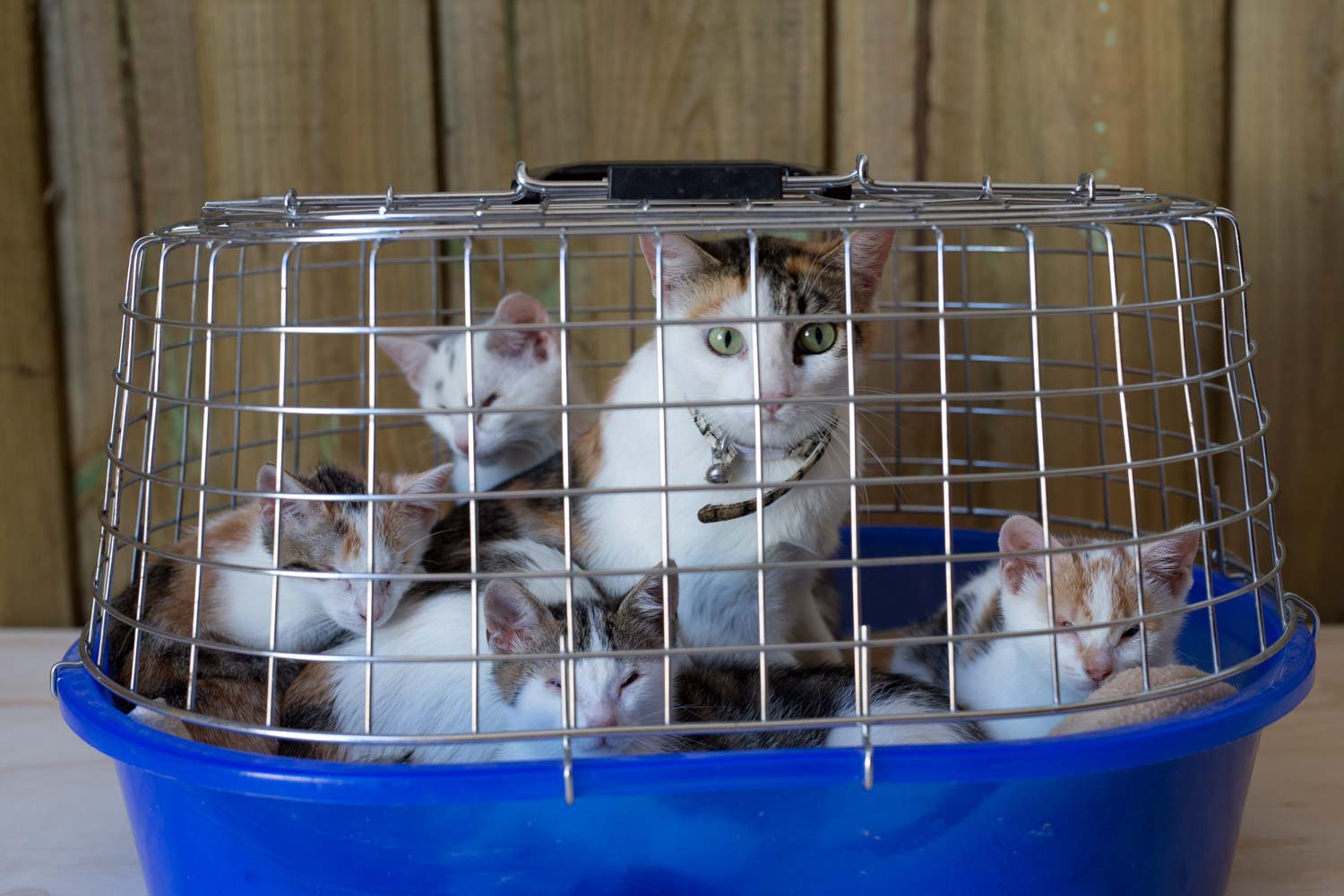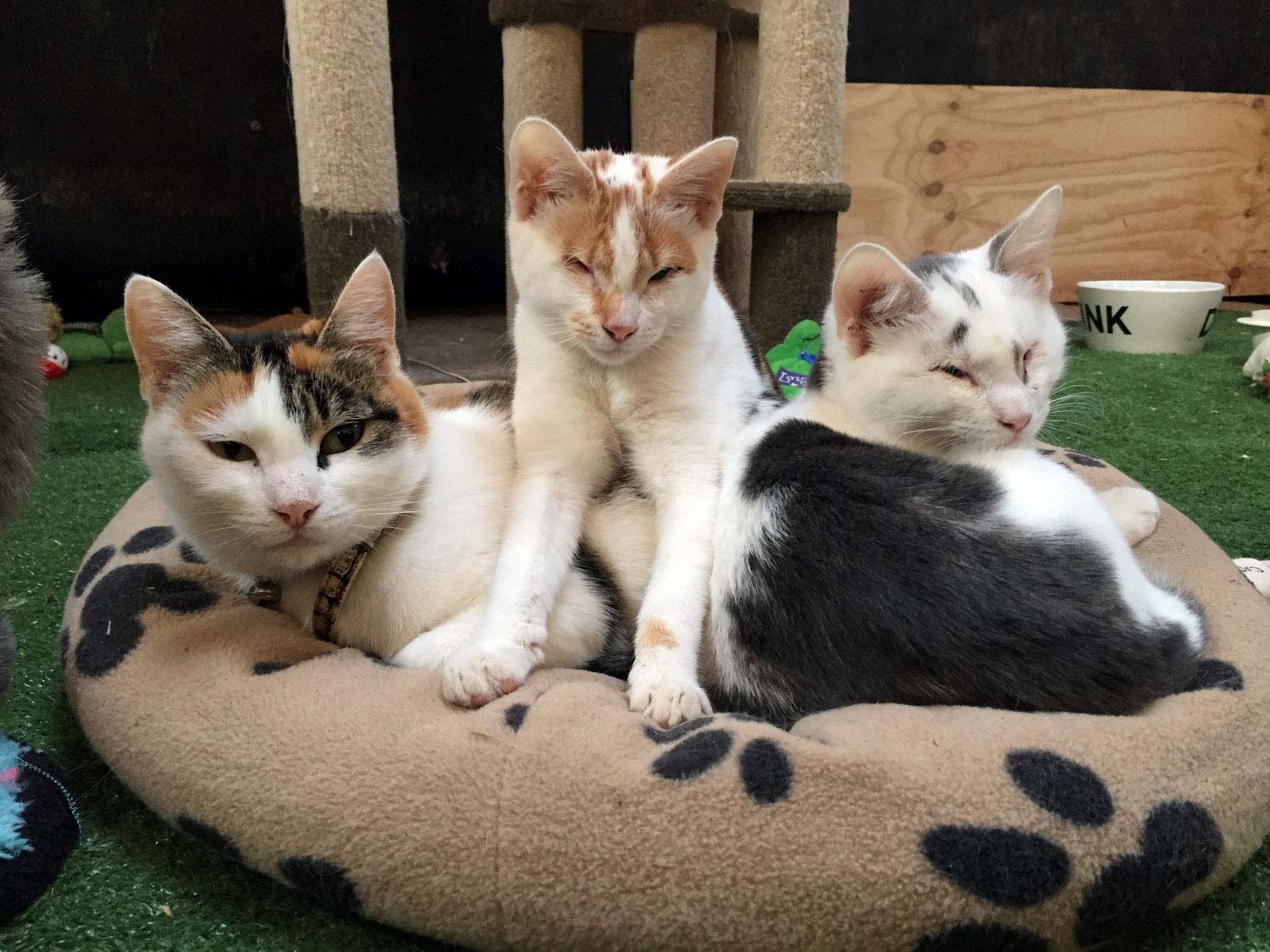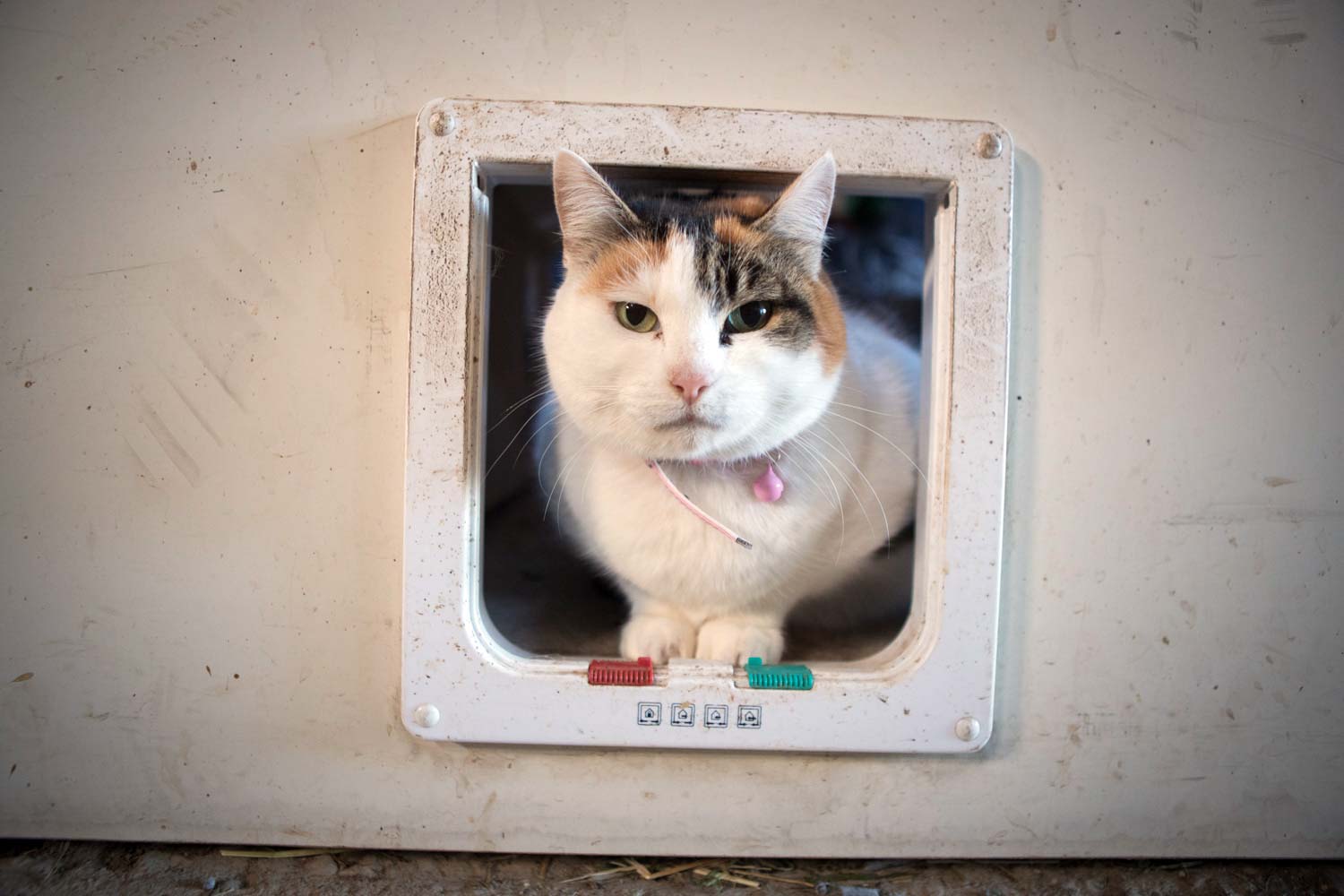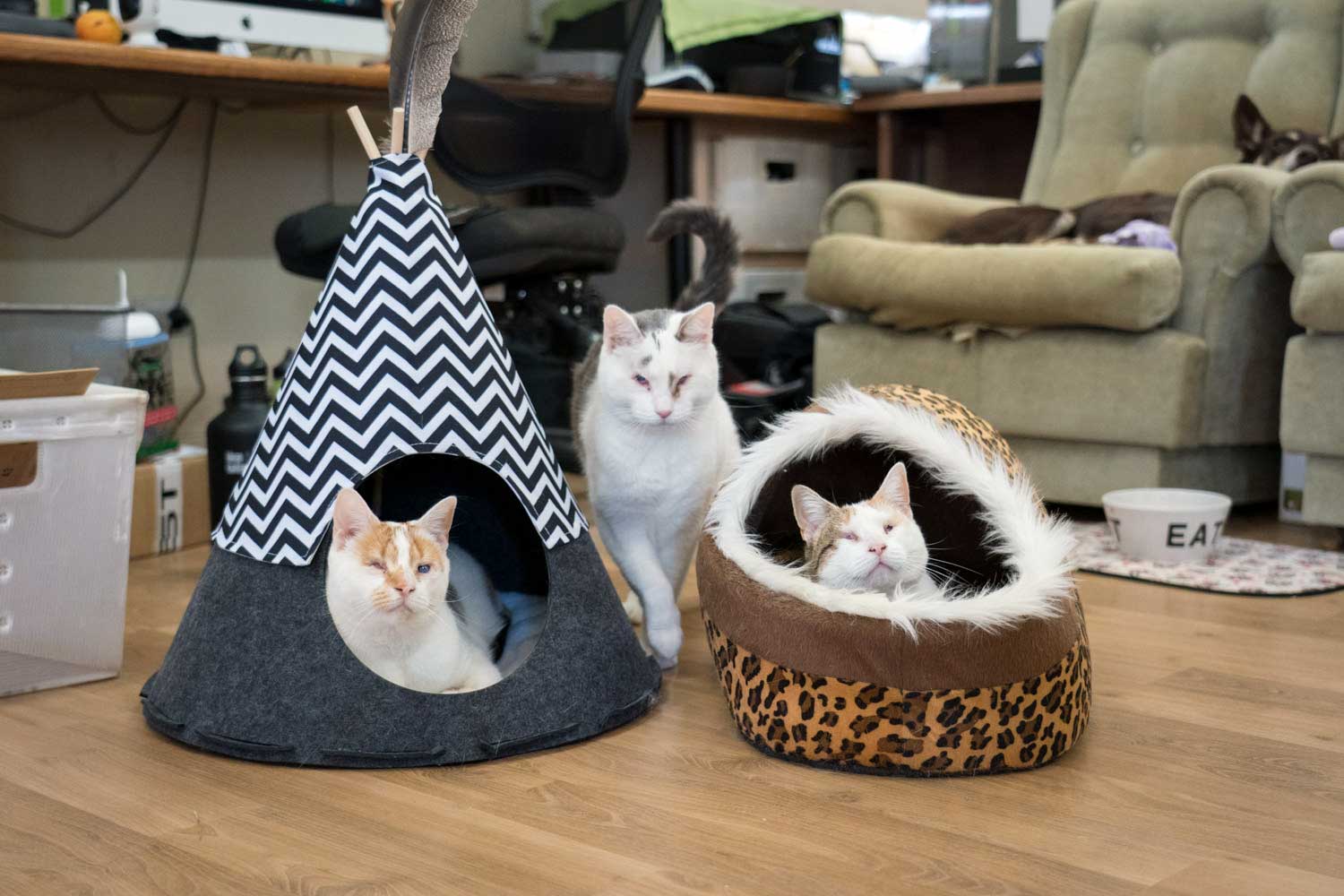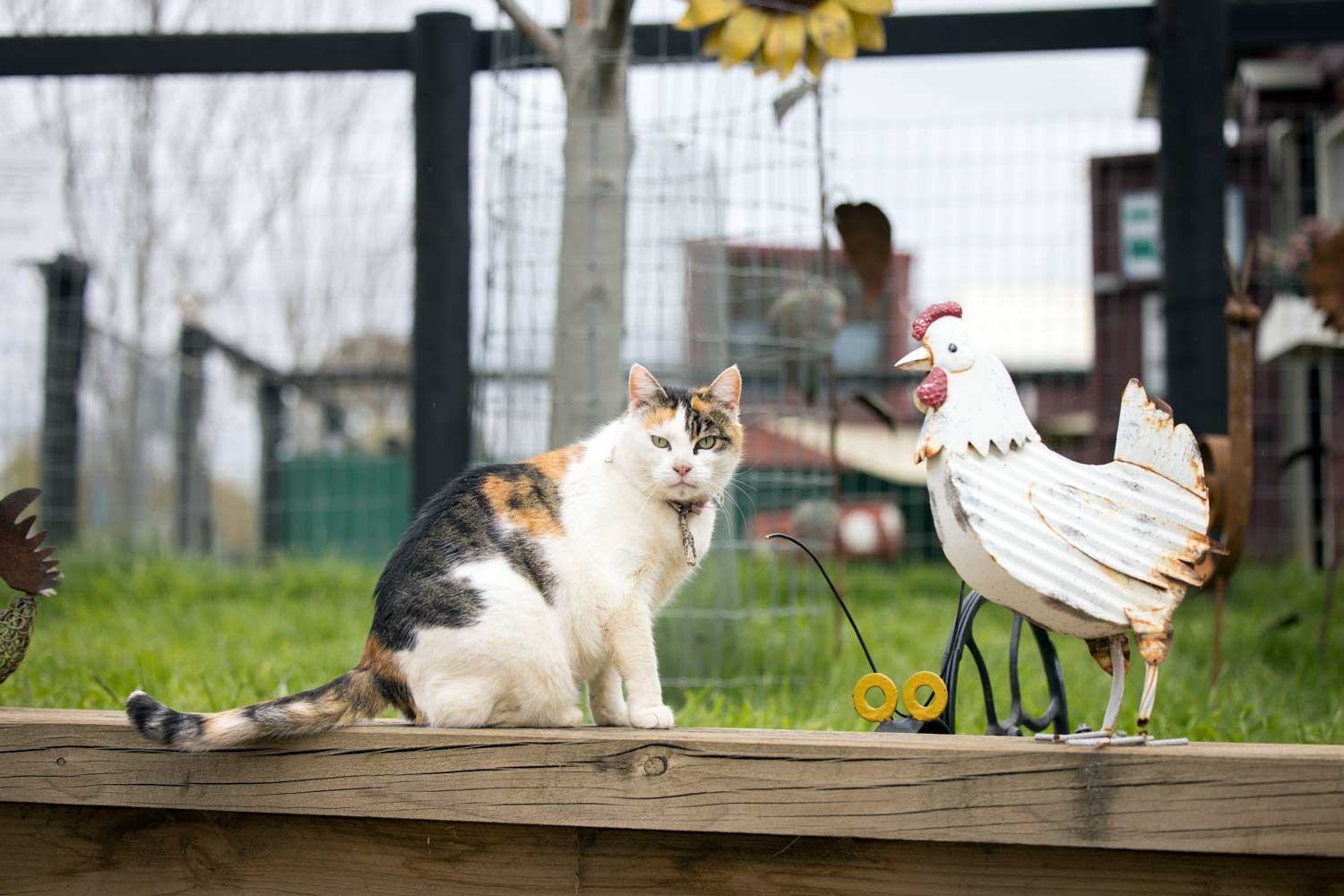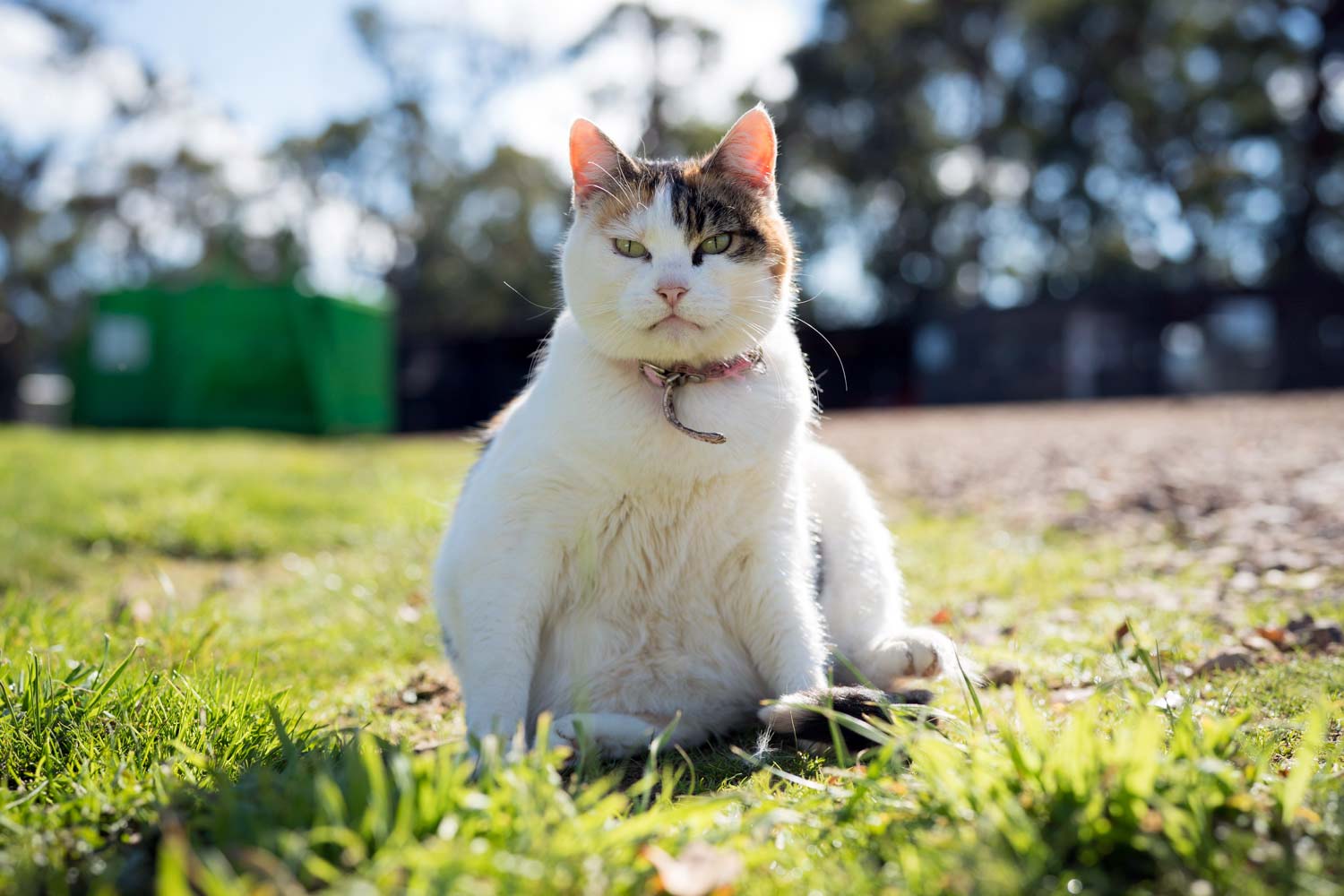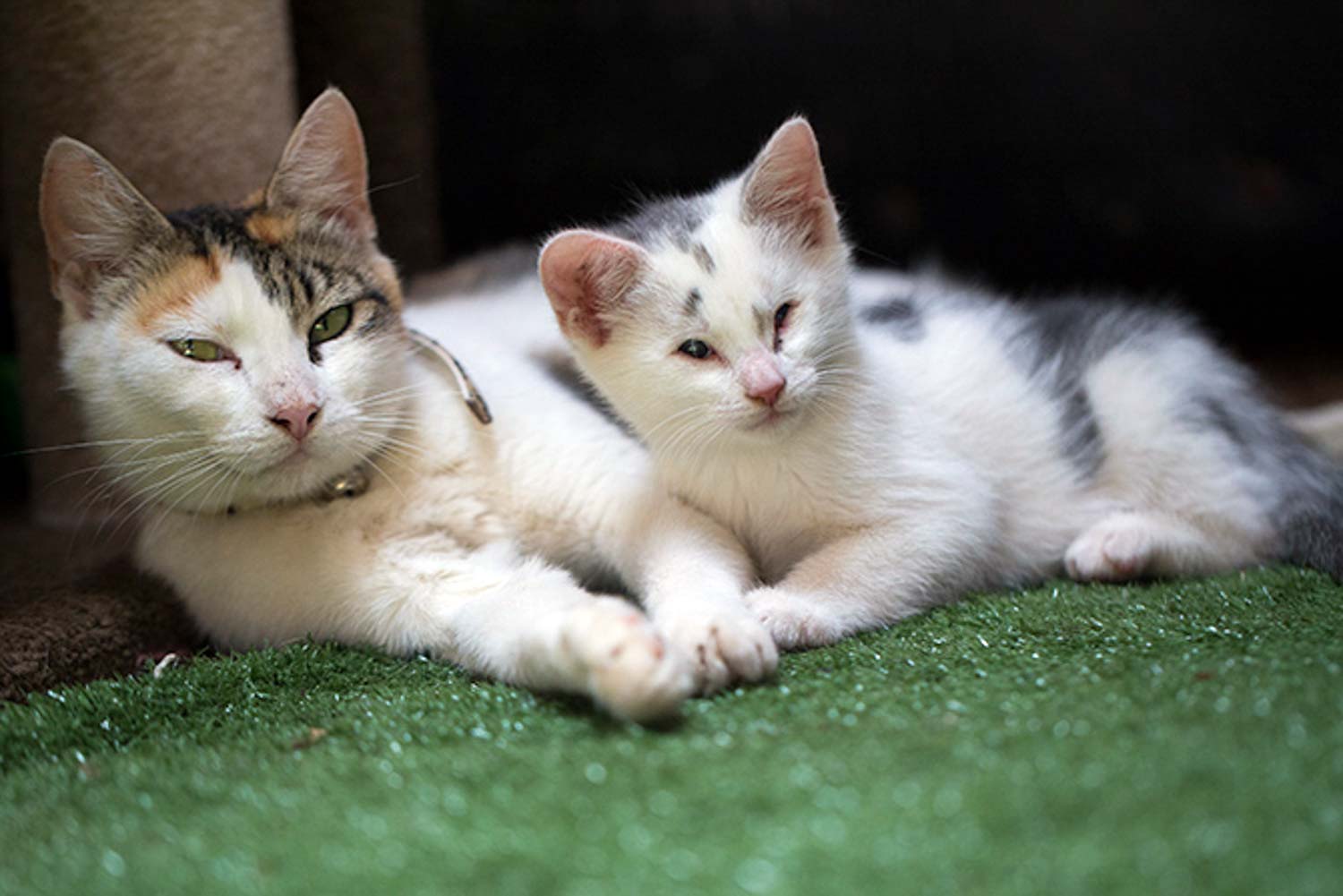 However no sooner had our Kindness Van touched down at Edgar's Mission, delivering its very special cargo, than we received another call from the factory worker to say that a mother cat had been spotted in the same area the kittens were found. Once again our rescue team was dispatched, hoping that our hour long journey would not see us arriving too late. After scaling fences and hiding in bushes, a mother cat was soon sighted, a trap set and with bated breath our rescuers waited… and waited… and waited.
The rest is one of the most wonderful rescue stories of the year. Ohana certainly thinks so!