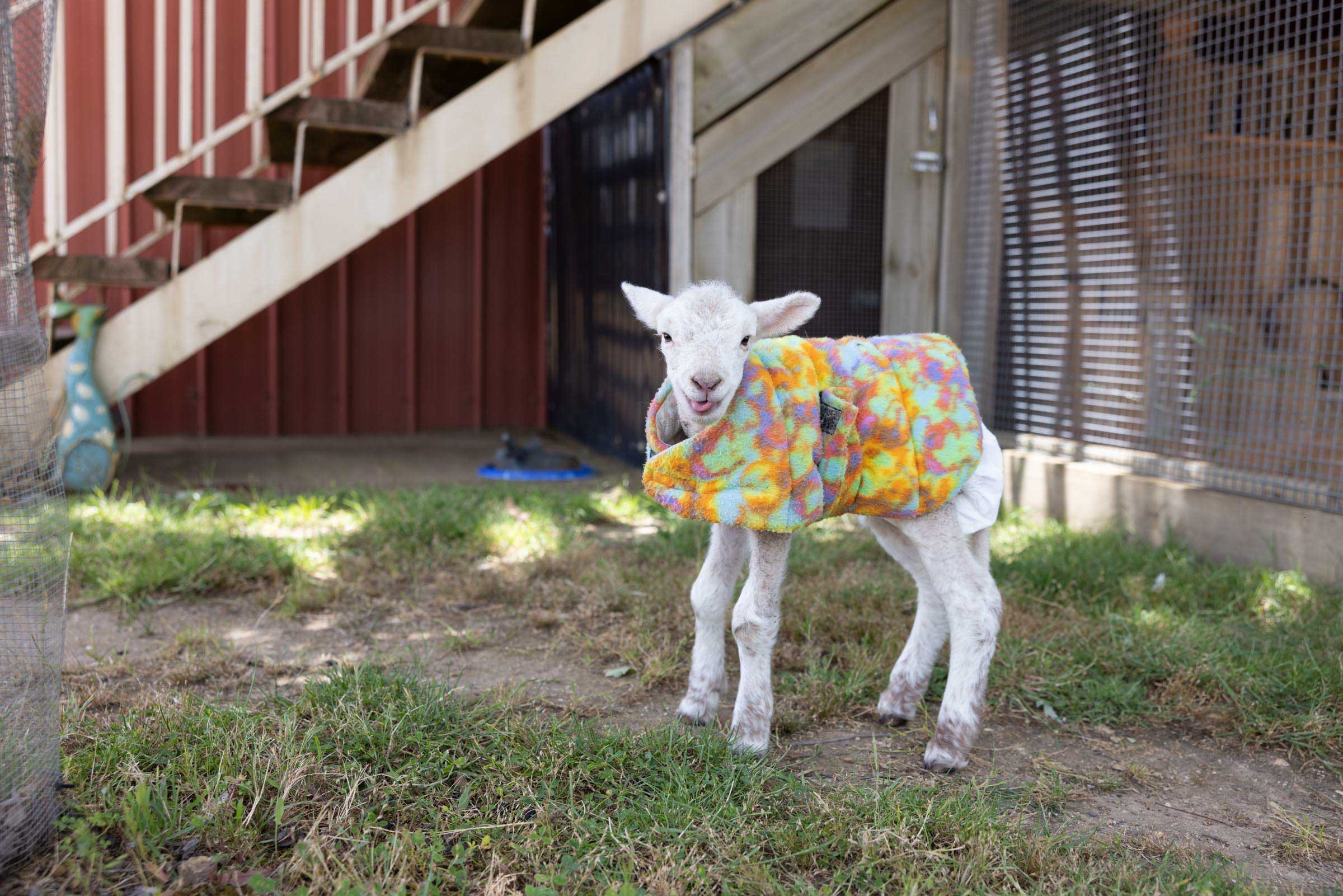 Edgar's Mission Passport
Cedric & Simon
Everyone who tried to save us
Receiving warmth and love
Certified true likeness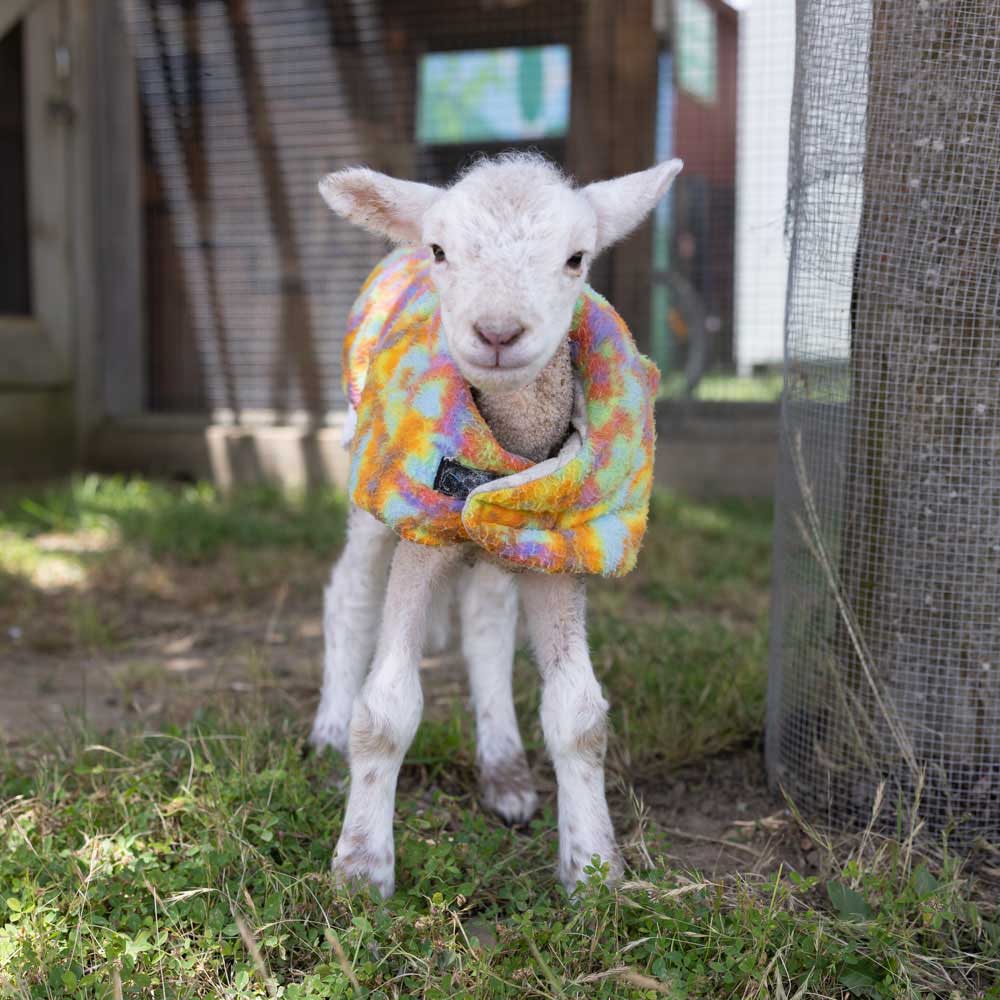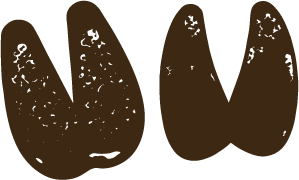 Cedric & Simon's story
Filling the Void
Updated January 2, 2023
Barely two days into this world were twin lambs, Simon and Cedric, when they entered ours. And clear from the get-go was their rough start. Setting to work to fill that terrible void was all of our knowledge and kindness.
Hypothermic, dehydrated and like bags of little bewildered bones were they. Simon, the weakest twin, was so further compromised he was unable to stand. Yet he, along with Cedric, quickly rallied.
Responding to life-sustaining nourishment – albeit not their dear mumma's – and warmth readily reflected from our bodies and hearts, when not from our Bear Hugger and incubator. These, plus a few tricks we have learned along the way, made this possible.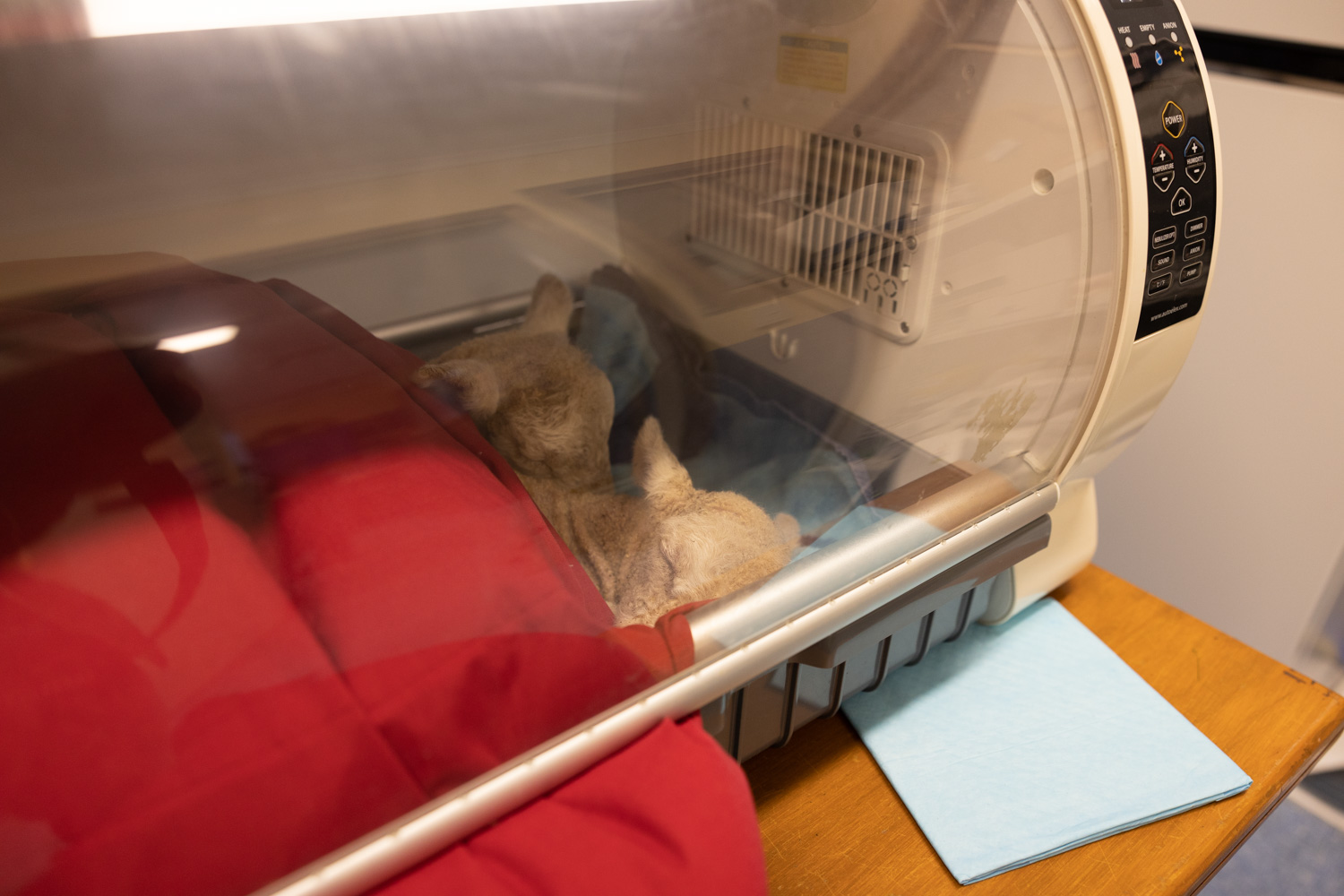 It was not long then before little Simon was tottering about our vetroom to the sound of cheer. And he did so in wobbly, hot pursuit of his pronking and perky brother, Cedric. Each leap of the adorable Cedric saw the corners of our mouths to do likewise. Few things in life speak grander of such an empathy.
Although our hopes rose along with their temperatures, the whispers of a guarded outcome sat never too far from our thoughts.
They raised their sinister head with little Simon's rapid downturn in spirits. He was then ferried to emergency veterinary assistance. Yet despite the best of this, in the early hours of the following morning, as the sun was set to rise, little Simon did not.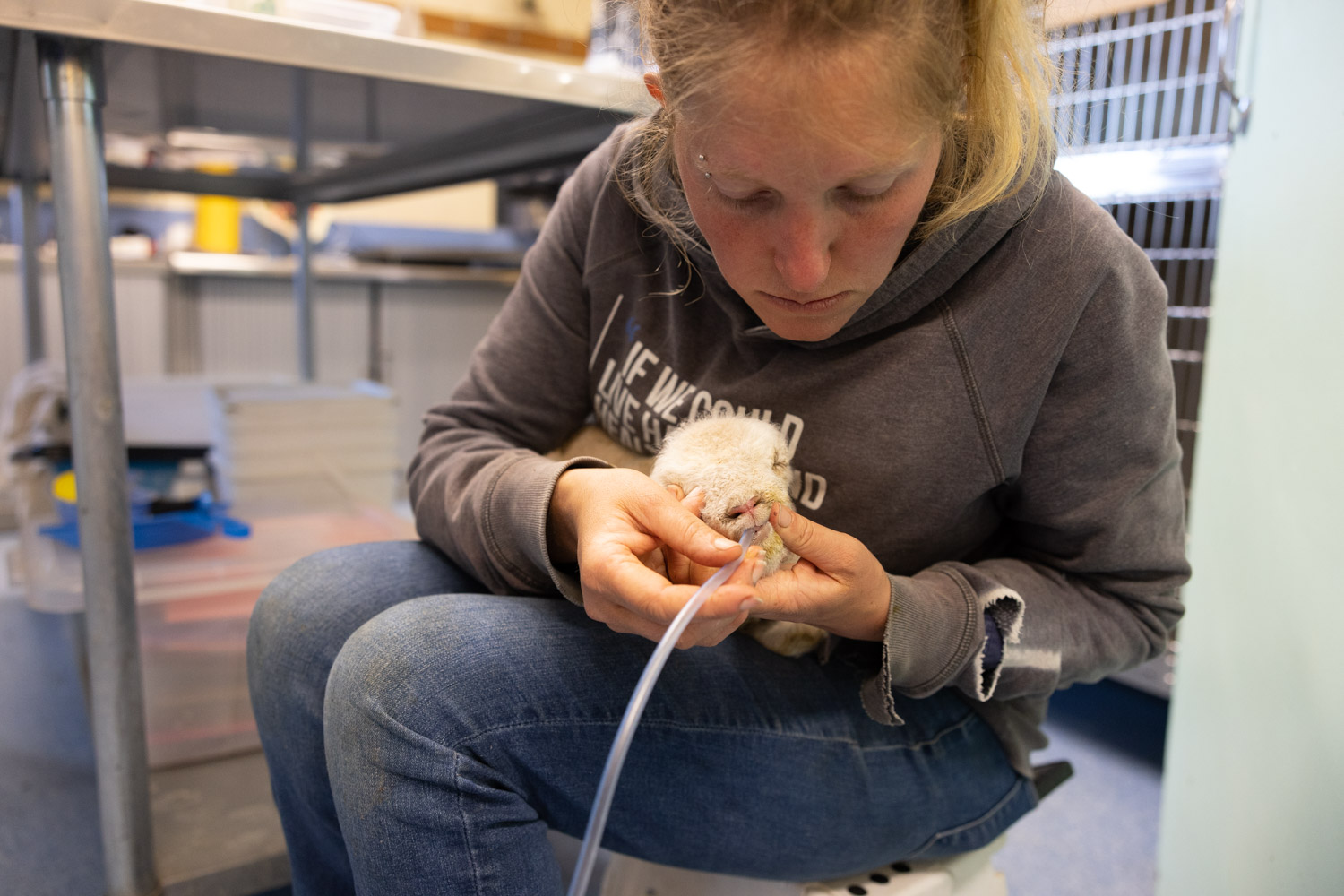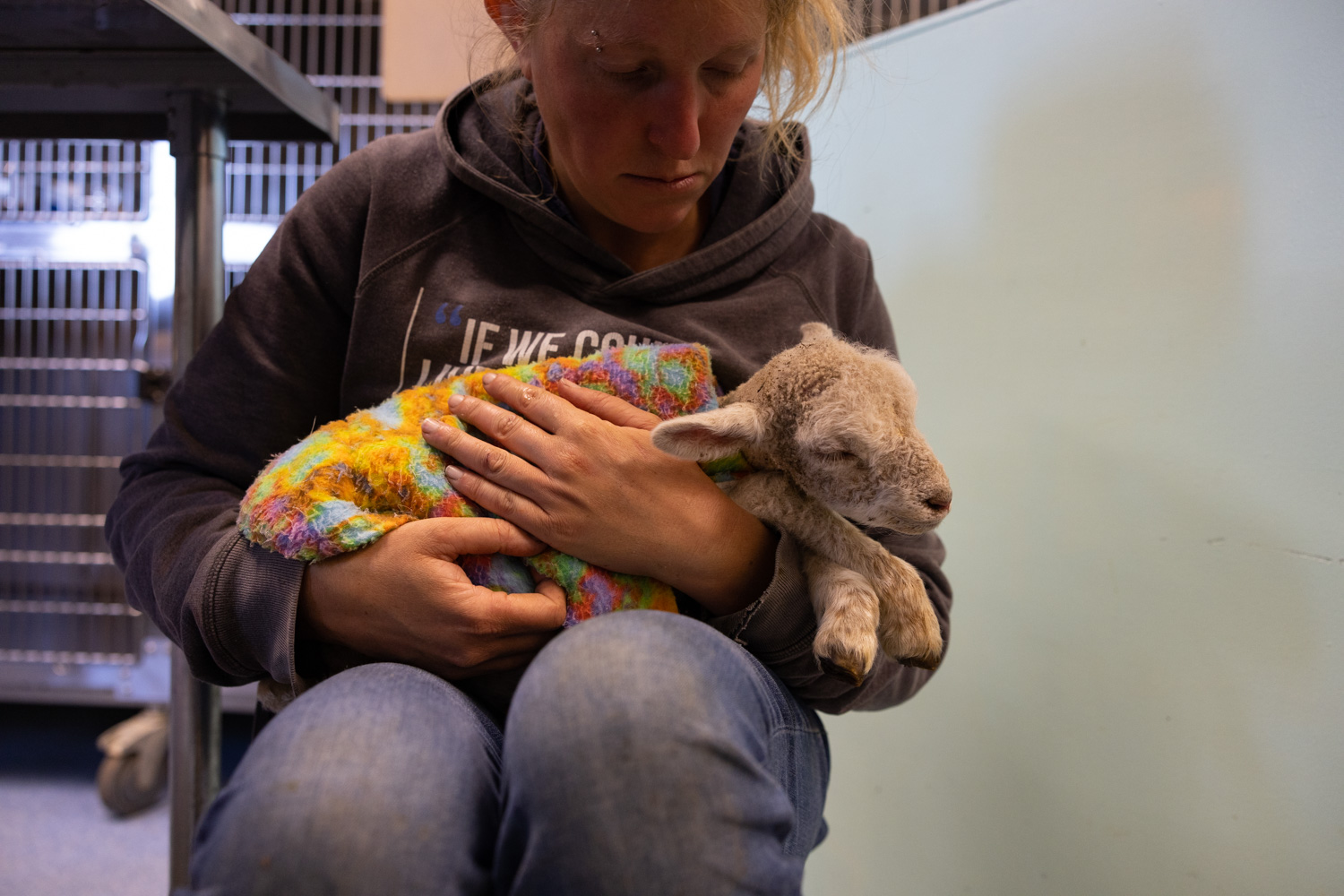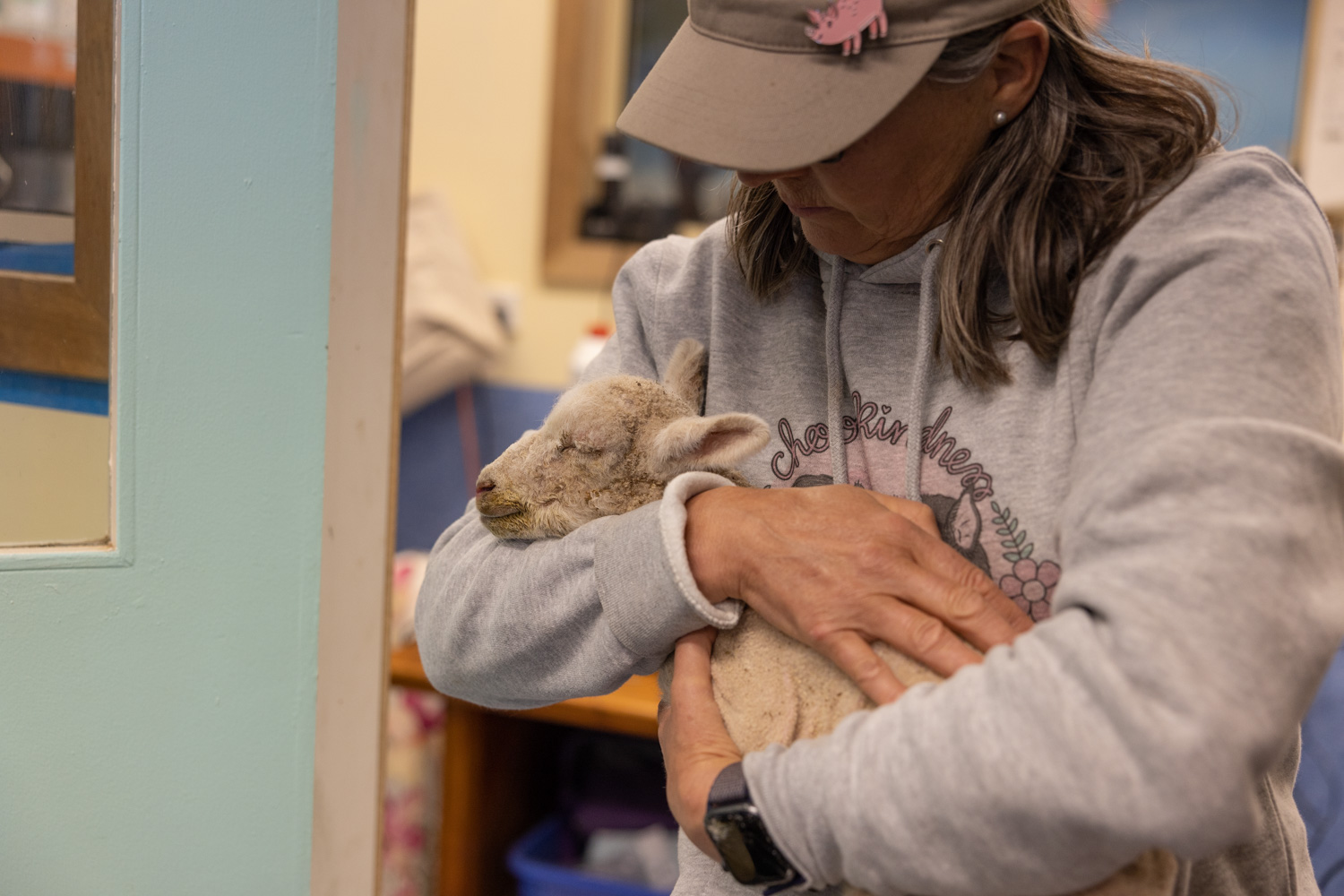 With dear Cedric though still cheery and bright, and still pronking as only a little lamb can, being a lone lamb in our care, we turned to our good friends at Lamb Care Australia to see if he could join their tiny brood. For as awesome as loving humans are in their world, lambs flourish best in the company of their own kind.
We shall be forever grateful for Lamb Care Australia's ready acceptance of our beloved Cedric. However, despite everyone's well-grounded optimism, it was that lack of immune-enhancing and life kick-starting colostrum in his first 24 hours that was to wreak its menace over the once-doing-dandy little guy.
But it was not without the toughest of fights from brave Cedric, and the teams of Lamb Care Australia and the Seville Veterinary Clinic.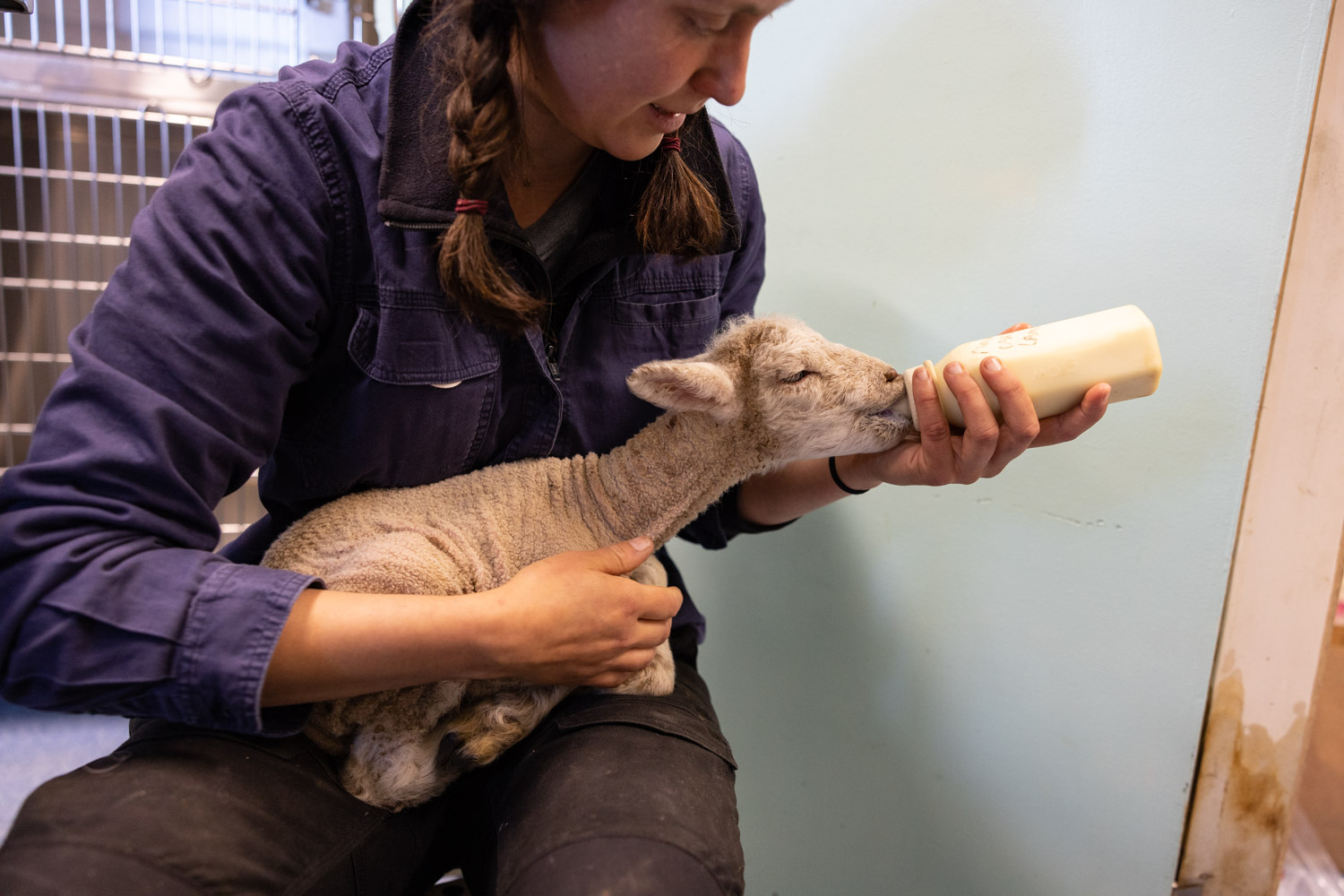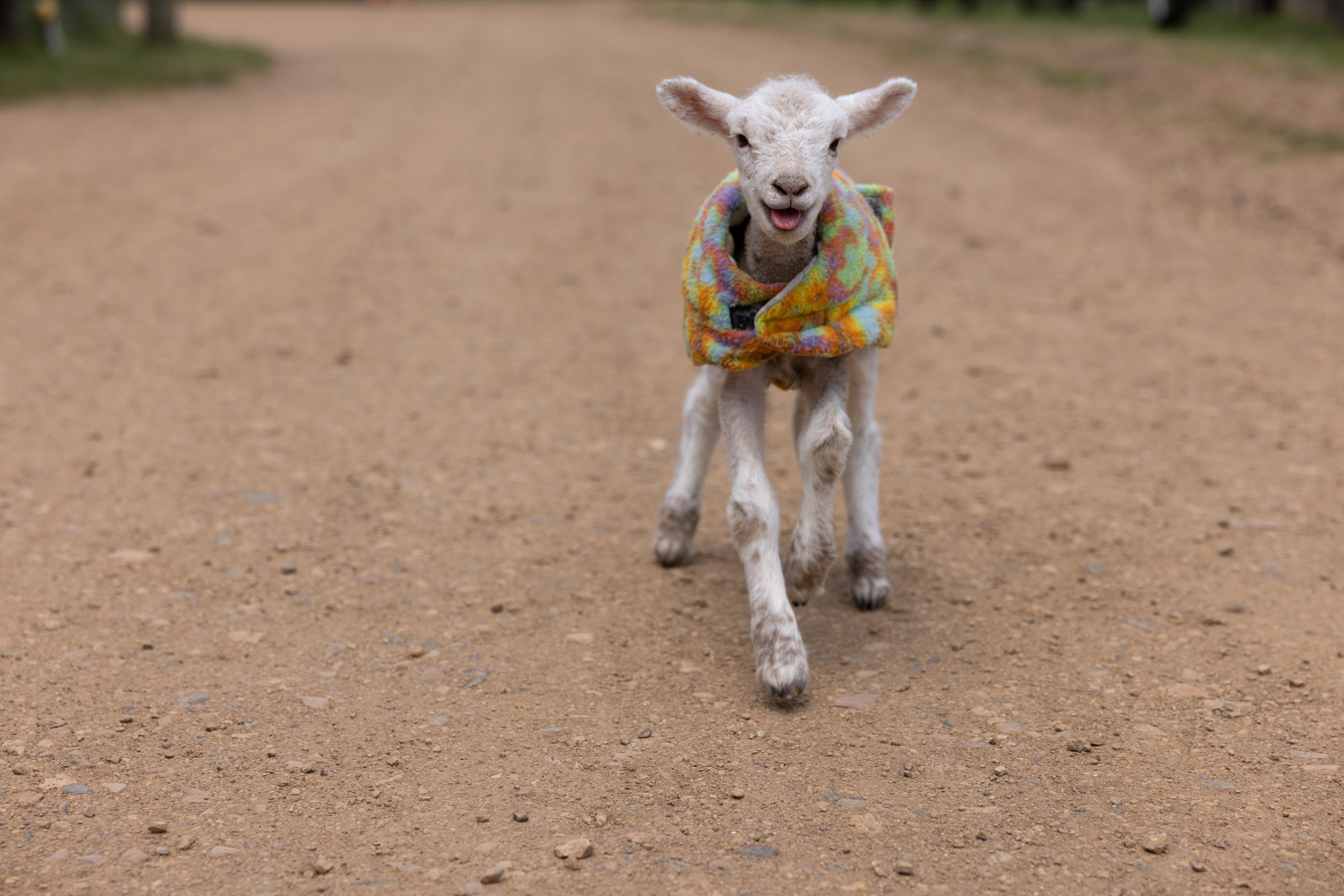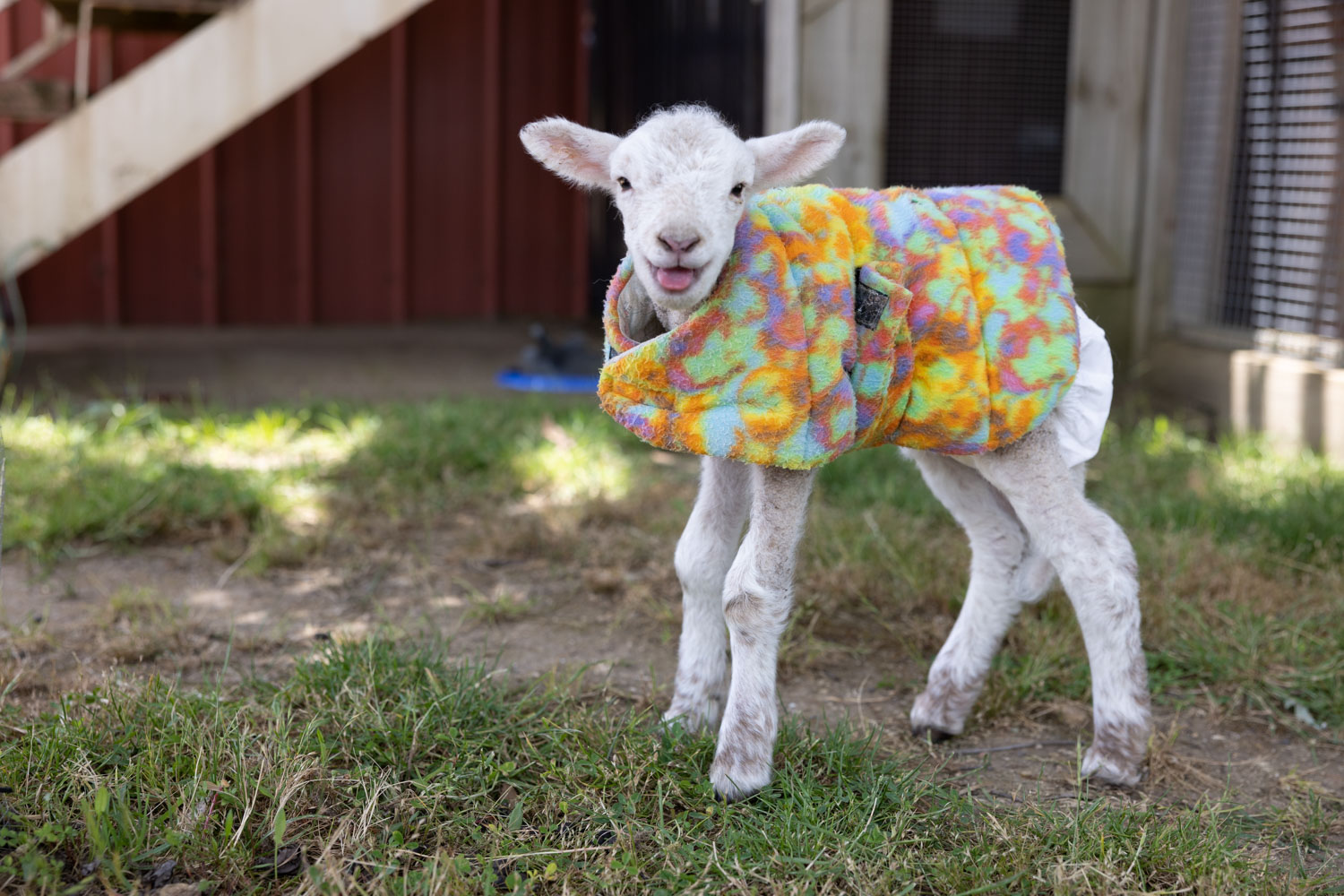 The "lambification" of pure innocence that was Simon and Cedric is no more, as they have now found their wings, leaving a vast void in the hearts of all who came to know them. And while into this void shall flow our memories and tears, so too shall flow all of our efforts to make this world a kinder place for vulnerable little lambs such as they.
Gambol free and wild together forevermore little ones. If only our love could have saved you…
Lamb Care Australia incurred significant costs, beyond that of their broken hearts, in their efforts to save dear Cedric. Please, if you can, join us here at Edgar's Mission and make a tax-deductable donation towards their tireless work on behalf of these wee innocents.