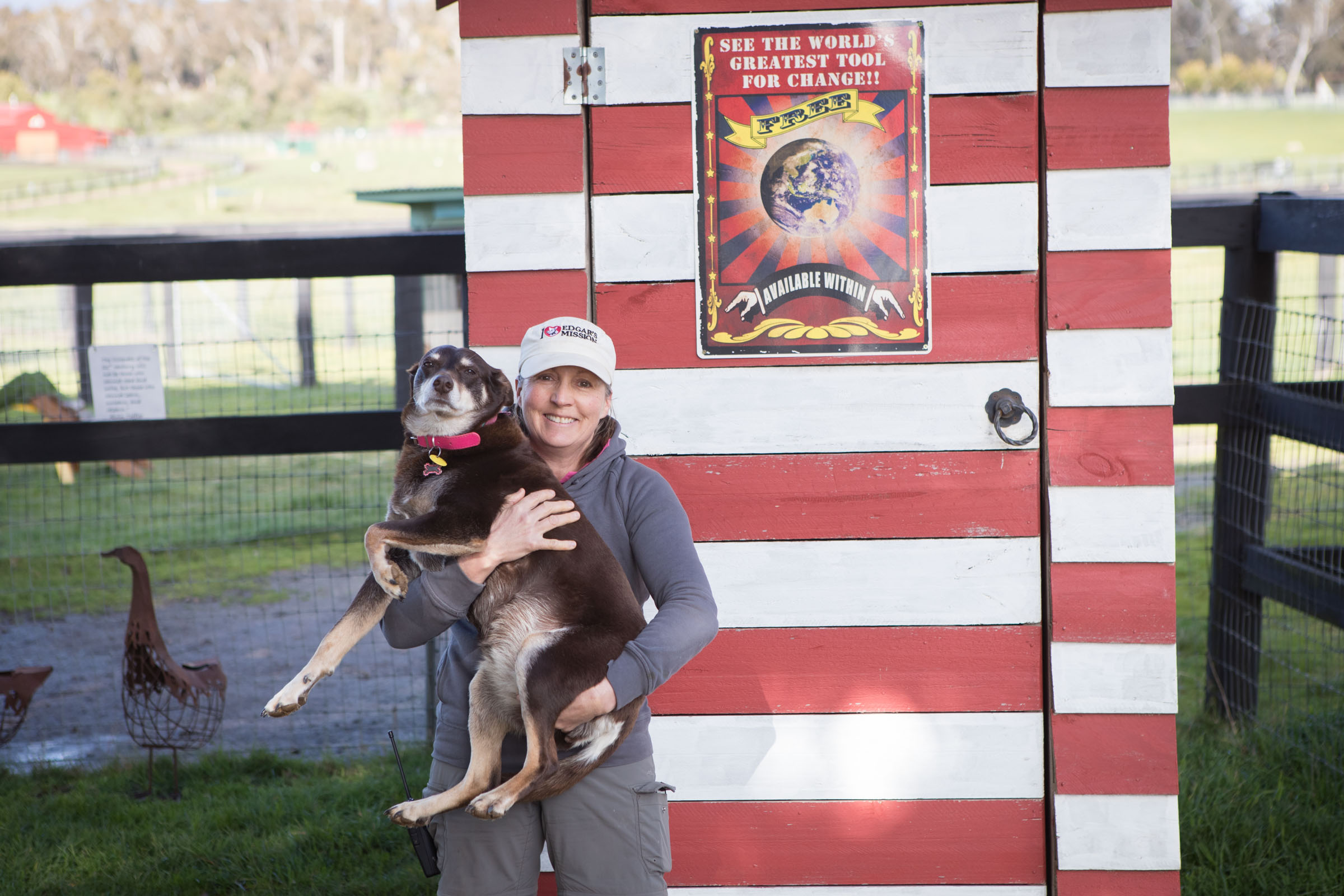 In Australia we have just celebrated Father's Day, and whilst my Dad has passed many years ago, a part of him lives on in me and I will always remember the warm touch of his hand.  Below forms part of the eulogy I wrote and read on his passing.  And please remember you never know what you've got 'til it's gone.
Itsy Bitsy Spider climbed the water spout, down came the rain and washed poor Itsy out, but out came the sunshine and dried up all the rain, so Itsy Bitsy Spider climbed the spout again.
This is my favourite nursery rhyme; my dad taught it to me and I would say it over and over again, resplendent with all the intricate hand gestures, so much so that my dad nicknamed me Itsy.
And when I think back on this, I guess it could have really been one of Dad's theme songs, for despite his almost petite stature, nothing would ever daunt him or keep him down.
No matter whatever hand life dealt him, he always got up and rose to even greater heights.
I guess then it came as no surprise to learn that the Ahern family motto is "through difficulties I rise".
The last time I saw my dad, he lay there so peacefully on the floor, but he was cold, so incredibly cold. I took his hands and held them, rubbing them until they became warm. I will always remember the warm touch of my father's hand.
Bernard James Ahern burst into the world on the 28th of April 1936 to Nel and James Ahern of Northcote. He was their second son, their first Andrew Patrick, although Dad would often lovingly call him Joe.
Right from a very early age, Dad was an entrepreneur; he made a billy cart and would collect used drink bottles and take them to the local shops and sell them. Many a day he would intrepidly venture up to the High Street milk bar to sell the bottles to a man he called "Pop". And it was on Pop's advice that Dad got a second-hand dealers' licence; I believe Dad was one of the youngest people in Australia to do so. Dad was to become a person who would be and do the first of many things.
I remember Dad telling me about the day his billy cart fell into the local tip and it was "Joe" who came to his rescue and helped him get it out. I feel that event may have well been a founding lesson for Dad in the value of helping those in need and the power of kindness.
I guess everyone has had important teachers in their life who have inspired and guided them. For me, the three most influential people in my life would have to be my dad, my mum and very large pink pig named Edgar Alan. It is kind of ironic that the two males who have had and will no doubt continue to have a huge impact on my life, my Dad and my Edgar, have much in common; they both were incredibly handsome, dashing and debonair, incredibly strong-willed, pig-headed if you like, both snored wildly and both hated vegetables.
Dad never finished school; due to a horrific car accident that saw him break his back, he was to spend more than 18 months in St Vincent's Hospital while he recovered. It was here he began to exercise more of his entrepreneurial skills, as he became a defacto bookie. He put the insurance money from the accident to good use and bought his first truck. I remember the first time I saw my dad's back, he had great depressions where the vertebrae should have been. I remember as a small child asking him how he stood up when he didn't have a backbone. But as my life morphed on, I soon saw my dad had more backbone than anyone I know.
And Dad would never do anything by halves. I have been told that when I was little and his task was to bathe me and change my nappy, he didn't know what to do so he called the police.
With his first truck, Dad commenced interstate truck driving, which saw him work for the Westgate Carrying Company. It was on one of his interstate sojourns that he met my mum, who also worked in the offices of the Westgate Carrying Company in Sydney.
They married in 1958 and settled in Thornbury. They had two daughters, my elder sister and me. And it was here that Mum and Dad created his trucking empire; outgrowing the suburban streets and the neighbours' patience, the operation was shifted to Rossmoyne Street, where it grew and grew and grew. I remember interstate truck trips with my dad—I would sit up there in the cabin, oh so proud because all the other truck drivers knew him: well at least that's what he told me. When they would wave at him I would ask who that was, and he would tell me it was "John". It wasn't until years later that I realised that not everyone who drove a truck was called John.
Dad also developed a love of cars and harness racing which was to see him reach the pinnacle of both.
His astute business acumen and love of the industry saw him appointed to the board of the Trotting Control Board and the TAB. He imported what were at the time the two best standardbred horses to come to Australia—Hilarious Way and Kentucky. And to house these champions he created BJ Lodge: from the humblest of beginnings, 300-odd acres of nothingness was transformed into the showplace of the industry, bedecked in the legendary BJ Ahern colors of red and white. But it was the colours of black and white that stole his football interests as he keenly followed his treasured Pies.
If ever Dad was to have a theme song it would have to be "My Way" as sung loud and clear by Ol' Blue Eyes himself, Sinatra. No one can deny that my dad had inimitable strength. He was a truly self-made man in every sense of the word. I think it would have to be one of his greatest qualities, his ability to get things done—and he easily took to the role of mentor to many, never doing it for them but encouraging and guiding them to get off their backside and do it themselves.
It was his special loyal friendship with Francis/Galbally/Frank that saw his interest in the law blossom, nurtured under the loving wing of the silver-haired Frank. I have many fond memories of joining the two of them together for lunch, and I would have to attribute much of my sense of reasoning from these two wise sages. I remember once espousing what I thought were some profound words of wisdom prefaced by, "Well everyone knows that …" To which I was asked, "Well, how do you know that? I bet you haven't asked that man over there". From that day I on, I learned that credibility was everything and Dad's pedantic attention to detail, while a pain in the neck, would hold me in good stead when I wished to influence opinion.
My father's marriage to my mum ended in the 70s but they remained forever friends. I remember the enormous pride on my dad's face and in my heart the day I won my first Garryowen trophy at the Royal Melbourne Horse Show. He stood beside me as I was about to lead the Grand Parade on a little once-wayward thoroughbred that no one had wanted to buy, wearing my clothes I had bought from working in a factory or borrowed from my sister. I felt the warm touch of my father's hand on my knee as he said, "Well done, Itsy, well done," both of us knowing that I had got there my way. I guess he could have made it easier for me if he had have bought me a brilliant "million dollar" horse and all the right gear but in not doing so he gave me so much more. Something that I am sure everyone who knew Dad realised: the value in doing it yourself and not expecting someone to pay your way in life, this making the rewards so much richer. And I sincerely thank you Dad for that, I truly believe that I would not be the person I am today if not for the guiding influence of BJA, and I am sure many others can attest to this fact. It was a tough love, but it was love.
Dad had a great love of animals, in particular dogs, I remember dear Sandy, a little stray golden Labrador cross who cleverly managed to find her way to his factory—she would have to be the luckiest stray in the world. Once in his care, she wanted for nothing. I recall it was my sister and I who had to take our shoes off to ride in the car but "San San" got to ride on the seat! And when Dad heard about the plight of starving horses in Gippsland, it was he who drove 300 bales of his prime lucerne hay to them.
My dad was always a battler at heart; he knew what it was to have nothing and make something of yourself.
And he had a true soft spot for those who were prepared to take his advice, even if it wasn't what they wanted to hear. He posed tough questions that challenged people on so many levels, enriching their lives and encouraging them to become better versions of themselves. Always a mentor, forever a friend—and who else could ring you at midnight and tell you to pick up the phone, of which of course you did.
Nigh, nigh Dad, I will always remember the warm touch of my father's hand … Itsy