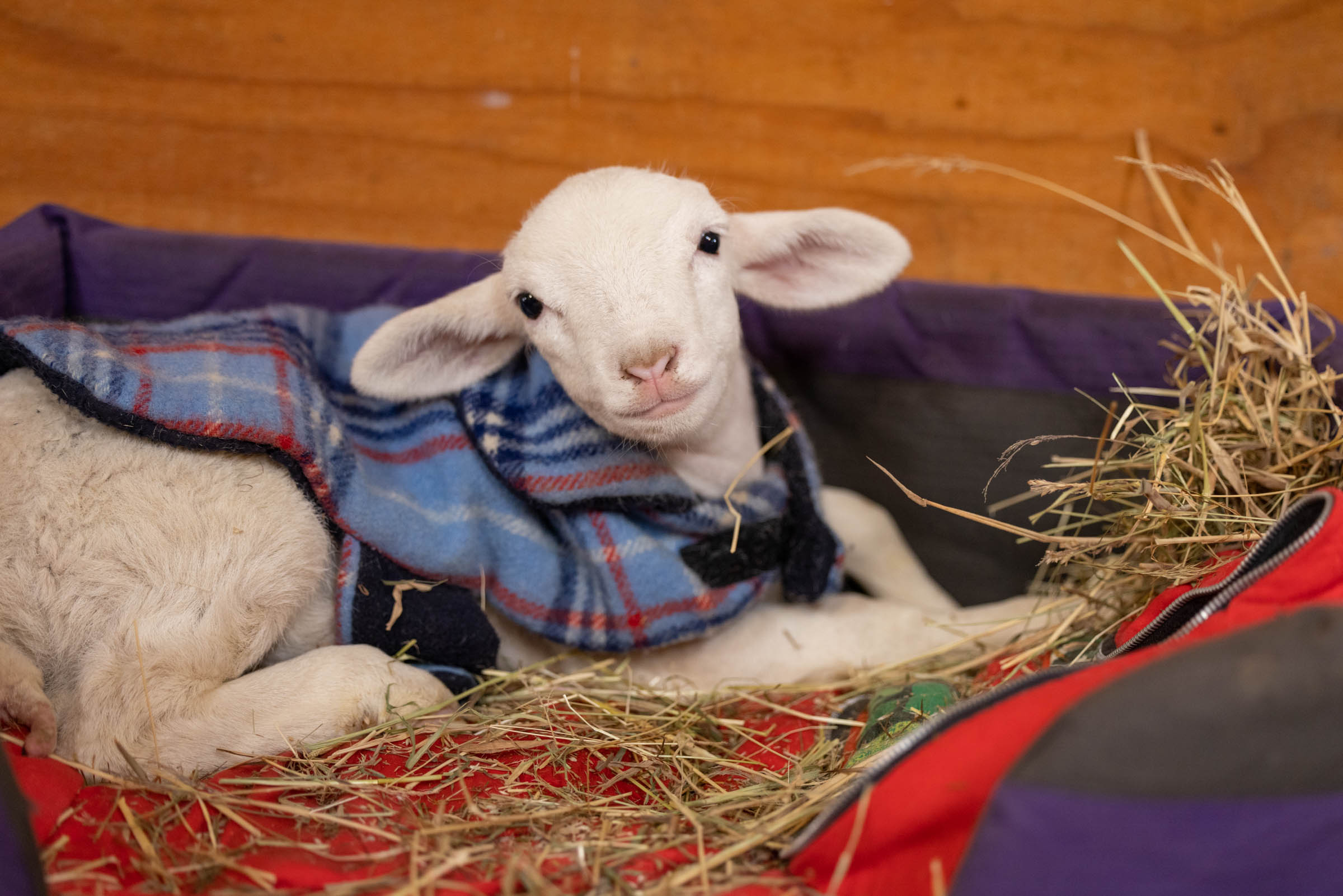 Edgar's Mission Passport
Kansas
Certified true likeness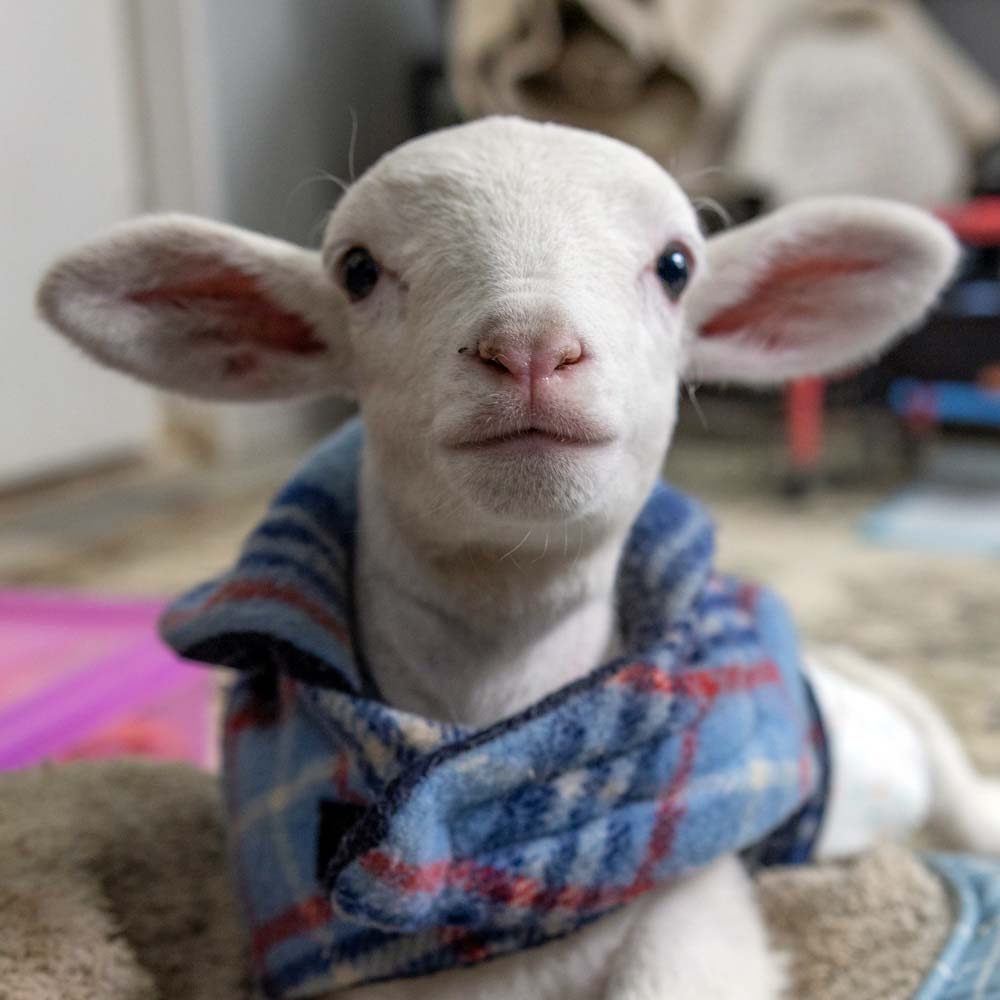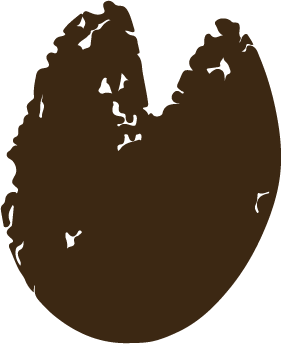 Kansas's story
The Path of Kindness
Updated June 2, 2023
"Do not go where the path may lead, go instead where there is no path and leave a trail."
Forging a path into our hearts last weekend was a wee little dorper lamb. If her sweet face was not enough to drive her there, her circumstance surely would. Unable to walk and covered in mud, it was clear life thus far had not gone well for her.
And with a nasty and old wound on her tail, we were not sure if her inability to get about under her own steam was due to an opportunistic bacterial infection that had found its passage in there, or the sinister and so-often fatal condition of white muscle disease.
Little Kansas knows none of this; all she knows is that she wants to live
With a blood test and supportive treatment ruling the latter out, our fears are now racing against our ability to rein the infection in. And although we are a nose in front at this stage, we cannot afford to go to sleep at the wheel, for the immune systems of tiny orphans are rarely robust enough – even when aided by strong medications, positive thoughts and a tsunami of kindness – to overcome infections that lodge themselves into joints.
But little Kansas knows none of this; all she knows is that she wants to live. She did this best when we thought all may be lost as she propelled herself forward to gain our attention – she already had our hearts. And then, with thoughts of our sweet little friend Saturday lamb dancing about our head, we raced for a wheelchair for Kansas.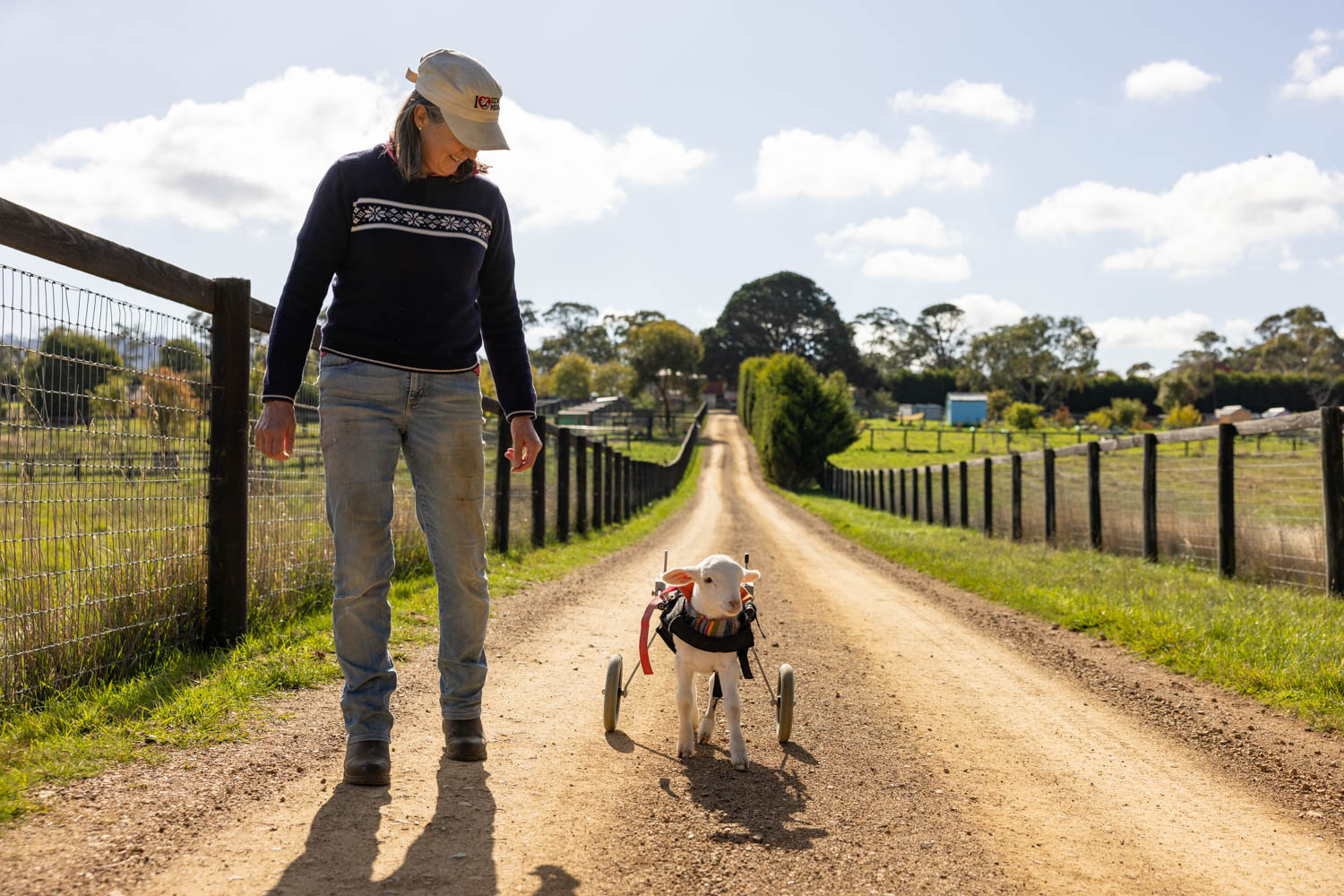 Already on her second, with sturdier wheels to match her speed and independence and with multiple assisted walking sessions throughout the day, and cuddles a-plenty, Kansas continues to give us reasons for hope, despite the formidable odds that she faces.
Cheery and chatty she has always remained, to which we should add the word "inspirational", for this she surely is. For she inspires us to challenge the traditional thinking that views her kind as a "farmed" animal. The equivalent of a commercial commodity, and therefore not a being worthy of the labours of our love and efforts or the conscious creatures they daily show us they are.
Kansas reminds that we should not follow this path of outdated thought, but instead forge a new one for others to follow. A trailblazing path laced with kindness, justice, tender mercy and the best of our humanity.
Please come tread it with us.