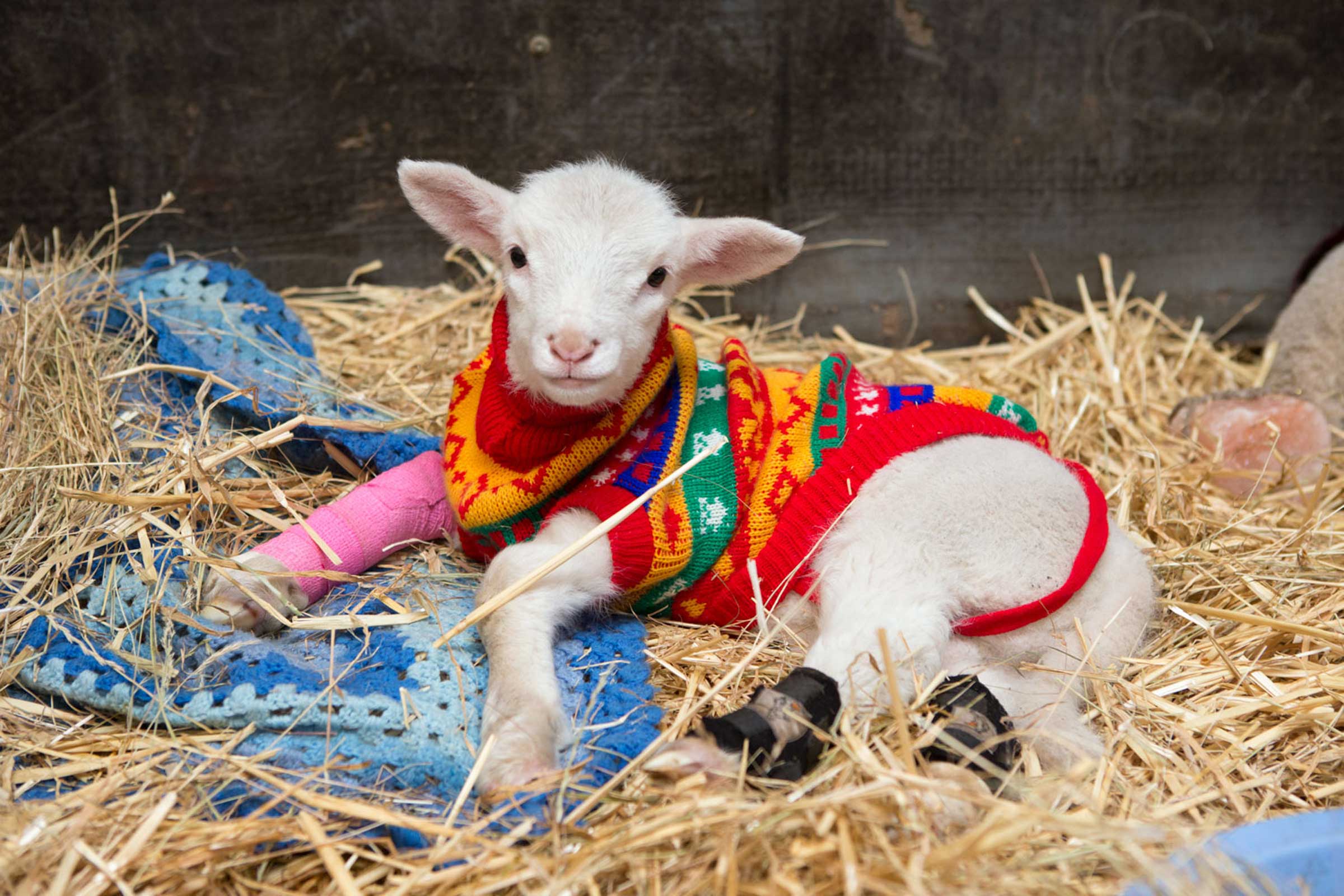 When life gives you lemons – the final chapter
Posted November 03 2022
It was with a heavy heart that on the 29th of October 2022 we said goodbye to Lemonade, a courageous and resilient sheep who touched the hearts and minds of many. Here is a tribute to the wee lamb whose life was transformed by the kindness, and who paid that kindness forward to help others in need.
In May of 2015, a little lamb with a set of wonky front legs bubbled his way into our lives. His unwittingly stoic resolve, to be undeterred by this as he simply got on with the business of living and loving, was to touch us all like no other. Nuzzling on his bottle, it was to be a ripple that shot up our arm and landed him fair and square into our hearts, a place he shall never leave.
With innovation in our hands in the form of cardboard toilet rolls, and kindness infusing our every action, we set to work to remind those wonky legs of their charter.
And this we did.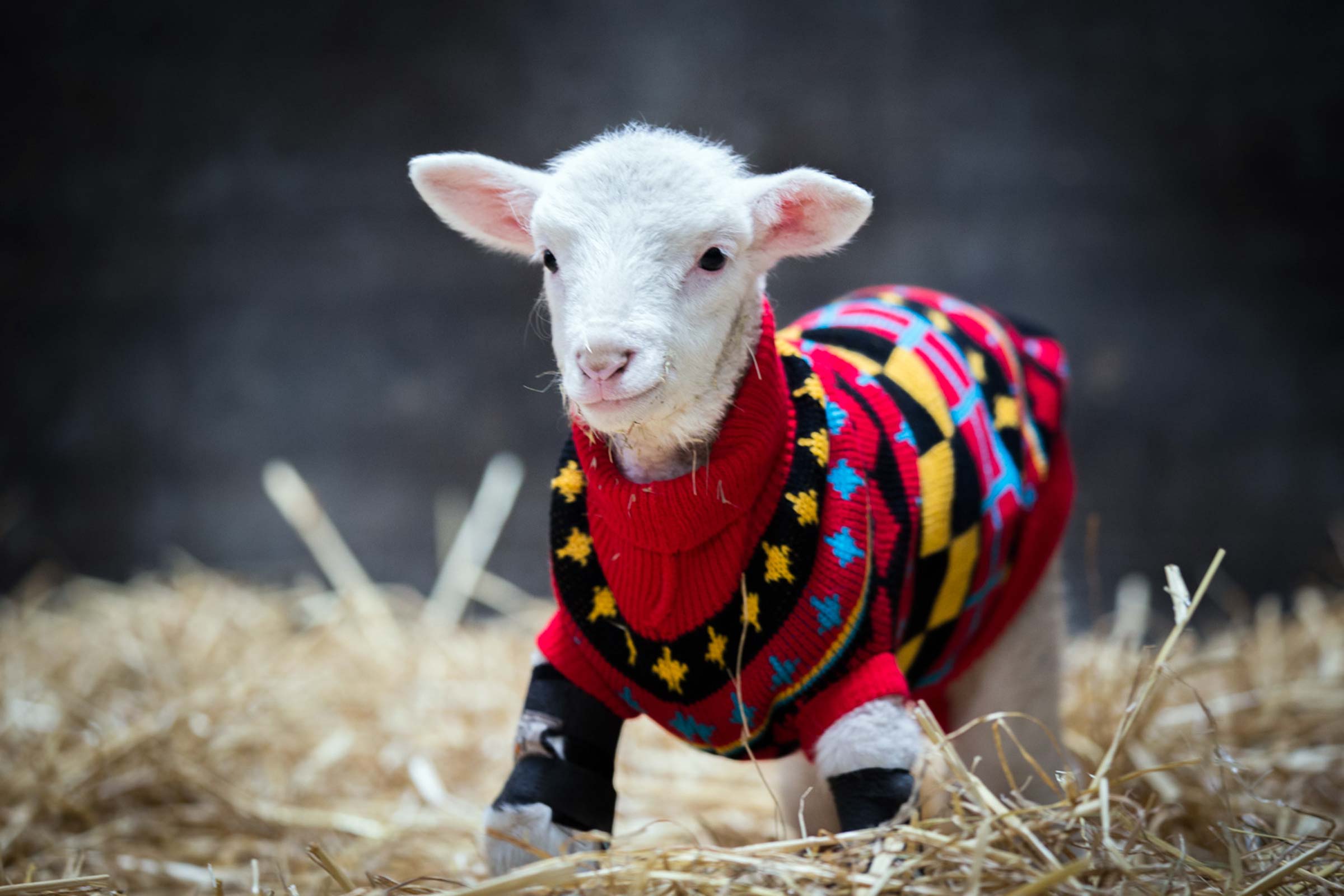 With his "she'll be right mate" ocker attitude, Lemonade never looked back. Although he did proudly look this way and that as he wobbled about the sanctuary in hot pursuit of the Lady in the Hat, his own personal vet nurse he found in Vet Nurse Ruby, and the eclectic mix of other equally fortunate little orphans who found sanctuary at this time. Those cleverly crafted splints doing just the trick and reminding us all that when life gives you lemons (or a set of wonky legs), make Lemonade.
And so earning his name from this quirky phrase that married so perfectly with his effervescent personality, Lemonade's proclivity for opening hearts and minds to his kind became his endearing hallmark.
He was a best buddy to the humans he met both physically and virtually
Enabling that move was Lemonade's early foray into social media, with postings of him donning a different fancy jacket each day, with he donning a suitably engaging pose.
Right from the get-go it was so potently clear Lemonade was a charmer, a resolute individual who would have none of the notion he was destined to be a food and fibre production unit, for he clearly and cleverly knew the label of friend was to be his.
A friend to both humans and non-humans was Lemonade.
He was a life-saving blood donor on several occasions, a stable force for new arrivals as he whispered in their woolly ear the sage and knowing words that came from his lived experience,"you're safe now, you're at Edgar's Mission".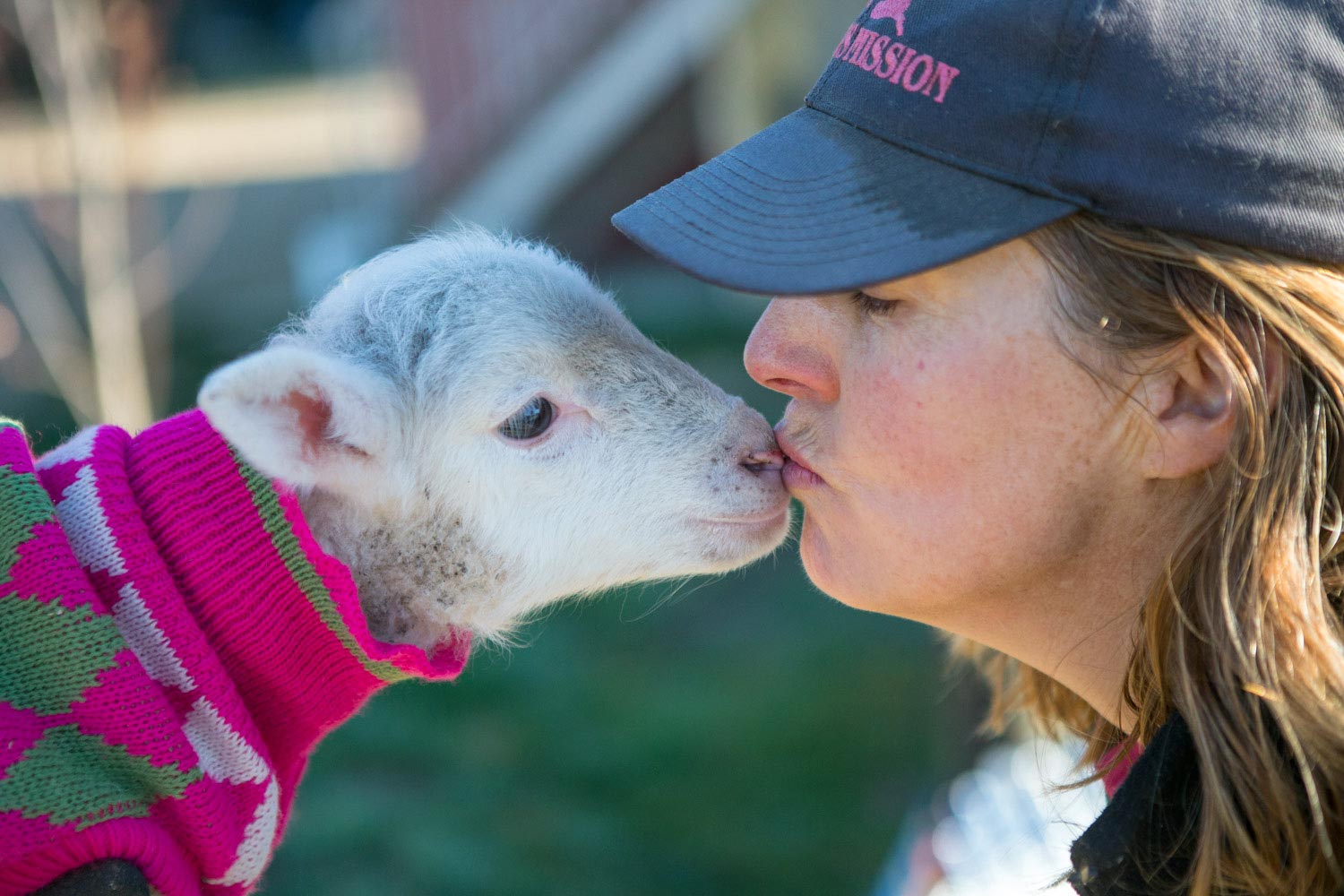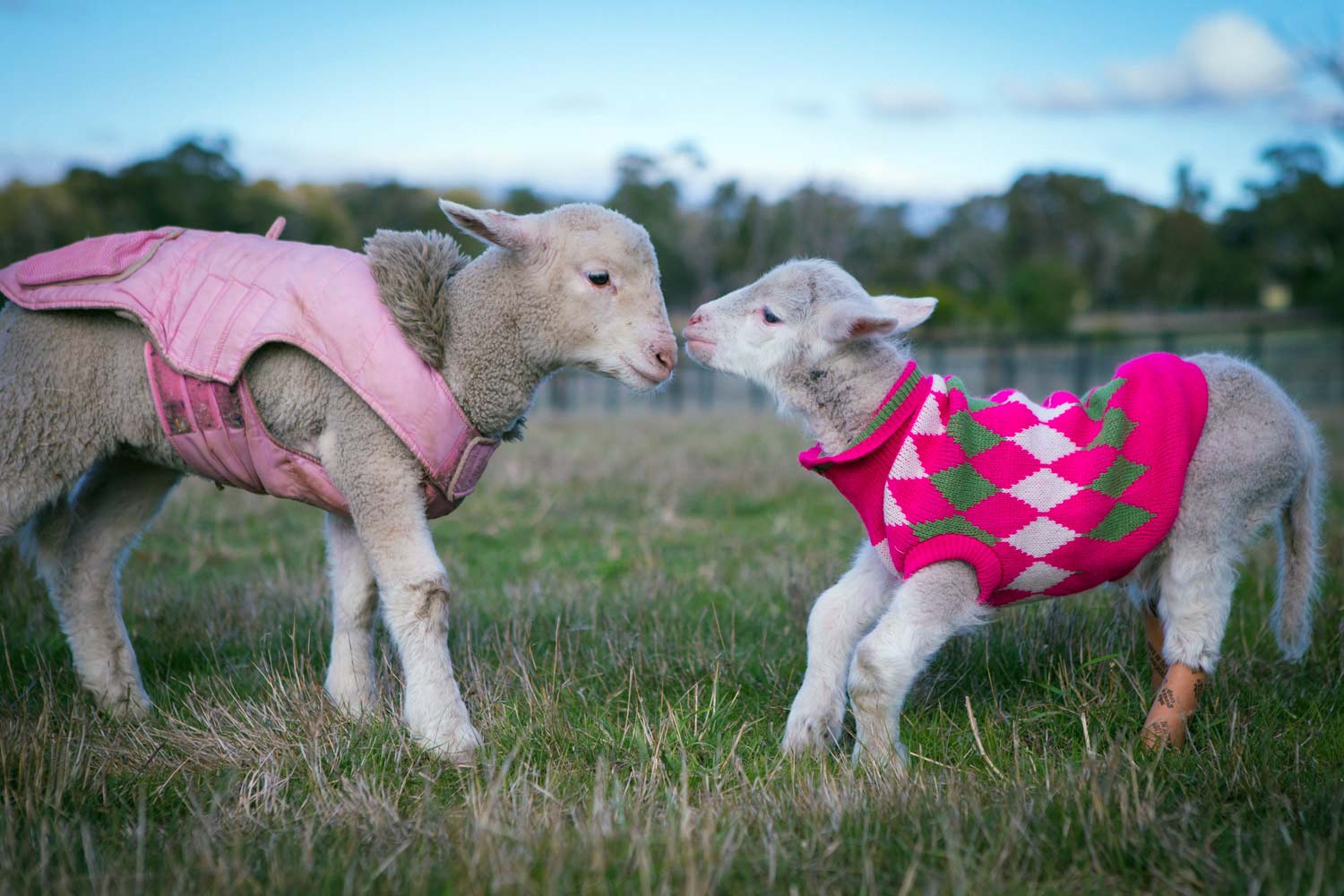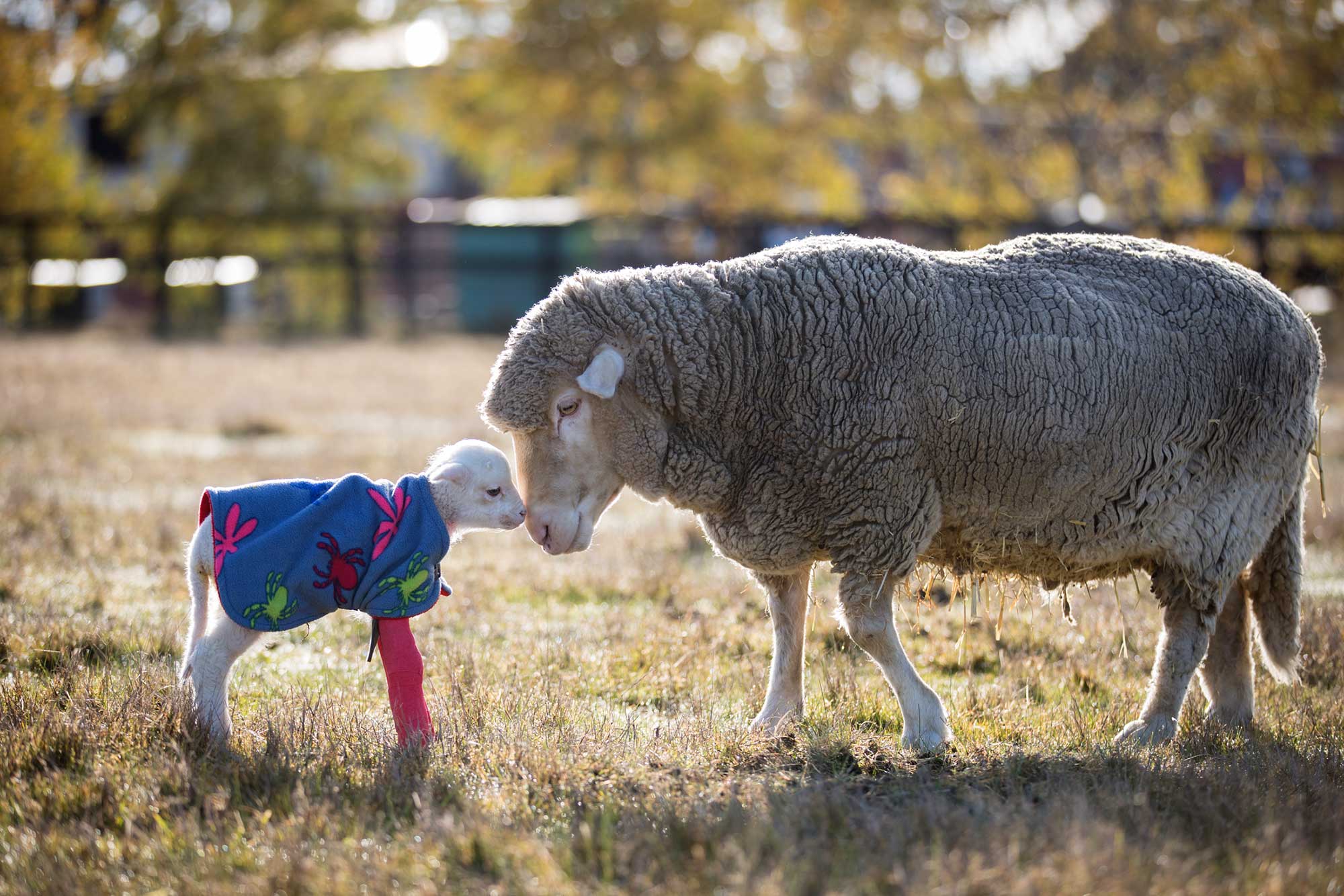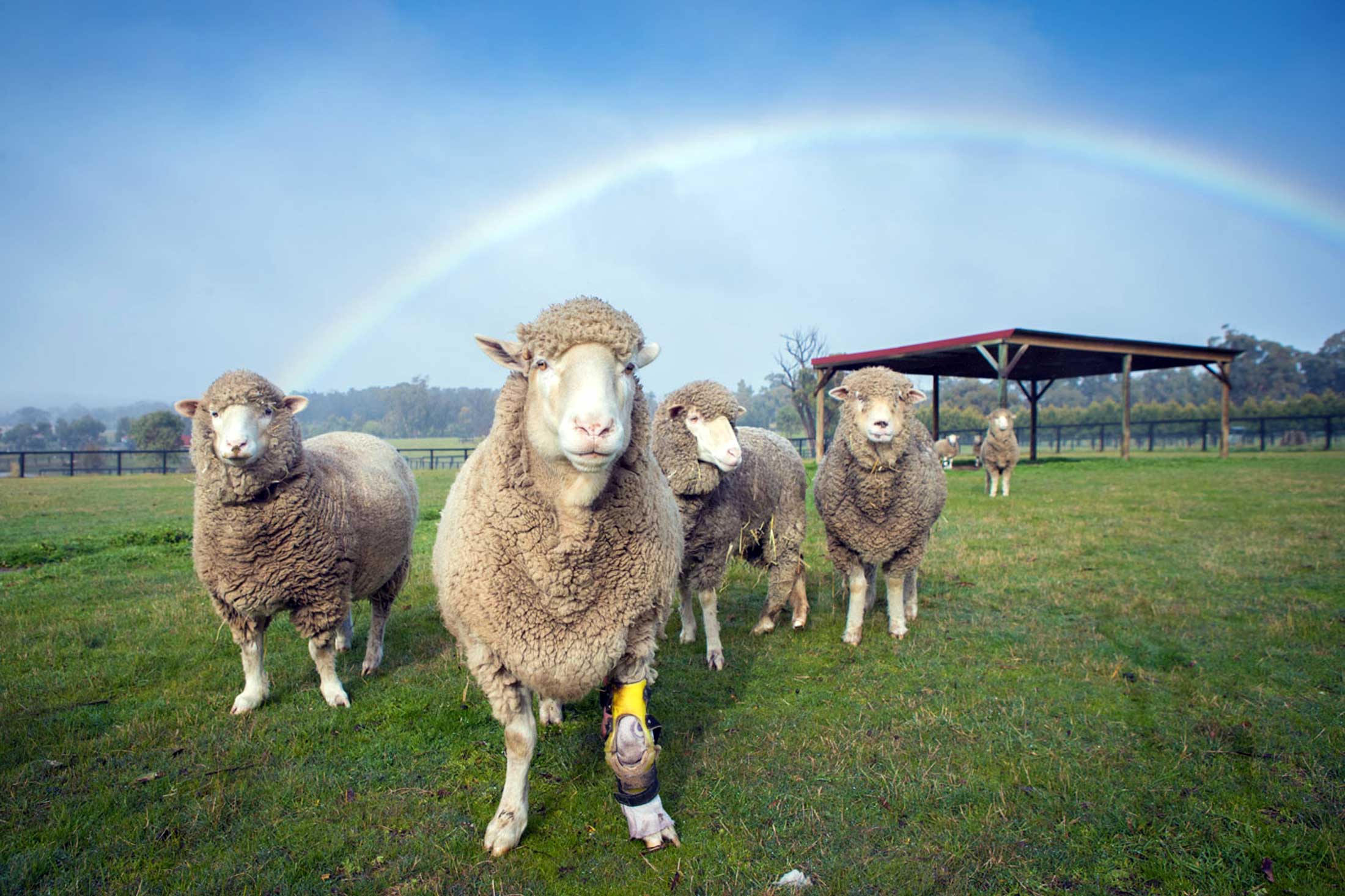 And he was a best buddy to the humans he met both physically and virtually.
And yes, the word "was" foreboding the sad news that his life on this earth has come to an end. A somewhat hasty departure that appeared to come from nowhere, as our hearts and veterinary science are still determining the cause.
Yet the impact is the same, our beloved Lemonade is no more.
Although that is in fact not true.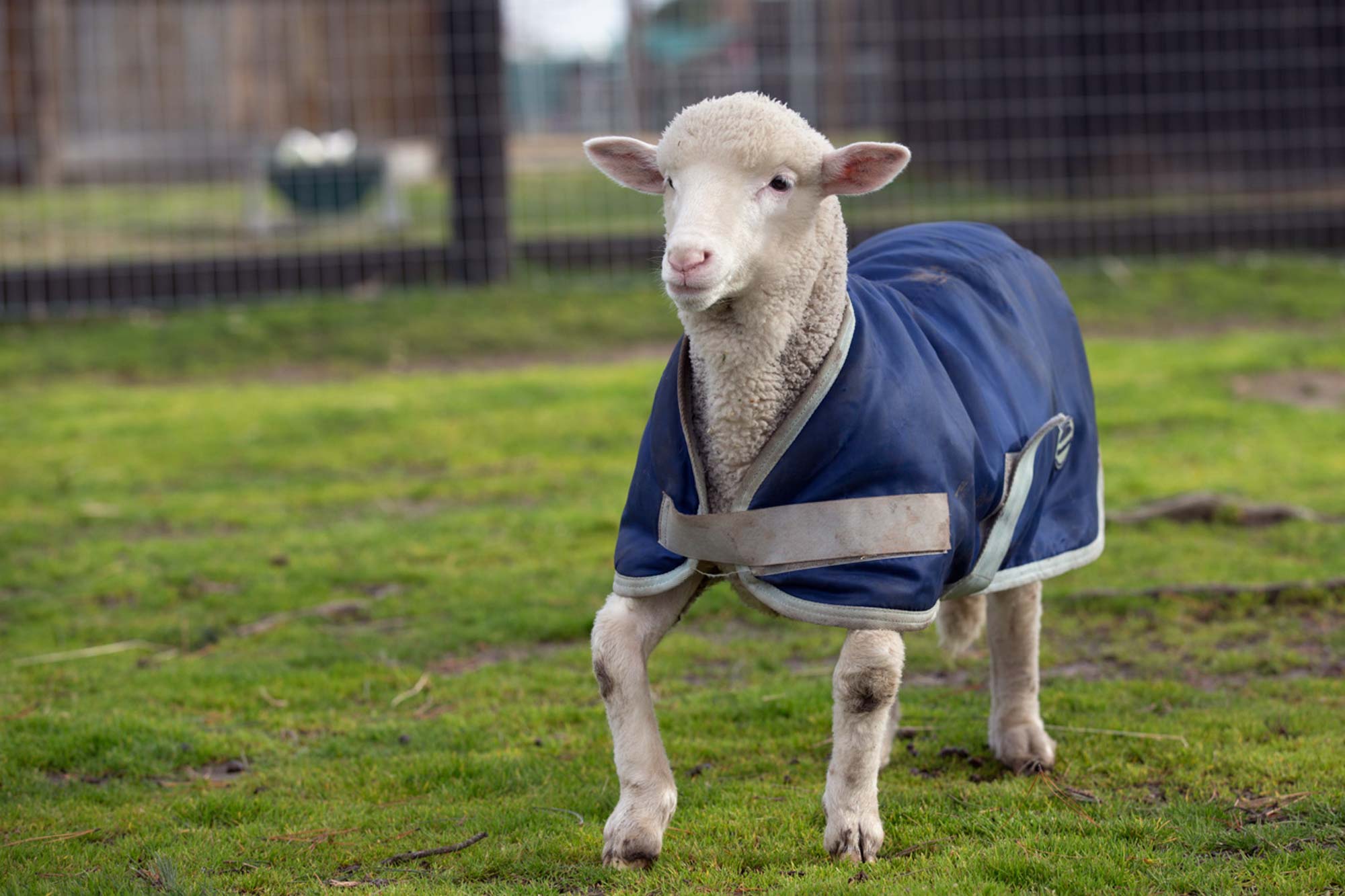 When life gives you lemons, make Lemonade
For whilst we shall no longer see his physical form totter about the sanctuary and sneak into many a handbag with his complementary search of same, he is everywhere for the remnants of such a "larger than life" being can never be extinguished.
Nor too his reminder for us all that when life seems too difficult to bear, when the odds appear stacked against our favour, to not despair, but instead inspire kindness in others. For there is no better credo to live our lives by than this; "when life gives you lemons, make Lemonade".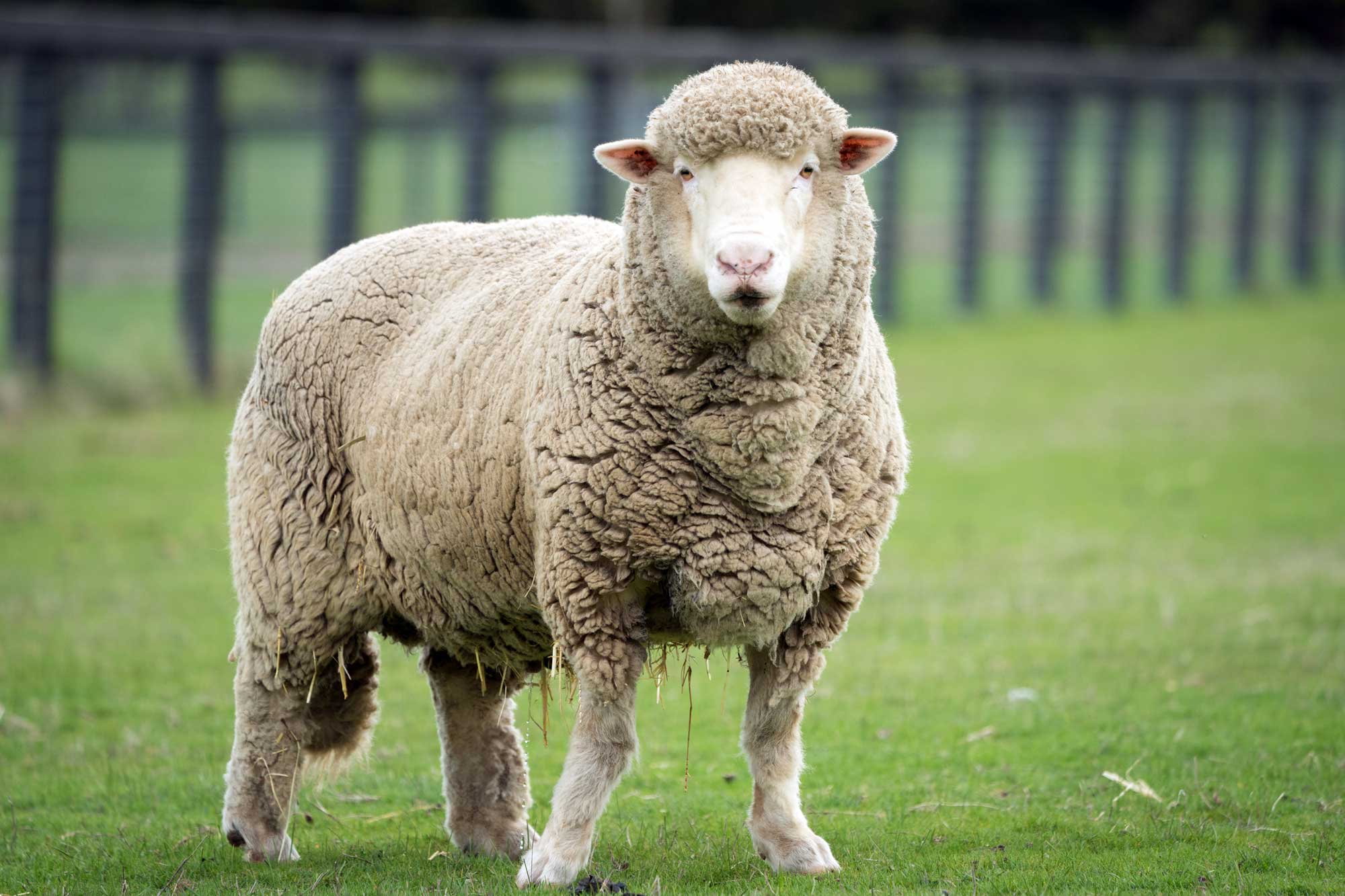 Oh dearest Lemonade, through tears of heartache we type, but we know they shall pass. However your memory never will. We loved you then and shall love you forever more. And one day longer.
Godspeed on those adorable and perfect legs of yours little Lemonade, a handsome pink pig shall be waiting for you. Godspeed.