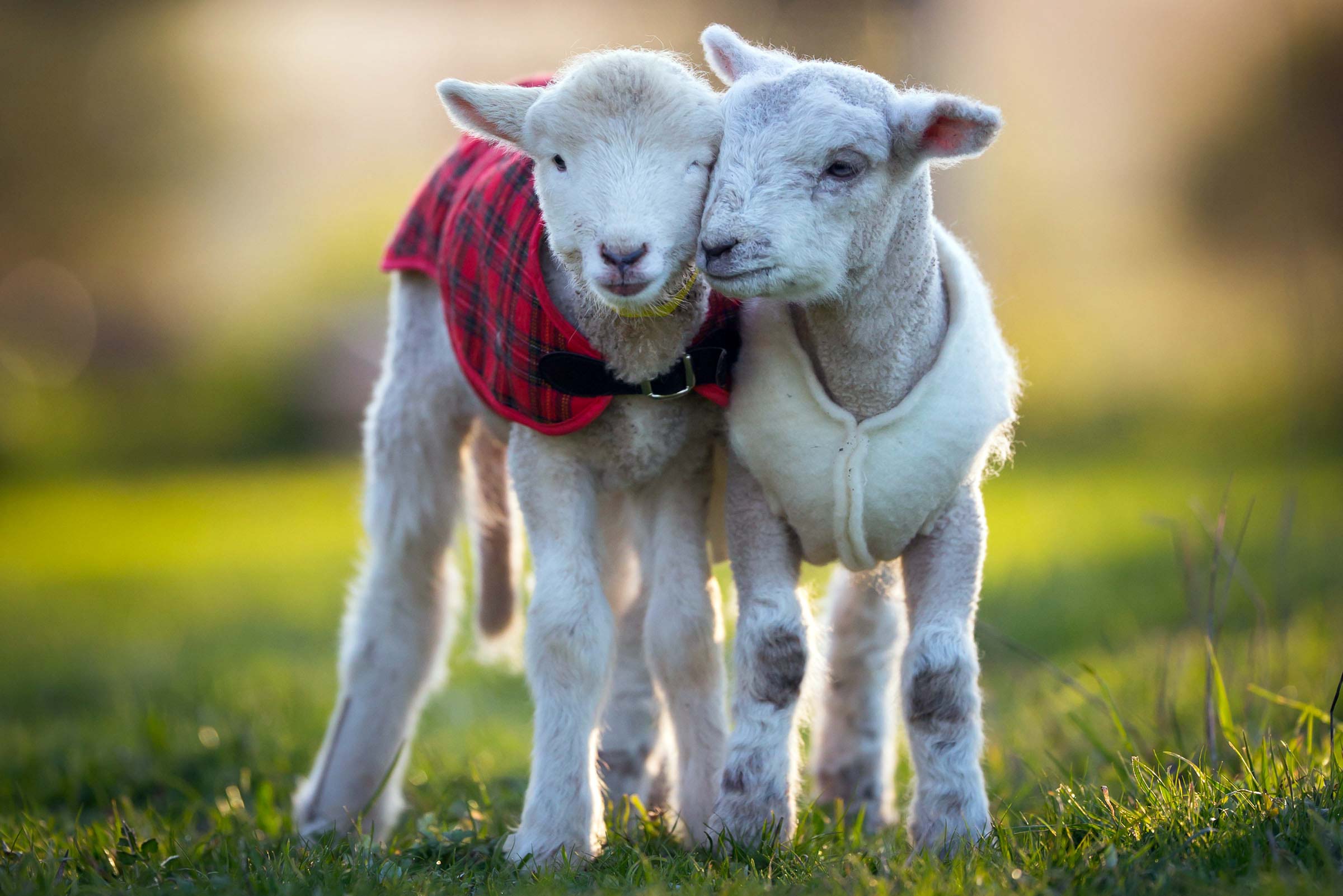 Donations
Help Animals in Need
Thank ewe!
Thank you for supporting this fundraiser on behalf of Maya Morawetz! Your kind donation helps Edgar's Mission to provide emergency rescue, veterinary care and permanent loving homes for animals in need.
Creating a Kinder World
Edgar's Mission is a not-for-profit sanctuary for rescued farmed animals with a vision for a humane and just world for all.
Through education, outreach, advocacy, community enrichment and tours, we encourage people to expand their circle of compassion to include all animals. Our sanctuary is home to between 350 and 450 rescued residents at any given time.
Our mission is kindness.
Donation Guide
Here is a guide to your donation impact:
$25 Hay Donation
$35 Bottle Donation
$50 Animal Rescue Donation
$75 Feast of Treats
$100 Medical Fighting Fund
Our life-saving work would not be possible without your help. Thank ewe for your support!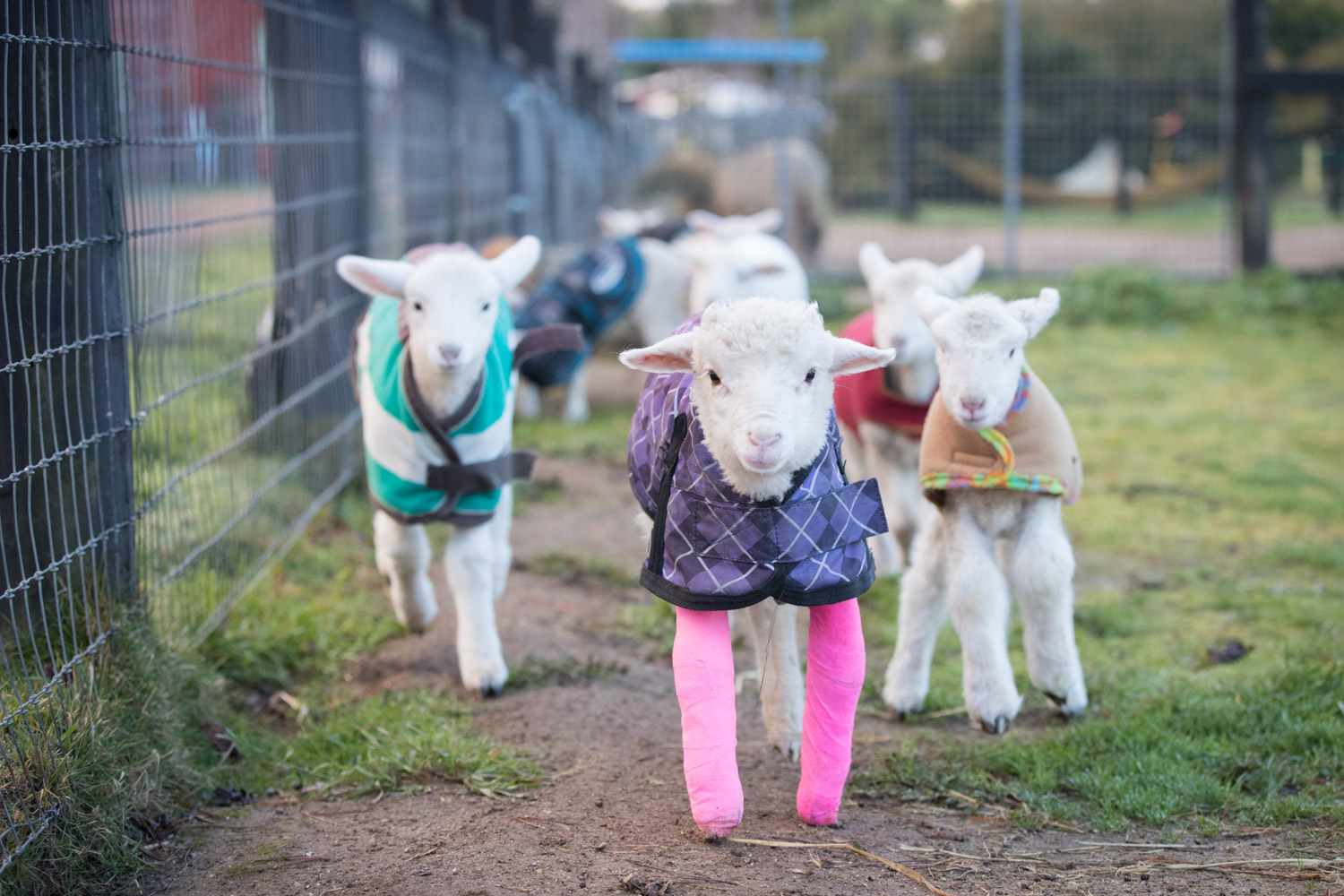 Thank you for supporting Edgar's Mission!
Pam Ahern, Founder of Edgar's Mission