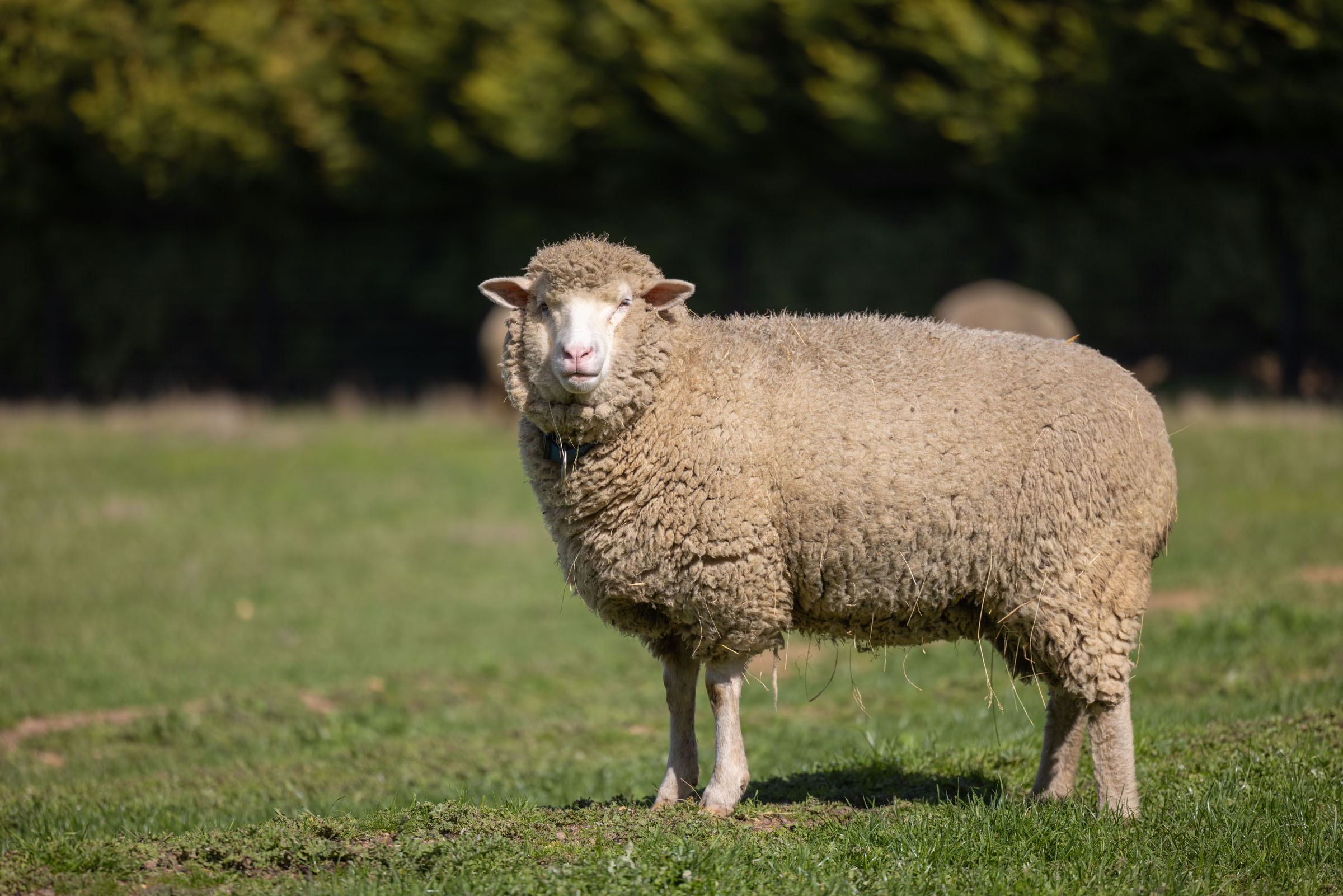 Edgar's Mission Passport
Winter
Certified true likeness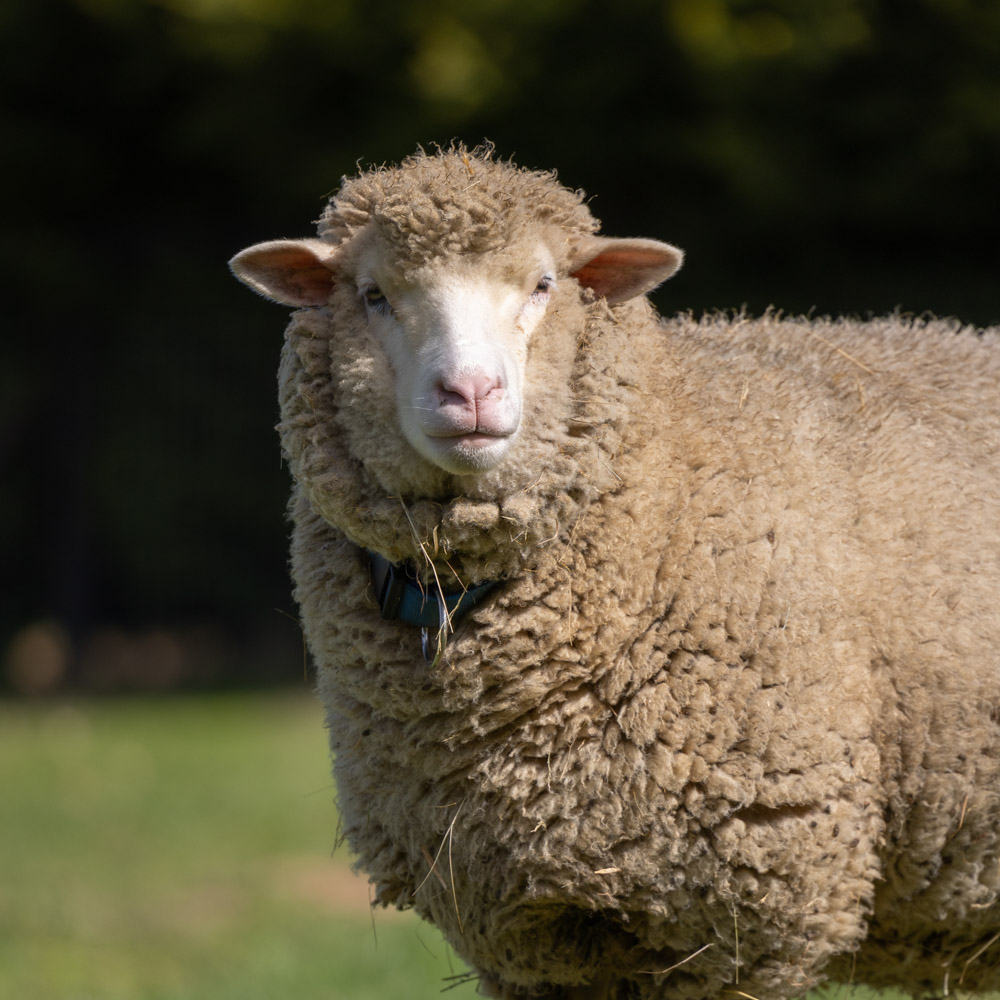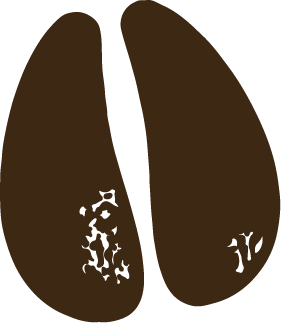 Winter's story
Winter – a sheep's tale
Updated August 2, 2022
After a dark chapter of her life, Winter was soon to learn that the sun would shine again.
With her feet frozen to the ground, Winter stood. But it was not the season or the weather that had caused this.
Rigid with fear and frigid in thought, she looked on in terror at the bloodied body of her buddy who would never move again. Struck down by a vehicle on a busy country road, another casualty of fast-moving traffic and a tunnel-visioned driver.
And just like the many native animals and hapless domestic pets whose lifeless bodies pockmark roadsides, having come off second best against a car or truck, the casualty was beyond the animal involved.
With Winter's life now in a state of indescribable flux, she was collected, blindsided and dazed, by kindly rangers and taken to the local pound.
Bereft of her friend, she no doubt tried to make sense of her now lonely world – her only company her wandering thoughts.
Such a forlorn state was to hold her for several solitary weeks as winter had now become her.
Many of us think of winter as a season, and something too that marks the final stage of our life, as in "the winter of our years". Our last earthly progression as our bodies wane and death begins to beckon.
For winter has become a time synonymous with darkness, gloom and resignation. A time when things stand still, and nothing seems to bloom.
But winter does not always have to signal the end is nigh, for it too has a cyclical succession.
Seasonally, its later stages of bleakness intermingle with hope, heralding the gentle wafts springtime, slipping away as it silently does until it is time to return. Its fallowness surrenders to rebirth.
The respite winter provides is a chance to reset and enable the opportunity for new growth and the time for things to flourish.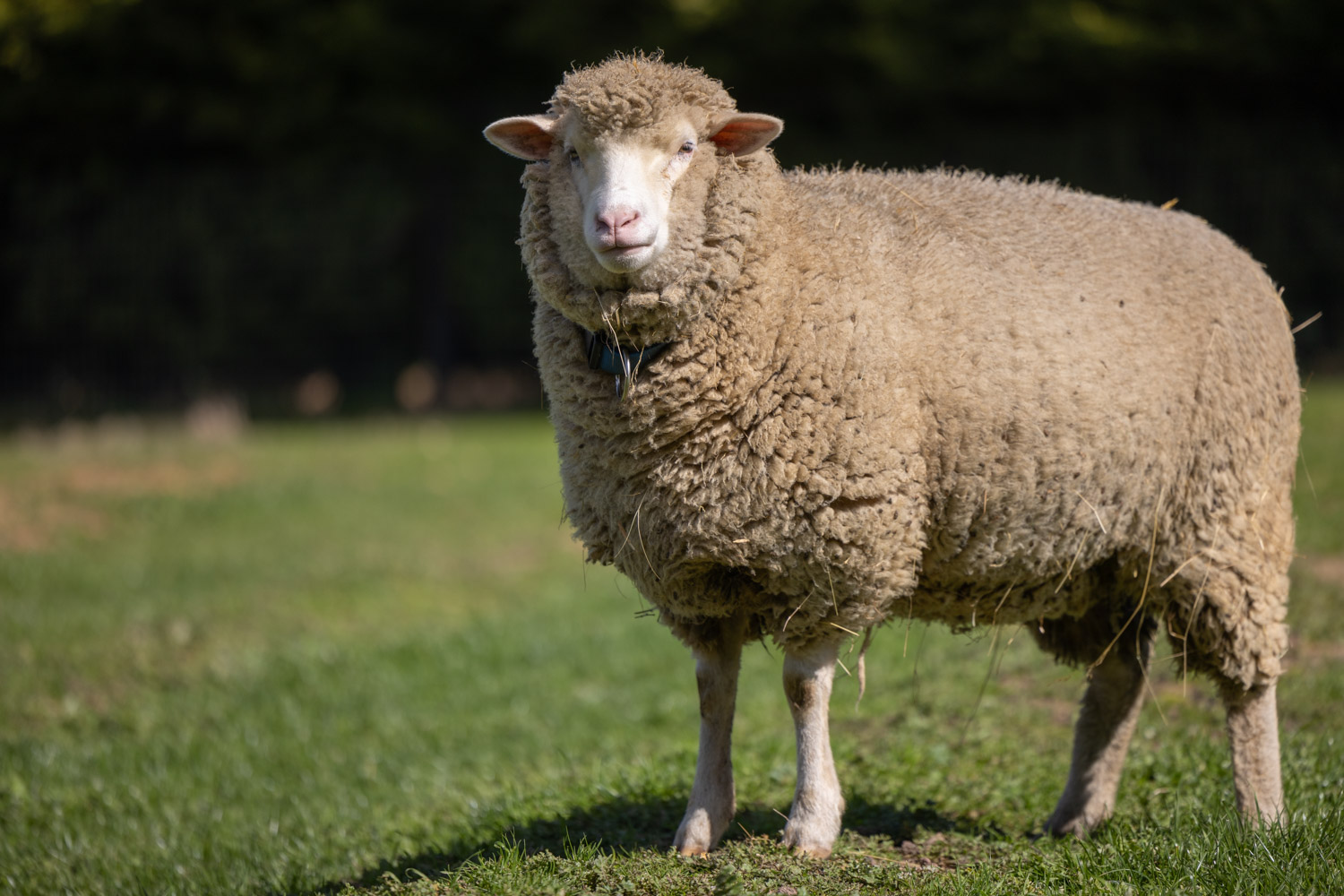 When we first met dear Winter, a young sheep of only four years of age, she was both withdrawn and she was scared. Made so by that dark chapter of her life into which she had fallen.
Sitting with her grief each day as it melded into her heart, at first she thought our actions came with menace as those of the human kind generally had.
But this was not what was delivered. Rather, sweet-smelling hay and life on her terms. Oh, and a teddy bear or two!
And when she told us she was ready, she was guided to her new field and family. And set free.
It is more than symbolic as we did this, that we here in the southern hemisphere are seeing winter about to give way to spring, for this is exactly what is happening in the life of a sheep named Winter.
What Winter has shown through the transformation of her life, nonetheless from farmed animal to friend, and her ability to live again is something worth ruminating on. For her tale is our tale.
It shows us that our lives and our relationships will always ebb and flow, just like seasons they will mark our lives in a myriad of unique and often memorable ways, but they do not have to define us; ever present is the reminder that we are all so intrinsically linked to nature.
And what benefits us best is when we take time out in those winter periods to imbue ourselves with the restorative power of the natural world and that of self-reflection. Allowing this to fuel our courage to live, learn and grow, safe in the knowledge that beyond those darker times, the sun will shine again.
For this shall be our greatest tale.