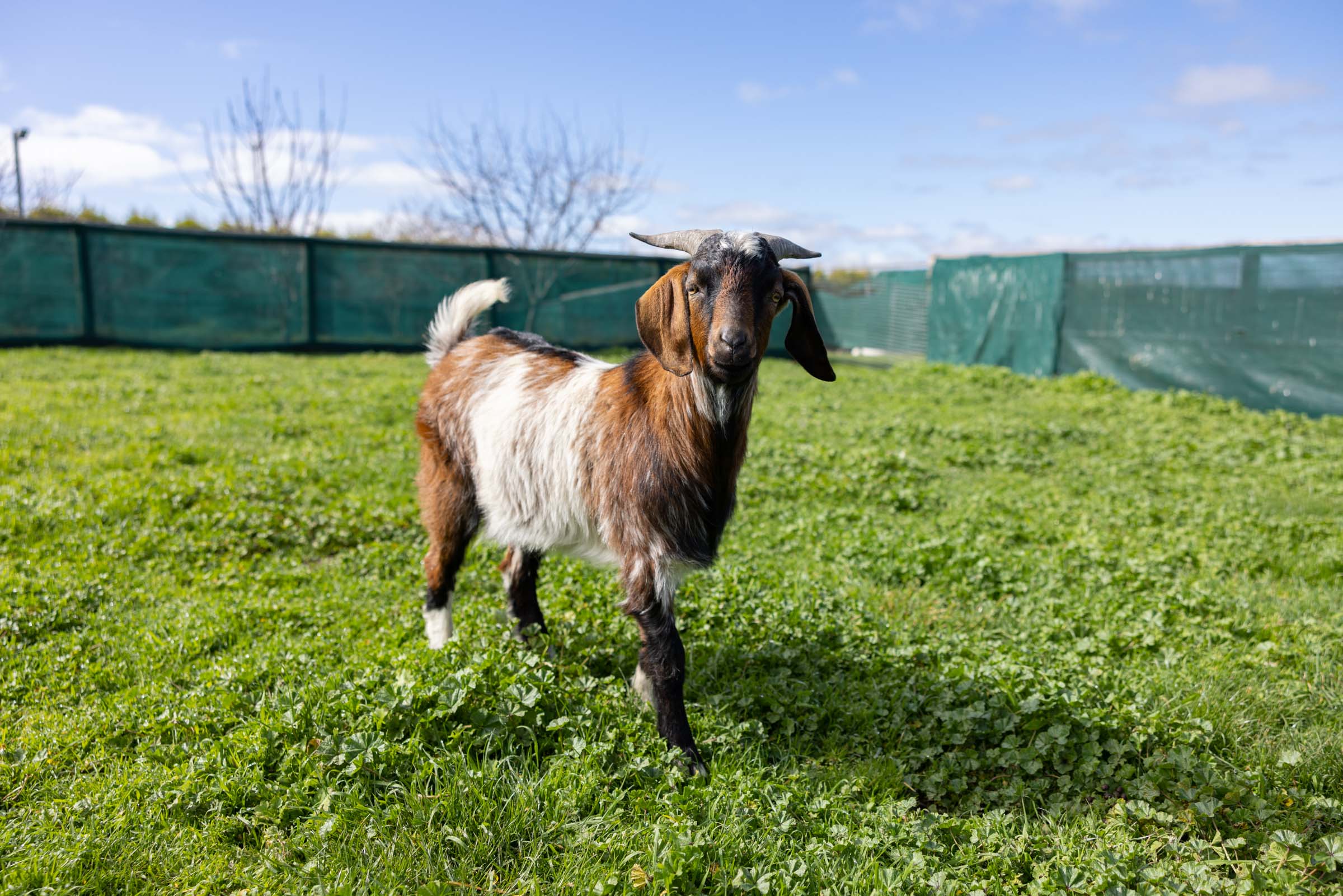 Edgar's Mission Passport
Walnut
Gambolling around gleefully
Certified true likeness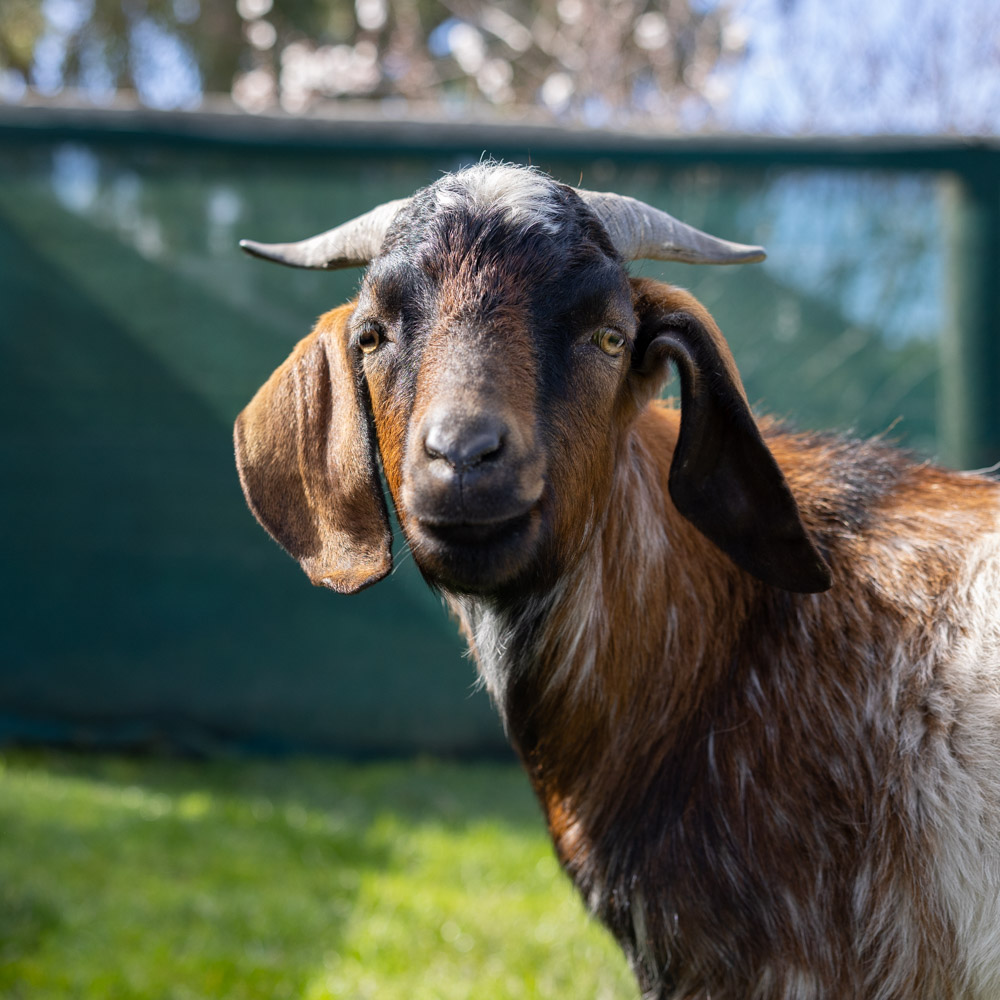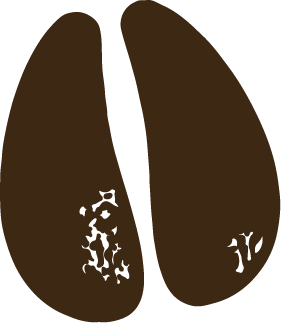 Walnut's story
Life in a nutshell…
Updated July 27, 2022
A curious, fun and gentle goat who invites us to consider just what life's true meaning really is.
Meet Walnut, a sweet little goat of around one year of age who has recently come into our care and kindness.
Unlike many of the animals who pass through our sanctuary gates, little Walnut brings no fear of our kind with him, but rather a peaceful way of being that encourages us to do likewise.
He is a curious and fun-loving chap, with indeed a gentle side, and has quickly made friends with little Leprechaun – a once sad goat who had lost his way in the world and is slowly learning to find it through the courage and wisdom of trust.
Just now we spied the two giving an interesting take on their shade sail. For instead of sheltering under it, the two had gleefully determined that bouncing on top of it was the way to innovatively go. And doing so with all of the wanton abandon a couple of cheeky goats ever could.
The joy such sights bring to our hearts, although maybe not our maintenance crew, knowing that we have been able to facilitate these two buddies gambolling about without a care in the world, brings a great sense of meaning and purpose to our lives.
And just as dear Walnut is enriching the life of his dear friend, he invites us to consider just what life's true meaning really is.
Whilst many may aspire to a life of wealth, luxury or significant importance, perhaps the true meaning, the far deeper meaning of life, lies in something that can never be bought, sold or exchanged, but rather it lies in being a kind person or goat.
For that, dear reader, we truly believe, is life in a nutshell.