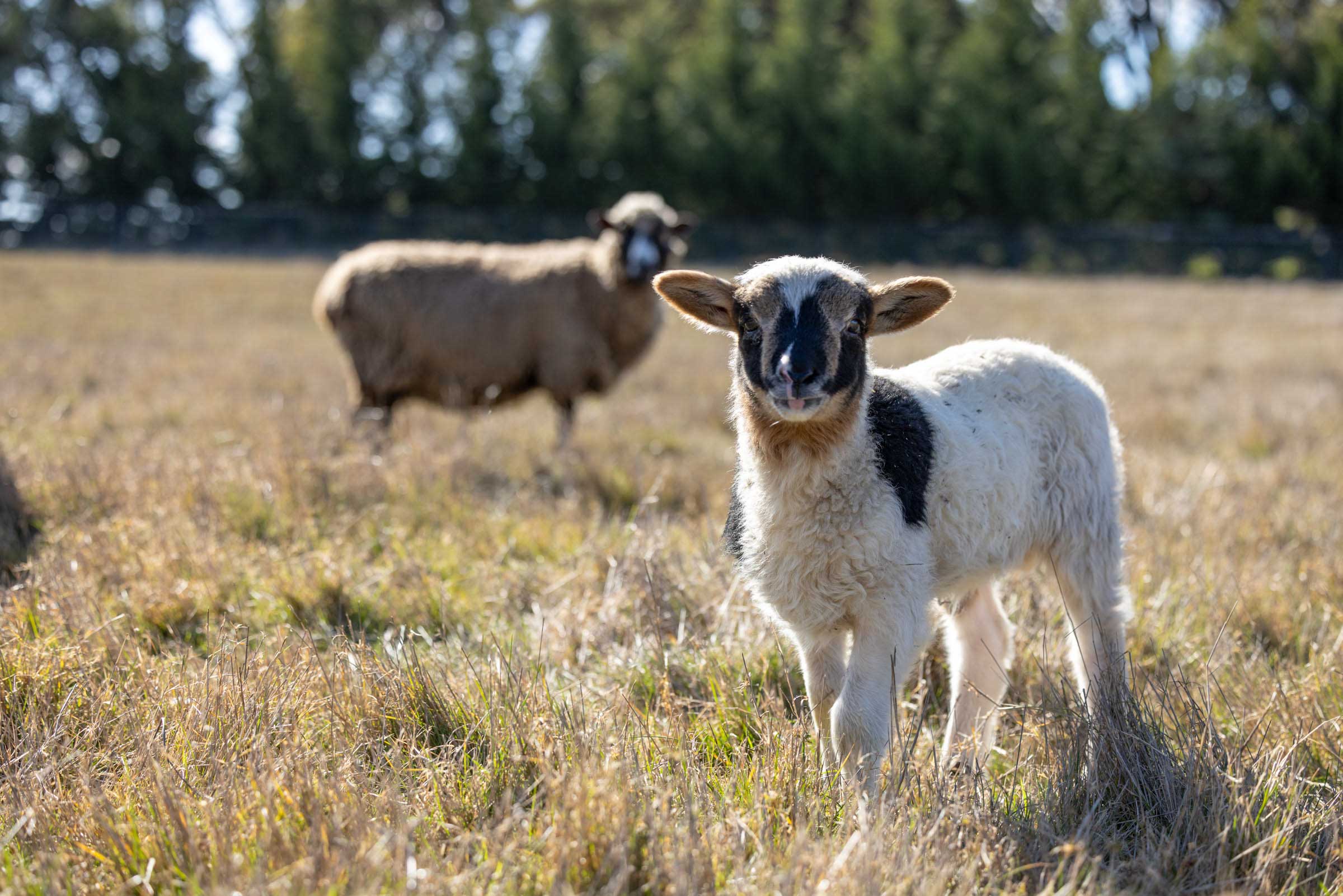 Leave a Legacy of Kindness
Posted August 23 2023
With Include a Charity Week returning 4-10 September, we invite you to consider what your legacy might be. And to celebrate, we have partnered with Gathered Here to offer you a free online will.
They say that a legacy is planting seeds in a garden you never get to see, and an affable pig named Edgar is a testament to this. 
Trotting into my life over 20 years ago, few had the chance to meet the affable Edgar Alan Pig. Yet his legacy lives on, not only in the hearts, minds and deeds of those who did, but in everyone who has been touched by the incredible sanctuary that was created in his honour – Edgar's Mission.
And although sadly no longer with us, Edgar's remarkable legacy is indeed a poignant reminder that our footprints and trotter steps can live on beyond us, and when placed well, in the most powerful and kind ways.
We all have the power to leave this world better for our being.

With Include a Charity Week returning on 4 September, we invite you to consider what your legacy might be.

As a fellow animal lover, a contribution in your will to Edgar's Mission will enable us to continue our ground-breaking work on behalf of the most forgotten animals on this planet, those who are farmed for food and fibre.
As a not-for-profit, bequests have allowed us to achieve many astounding things.
This includes a heated nursery for orphaned lambs and kids, a vet room for animal treatments ensuring immediate live-saving measures can commence inhouse, and reliable sanctuary vehicles.
Our advocacy and heartfelt stories of hope have reached the hearts and minds of a over half a billion people worldwide, while closer to home we seek to create a kinder world through sanctuary tours, humane education programs and much more.
We have partnered with Gathered Here, Australia's most trusted end-of-life services provider, to offer you a free online will with unlimited updates. And it takes less than 10 minutes to create! You can start your free online will here.
Or to find out more and get free sample wording for your solicitor, visit our bequest page here.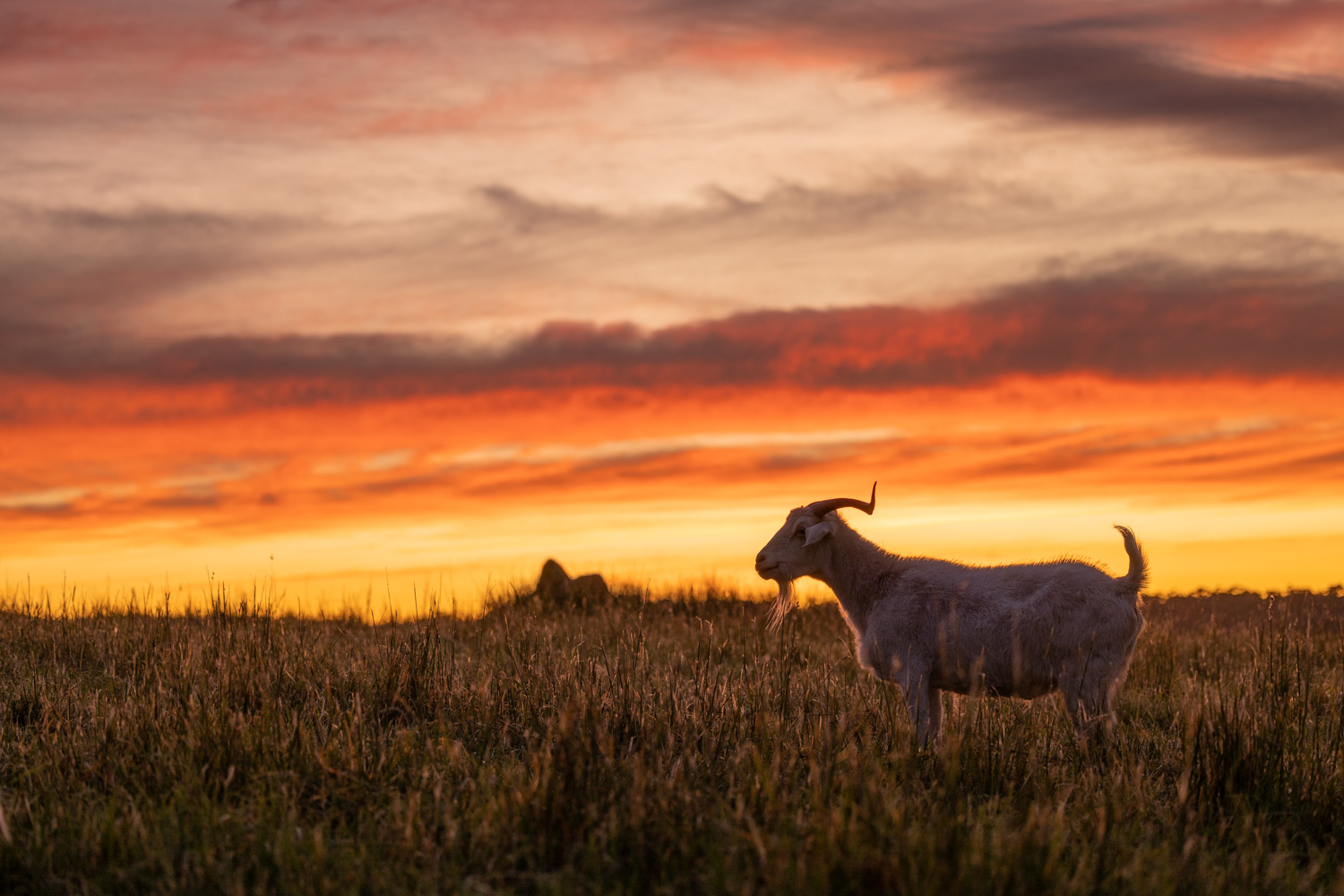 If you have already confirmed a gift in your will, our heartfelt thanks to you! We are deeply humbled by your belief in Edgar's Mission. If you so desire, please let us know so that we can thank you personally.
If you're unable to, please know we are grateful for the other ways you support us.
Because of you, Edgar's Mission is one of the few places on earth where formerly farmed animals get to grow old with grace, dignity and kindness. I am so blessed to watch this happen every day and because of your support, future generations will be able to do so.
Thank you for making that possible.
Pam Ahern, Founder of Edgar's Mission