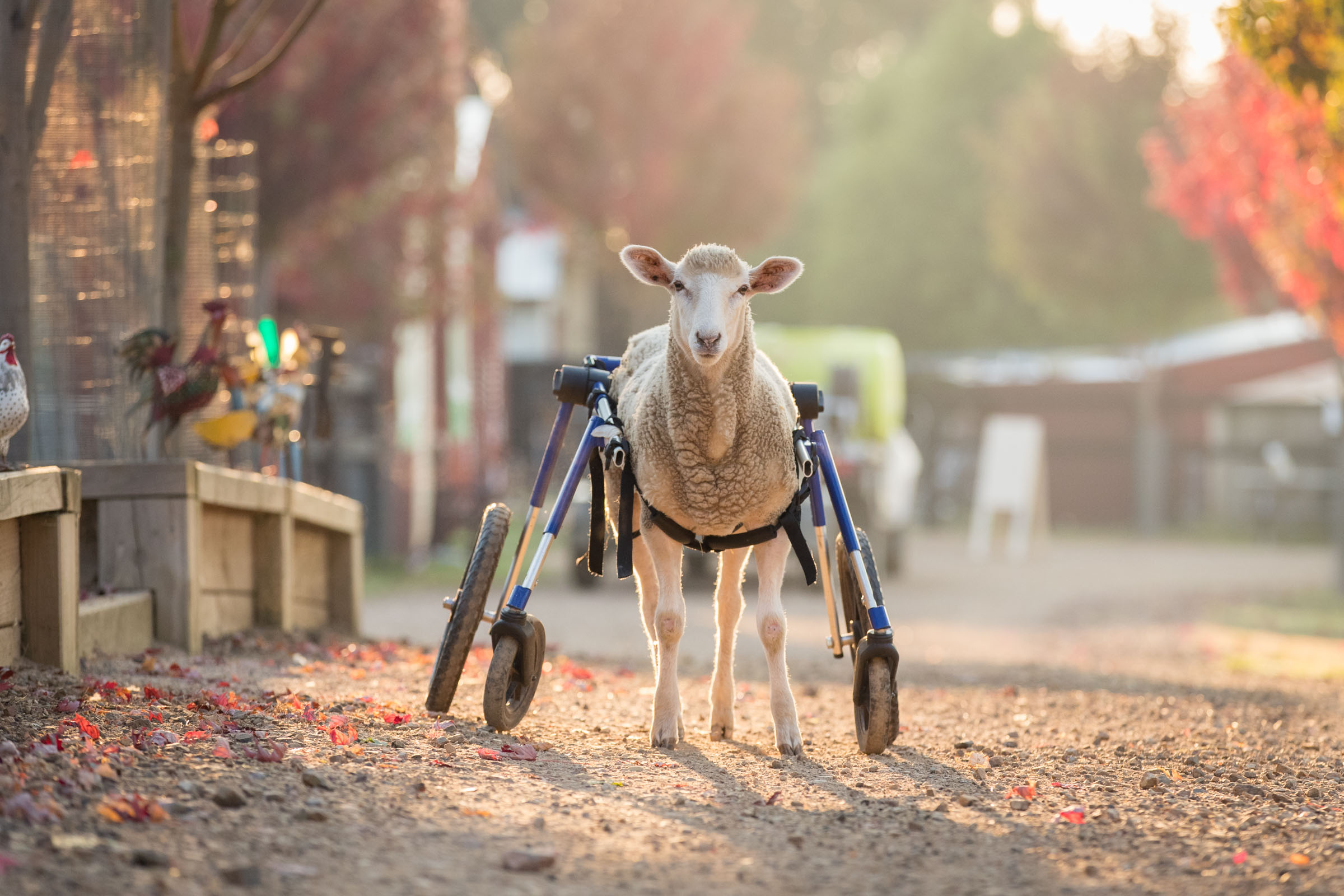 DONATIONS
Five Dollar Friday
Small change can save a life
For the price of a soy latte each week, you could save a life! Sign up for our Five Dollar Friday community for simple and impactful giving.
Why Join Five Dollar Friday?
Because your small change can save a life!
Weekly or monthly subscription
Access exclusive updates
Choose any amount
By joining our community, you can help us to continue rescuing, rehabilitating, and providing sanctuary for rescued farmed animals.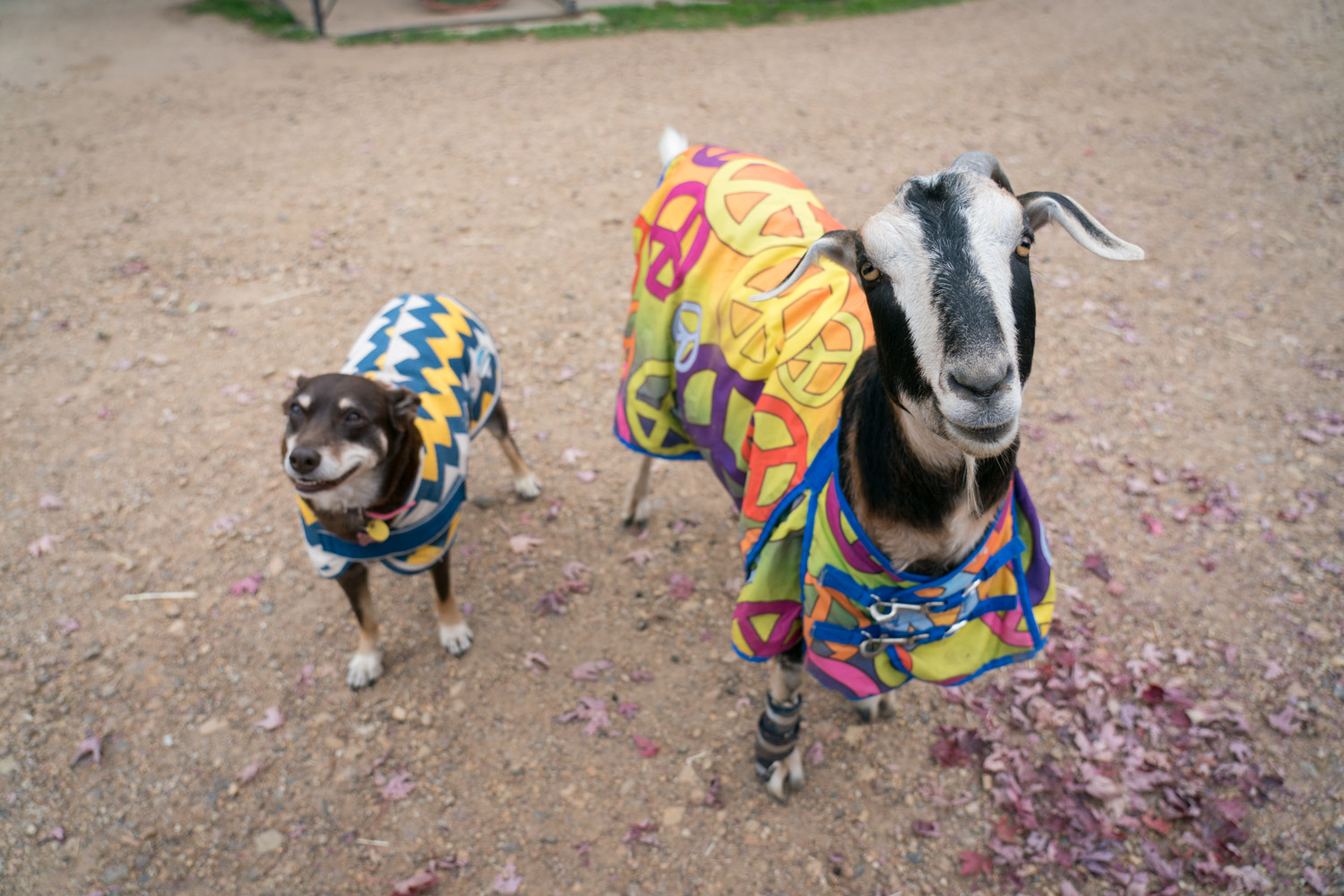 From humble beginnings 20 years ago, thousands of animals have been rescued by Edgar's Mission. We are currently home to over 400 residents, many of whom are ageing gracefully or have disabilities requiring ongoing treatment and care.
Right now, we need your help more than ever to build a new vet room at the sanctuary to meet our ongoing needs. To mark the five-year anniversary of Five Dollar Friday, our dream is to reach 230 new members to help us raise the $60,000 needed for this project.
Can you help us achieve this goal?
Please join our community today. Thank ewe!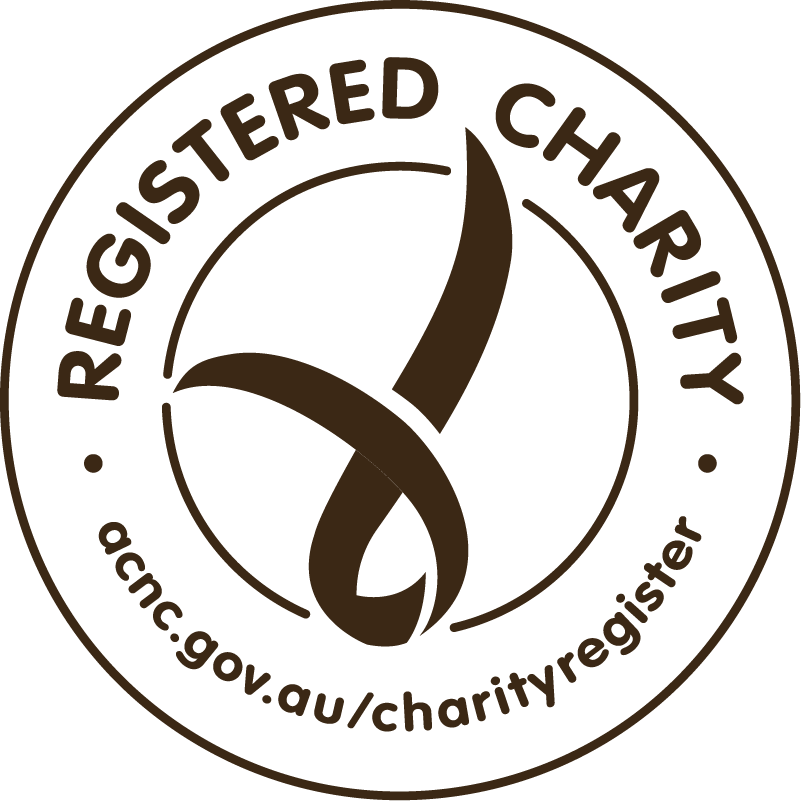 All donations over $2 are tax deductible for Australian residents. ABN: 75 001 177 836.