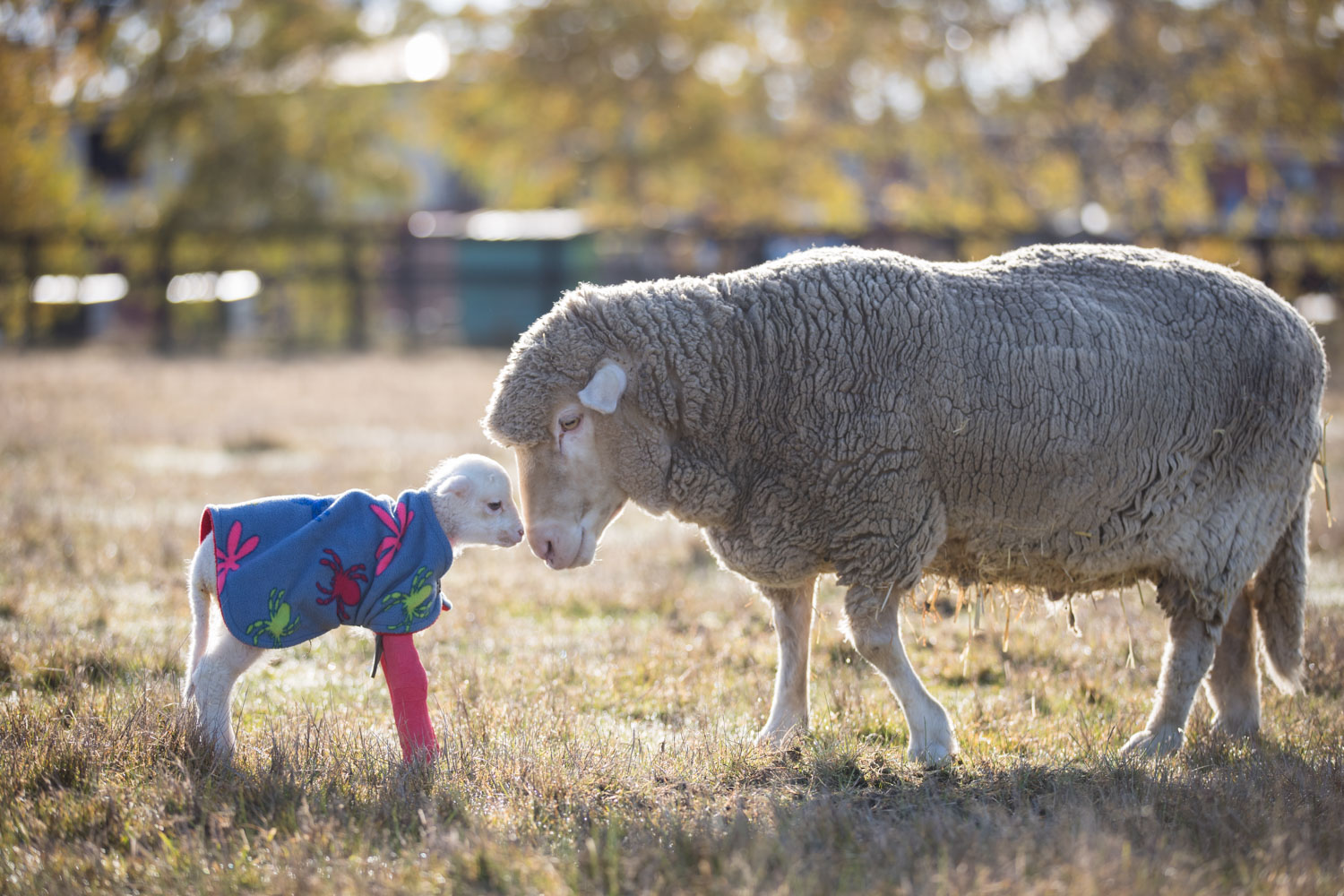 Bequests
A Legacy of Kindness
Include a gift in your will
When you include a gift to Edgar's Mission in your will, you are creating lasting change for the most vulnerable members of our society: farmed animals. Read on to learn more about how bequests help, how to include Edgar's Mission in your will, and how to access a free online will.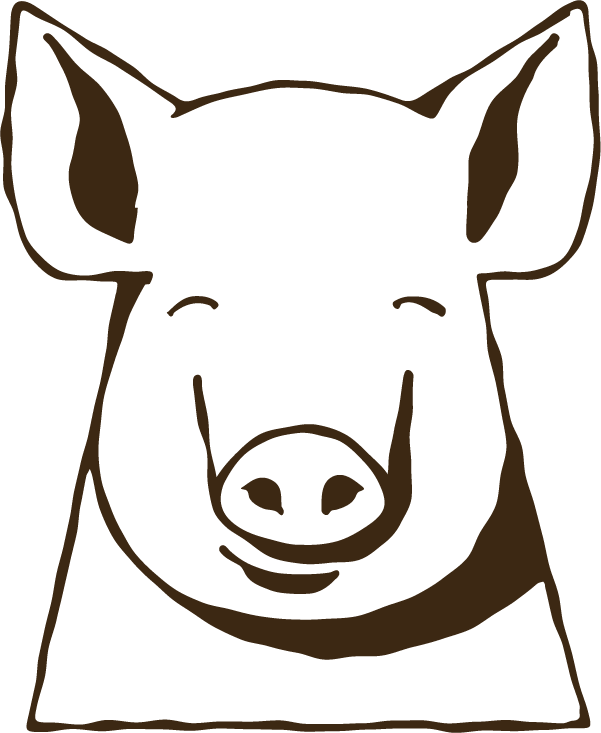 Why Include Edgar's Mission in My Will?
Few places on earth exist where farmed animals like Miss T'fy and Lemonade get to grow old with grace, dignity, and kindness. Edgar's Mission is proudly one of them.
Our promise to every animal who enters our sanctuary gates is that we will give them a life truly worth living – no matter their age, or their ailments.
Since 2003, thousands of lives have been saved by Edgar's Mission. Our seniors and animals with disabilities make up almost a third of our sanctuary residents, and this comes with tailored care and treatment plans for those who need a little extra help.
As a registered charity, we rely on generous humans like you who believe in our work to continue our mission of kindness.
From laser therapy to prosthetics, hydrotherapy to custom-built carts, we are committed to pushing traditional veterinary boundaries and outdated perceptions to ensure that these rescued animals receive the quality care they so deserve.
Your bequest, no matter how small, will leave a lasting legacy of hope for animals who once had none.
What Impact Do Bequests Make?
Bequests have allowed us to achieve many amazing things for animals, including:
a heated nursery for orphaned lambs and kids
a vet room for animal treatments
a reliable sanctuary vehicle.
Our advocacy and ground-breaking stories touch hearts and open minds worldwide, while closer to home we seek to create a kinder world through sanctuary tours, humane education and much more.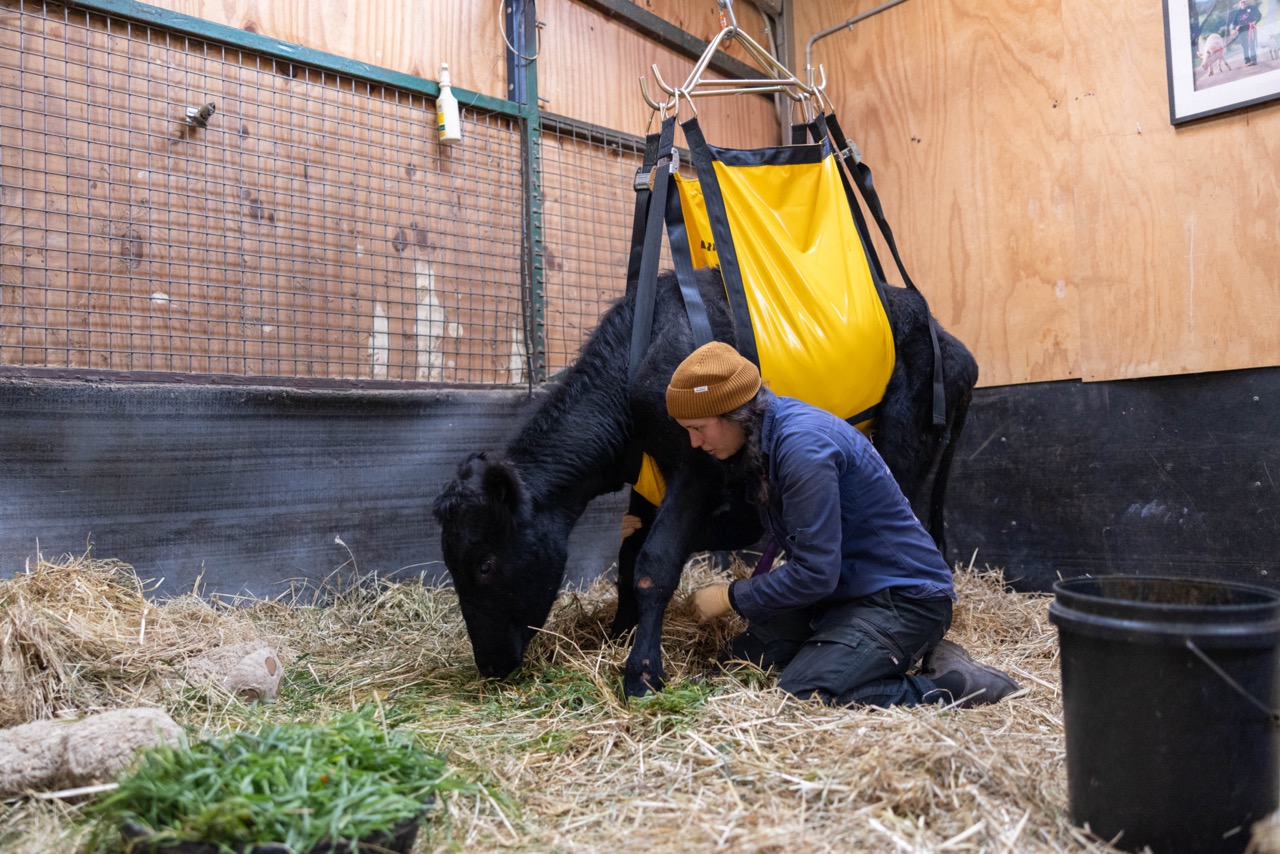 Write Your Will For Free Online
We have partnered with Gathered Here, Australia's most trusted end-of-life services provider, to offer you a free, legally binding online will with unlimited updates. And it takes less than 10 minutes to create!
Visit Your Solicitor
Here is the information your solicitor will need to include a gift to Edgar's Mission in your will:
Registered Name: Edgar's Mission
ABN: 75 001 177 836
Address: 81 Bridies Lane, Lancefield VIC 3435 Australia
Sample wording:
"I give to Edgar's Mission, ABN 75 001 177 836 free of all taxes and other deductions the residue of my estate / a ___% share of my estate / other type of legacy for its general purposes, and the receipt given on behalf of the Edgar's Mission shall be sufficient discharge to my Trustee."
Please Let Us Know
We would love to know if you choose to include Edgar's Mission in your will so that we can thank you and keep you up to date with what is happening. Please complete the form below: