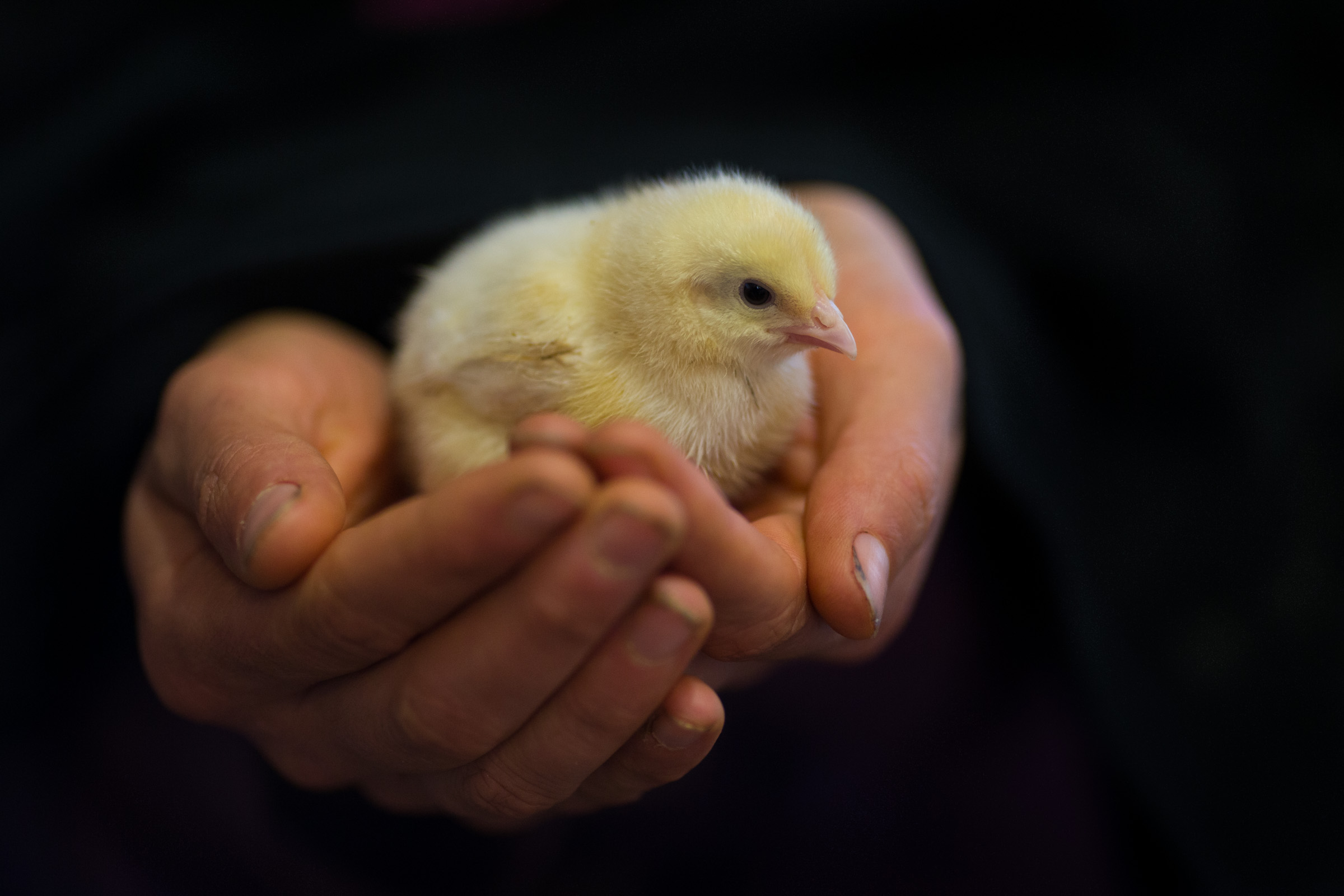 CAMPAIGN
Hatching a Good Idea
Pledge Your Support
Chicken hatching projects, a fun and benign learning experience? Think again.
Described as being a fun and educational way to learn about chickens, chicken hatching projects are proving to have serious animal welfare consequences and are sending poor messages to children.
The truth is, organisations like ours are few and far between and we simply cannot take in every rooster in need. The RSPCA, along with many shelters and pounds, rarely accepts rooster for rehoming. The alternative often offered is euthanasia or contacting Edgar's Mission.
The RSPCA goes even further in encouraging facilities to reconsider the use of chicken hatching programs under the replacement, reduction and refinement guidelines. Their Review of chicken hatching in schools report concludes, "We need to examine whether the compromise in the welfare for the thousands of chicks used in these activities each year is appropriately balanced against the learning outcomes and enjoyable experiences for the students."
"I, like many other educators, heard the rumours that hatching chickens assist with the sustainability component of your Assessment and Rating. I did it, albeit blindly, believing these rumours. What I found out was nothing further from the truth. The more I researched, the sadder I became about the welfare and plight of these innocent creatures. I found out about chickens dying before hatching. What happens to the unwanted roosters is even more disturbing. The kids weren't even that interested. The whole project did not resonate well with me and I would NEVER do it again!"
"The more I researched, the sadder I became about the welfare and plight of these innocent creatures."
Keryn Johnson, Managing Director, Leap Ahead Learning